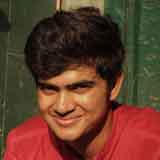 Sensational comeback of gymnast Dipa Karmakar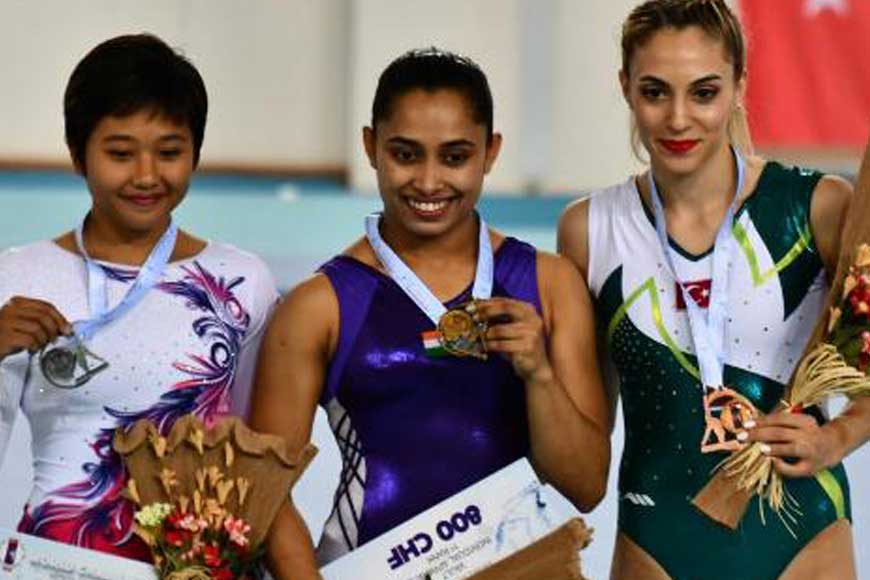 Winners never quit and quitters never win..…Who knows it better,but the Bengali gymnast from Tripura, Dipa Karmakar, who not only breached the international standards of a sports that hardly any Indian ever dared to tread, but also overcame all kinds of challenges to be the winner. When international media talks about the comeback of Serena Williams after pregnancy, of Rafael Nadal after injury, of David Beckham after a torn Achilles tendon,we hardly speak of our own sportspersons like Dipa Karmakar, who was out of the circuit since last two years owing to a severe injury. Many of us probably even had no clue about it! Yet, she made a daring comeback and became the first Indian to win a gold medal in the FIG Artistic Gymnastic World Challenge Cup held in Mersin,Turkey last week. She finished ahead of Rifda Irfanaluthfi and Goksu Uctas Sanli to accomplish a comeback which will be hailed as nothing short of sensational.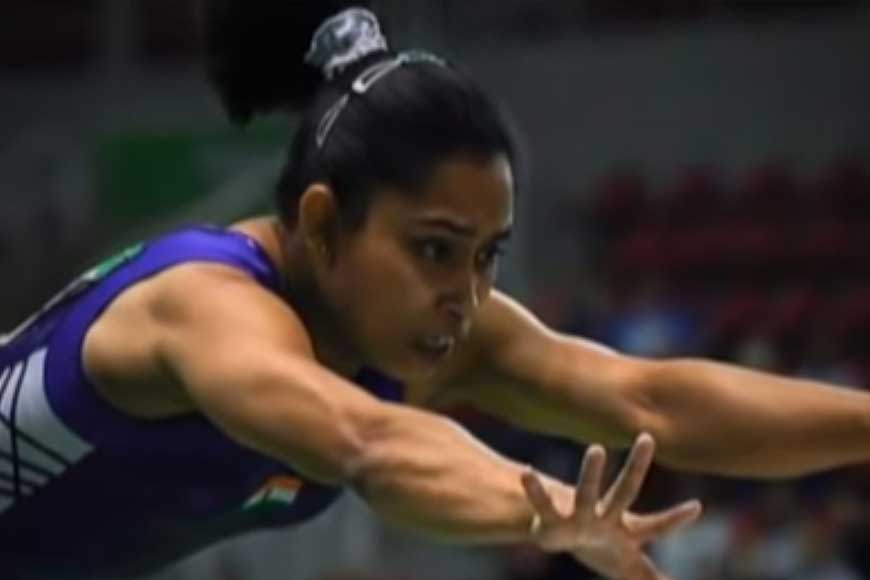 For a gymnast it is not easy to make a comeback, as physical fitness and weight problems are the foremost impediments in their success. But after narrowly missing out on a medal at the Rio Olympics, Dipa was adamant to bounce back, just as she was while fighting poverty and lack of facilities back in her Tripura coaching camp. She had contested in the Rio Olympics, with world famous contestants and stood fourth, narrowly missing a bronze. Shortly after that, she suffered a horrific ACL (Anterior Cruciate Ligament) tear. ACL is the most important ligament when it comes to the movement of the knee, hence it can be said, that the functionality of her leg was severely hampered. Such an injury usually takes 7-9 months to heal in the first place, followed by 5-6 months of rehabilitation, mobility and strengthening of the injured muscle. Not only does such an injury inflict physical pain, but has a negative mental effect. One requires patience, mental strength and tremendous amount of hard work to return from an ACL tear injury. Dipa's comeback is nothing but a perfect example of her tenacity and her will to succeed.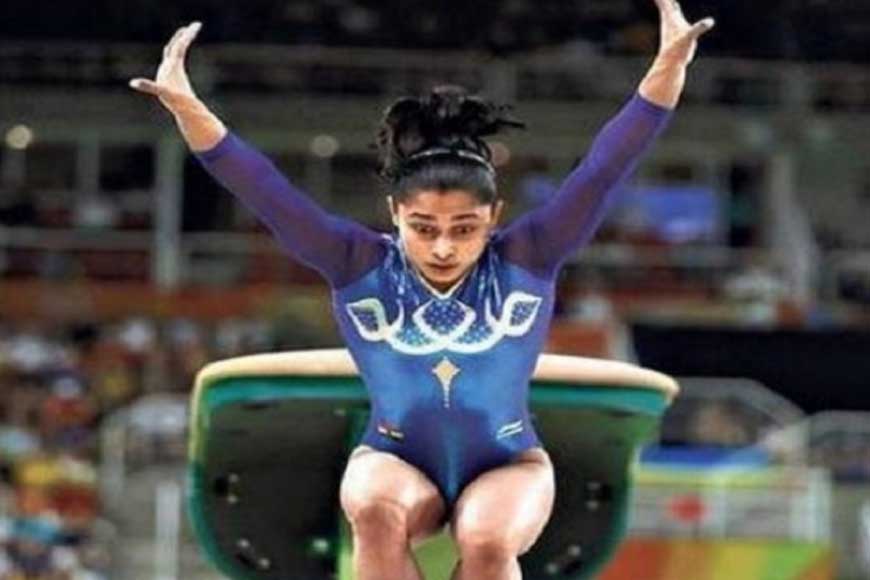 Dipa is hence a motivation for all of us. She even could not represent her country in the Commonwealth Games. But that failed to cause a dent on her confidence. May be, she was written off by many. Others might have had doubts and uncertainties about her, but Dipa's strength of mind and will power helped her to journey towards a final success. Had it not been for her magnificent will power, she probably wouldn't have been able to recover for the Gymnastic World Challenge Cup either, let alone win a gold medal on her comeback.
Dipa emulated eleven-time Olympic gold medalist Matt Biondi's words, "Persistence can change failure into extraordinary achievement," by not giving in and showing strength and character to achieve this extraordinary feat for her nation.
Such stories inspire us all, millions of athletes around the world, to never stop, to always keep going, no matter what the obstacle is. Injuries and setbacks are nothing but a stepping-stone to success, the important thing is to get up again and keep going.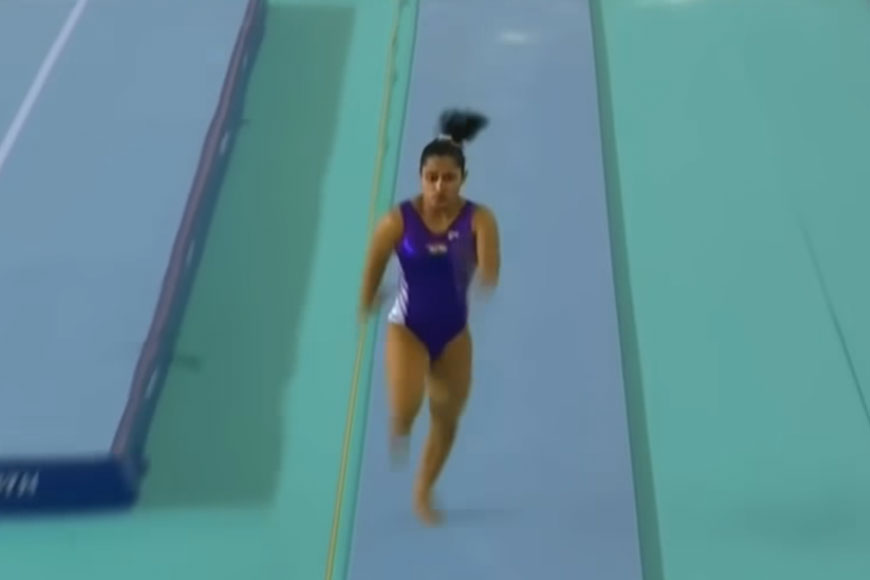 As Michael Jordan once said: "Obstacles don't have to stop you. If you run into a wall, don't turn around and give up. Figure out how to climb it, go through it, or work around it..." Dipa Karmakar is a living example of that spirit.