Strict KMC rules to save parks post-puja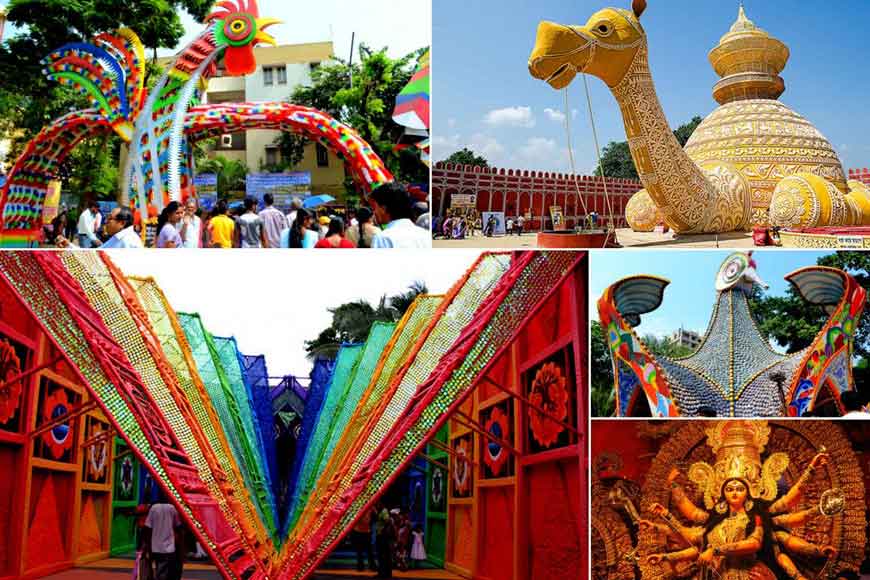 The Kolkata Municipal Corporation (KMC) has set stricter rules this year for puja committees that hold pujas in city parks. The new rules state the committees have to restore the parks to their original condition within 10 days of immersion. Any delay means blacklisting of the club and they will be barred from holding any puja the next year.
Over years many of these puja committees that held pujas in parks for decades did not bother to adhere to norms. Hope they will do so this time.
(File Picture)