Take a selfie with Under-17 Fifa World Cup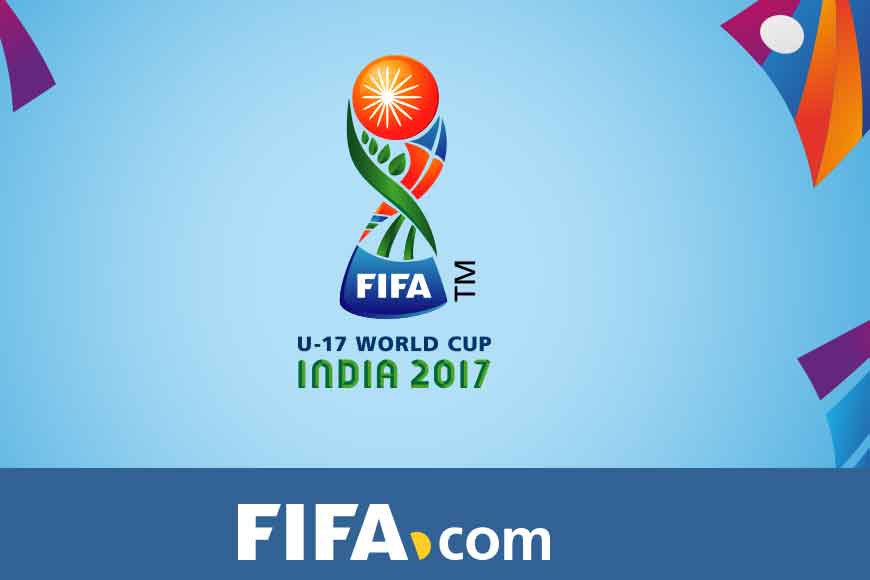 The much coveted Under-17 Fifa World Cup is supposed to arrive in the city on September 1. It is now touring six host cities across India and will cover 9,000 km to reach Kolkata. The trophy is currently in Guwahati and once in Kolkata, it will be displayed at three locations.
On September 1, the trophy will be at KhudiramAnushilon Kendra next to Netaji Indoor Stadium, next day it will be at a mall in South Kolkata and on September 3, it will be on display at the Eco Park. Weighing 4.6 kg and manufactured by Thomas Fattorini Ltd of UK, the trophy is made of an alloy of zinc, copper, sterling silver and stainless steel.