Transwomen celebrate Pujo with dance drama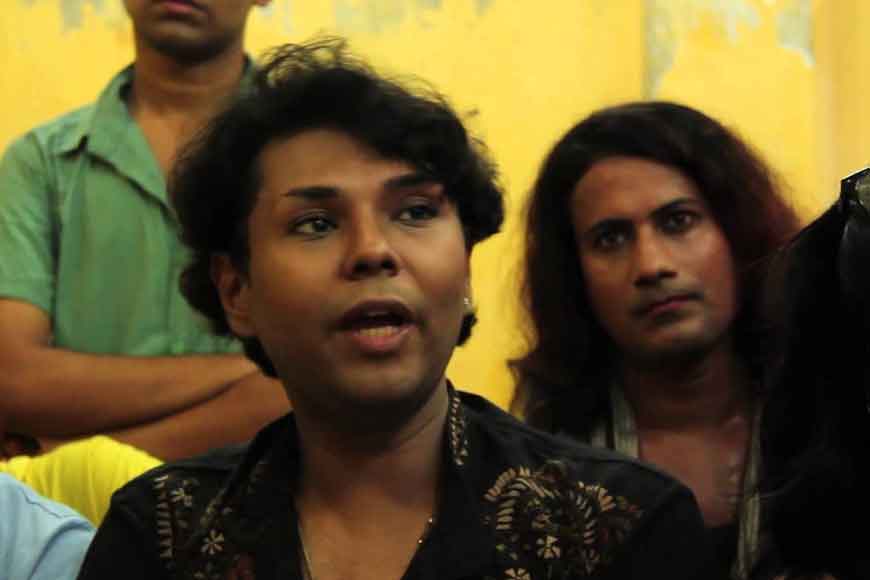 Eleven transgender dancers who have formed a dance school will celebrate Durga Pujo this year with a dance drama showcasing different forms of Maa Durga. The ten avatars of Shakti will be enacted and it will finally culminate into Durga.
Megh Sayantan Ghosh, a transgender Bharatnatyam dancer has choreographed the event. The group believes since Durga was not born out of yoni, she was not feminine in the biological sense. They can thus identify with her as she is 'ajani sambhuta' and was born out of the power and will of three male Gods.