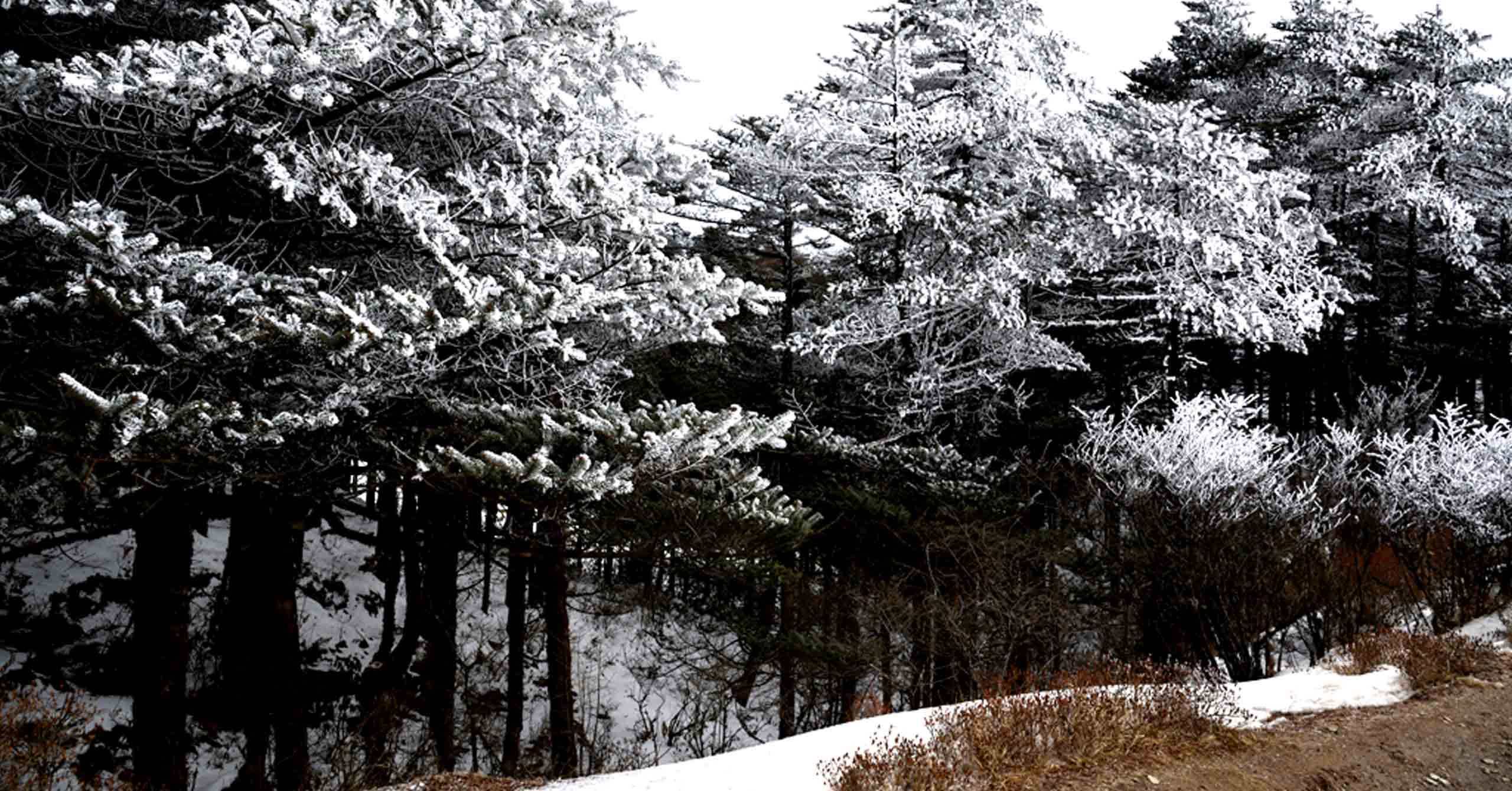 It has always been a dream for humans to be one with nature.Trekking in the mountains gives us an exciting opportunity to be in the midst of pristine pine forests, foggy causeways, chirping birds, creaking insects, picturesque view of faraway glistening White Mountain peaks & a warm cup of smoking coffee during a break. However, trekking in the Mountains during winter is a completely 'out of the world' magical experience altogether. The Snow on tree tops and the frozen lakes are a feast for the eyes of all nature lovers
This particular trek commences from Tonglu, a small hamlet inside the Singalila national park in the Darjeeling district and goes all the way up to Sandakphu, a mountain peak in the Singalila Ridge on the border between India and Nepal.
The trek follows a forest route filled with variety of exotic orchids & pine trees and a one night stop over at Kalpokhri. This highly popular trekking route gives all nature lovers a breathtaking 180 degree view of all the four out of five highest peaks in the world.
Calling all nature lovers & adventure enthusiasts out there – this one's for you!