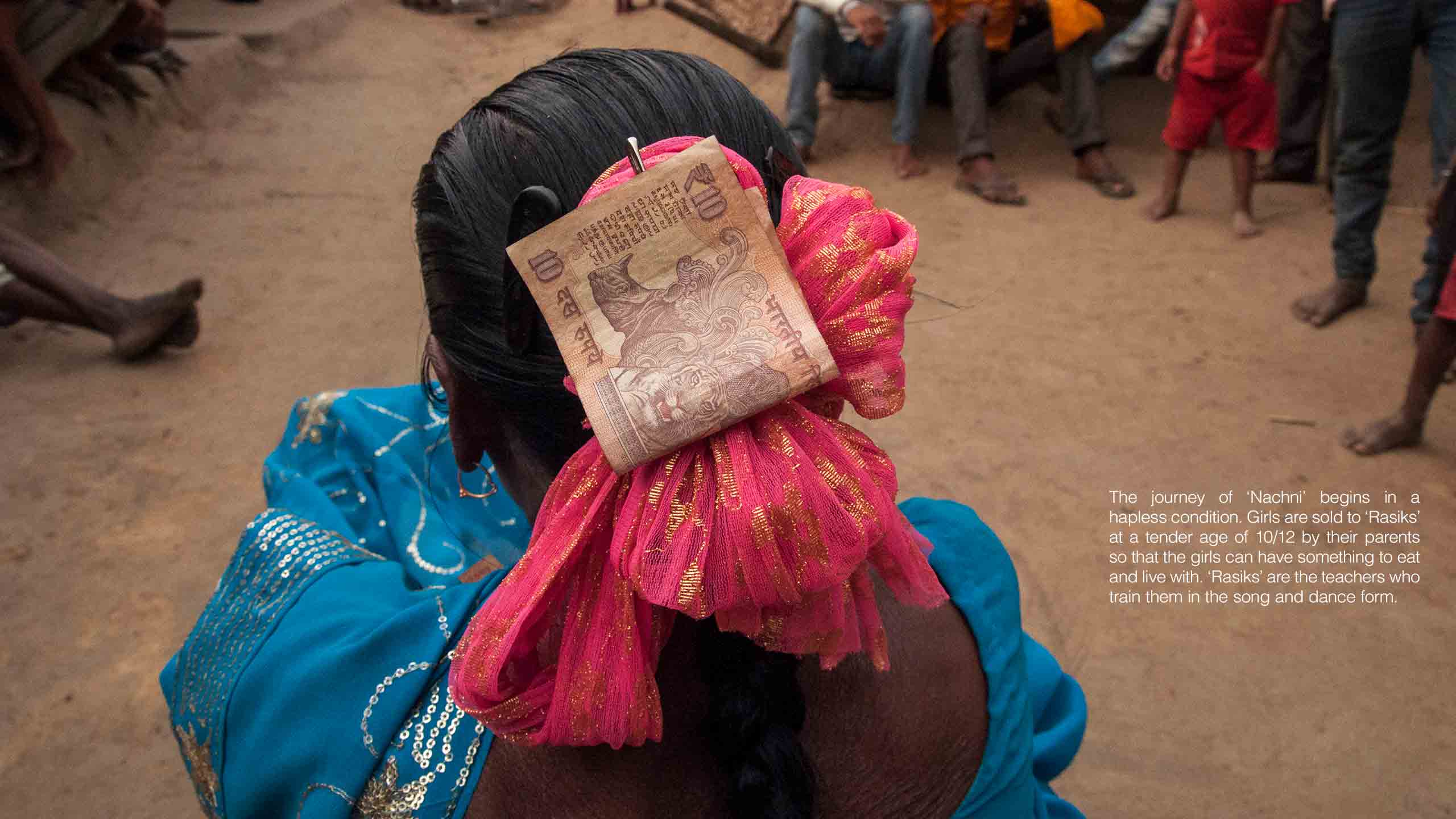 They change hands from one Rasik to the other since a tender age, forced to leave their impoverished homes in Purulia to be trained in vulgar dance shows. They are still the 'cultural untouchables' of India, yet the Nachnis of Bengal are a dancing community that survived human neglect and exploitation down ages.
Rasiks are their masters, proficient in Jhumur songs. They bring the Nachni girls, the Achyutkanyas to heat up the stage through their vulgar dance moves during their song performances. Rasiks train them in dance and songs, make them adept at performing the art – all with very little knowledge. But within the Rasik family, these girls are not accepted. Rather they are treated as outsiders, like the tawaifs and baijis of yesteryears.
Since 600 years, this tradition prevails in Manbhum, Mallabhum, Singhbhum, Dhalbhum, Keonjhar, Saraikella and Jhargram. However, in recent times Nachnis of Bengal are nowadays receiving aid and opportunities from the State Government. Every month performers get paid for their performances as well as the monthly stipend from the state government. But will the Nachnis of Bengal ever get the due respect they deserve, even as performers? After all respect and dignity is all what every human being deserves!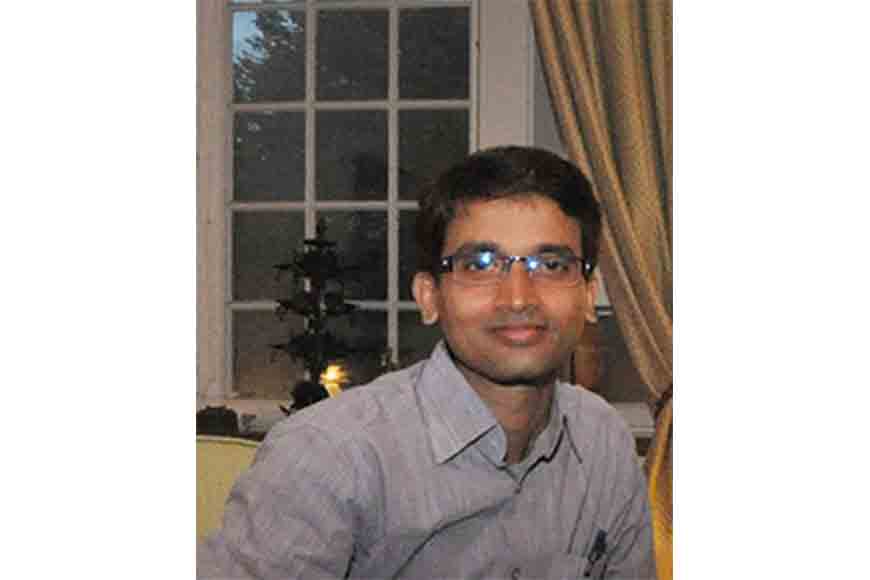 Photographer - Abhijit Chakraborty