FAITH – Healer or Destroyer?
Photo-essay by ace photographer Nilanjan Ray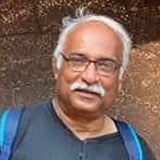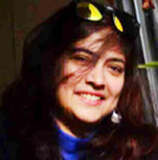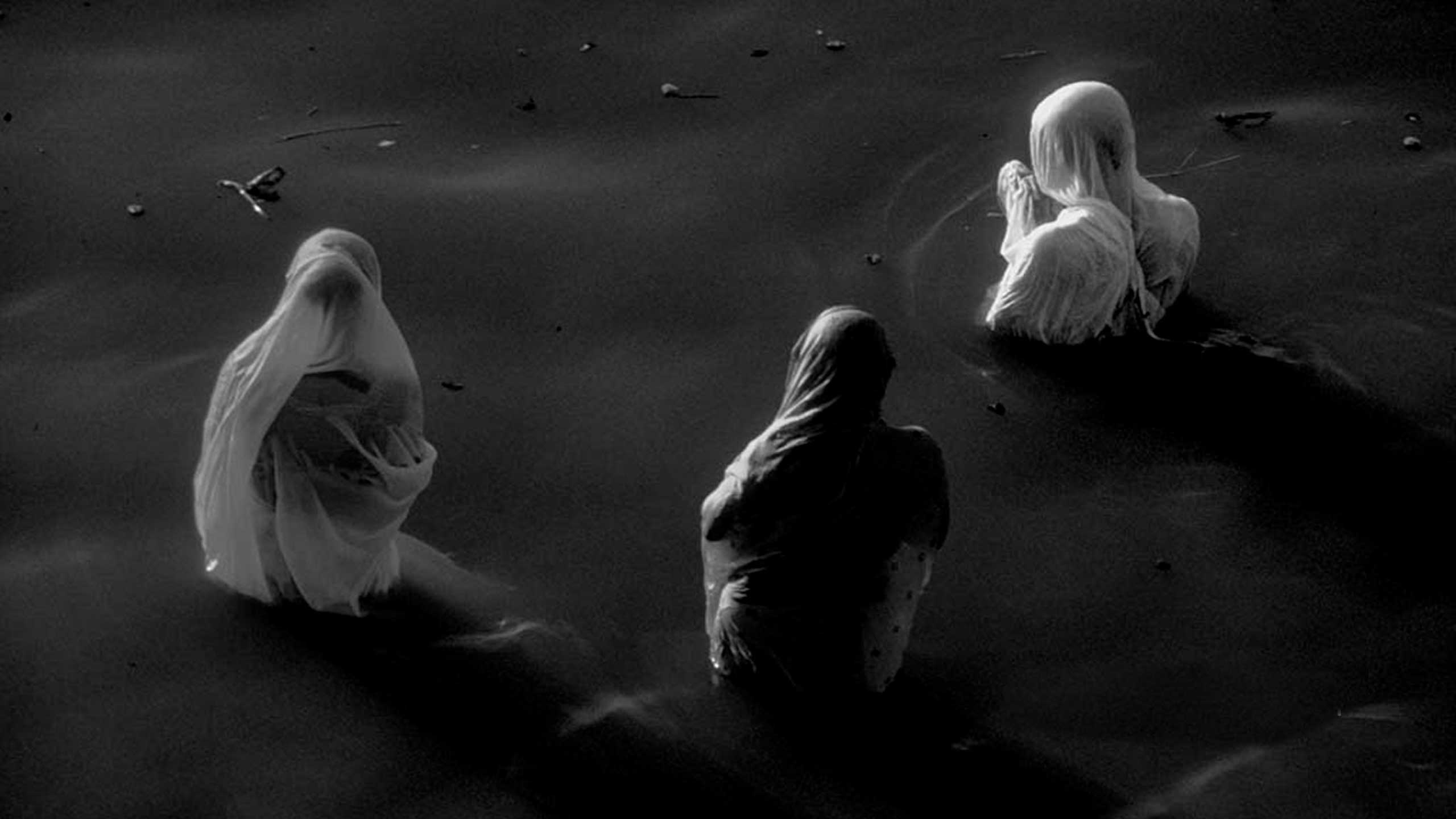 What is faith? Good, bad, divine, rational or irrational? In a quest to seek answers to many such unanswered questions on faith, belief, rationality and truth, ace photographer Nilanjan Ray travelled the length and breadth of India. From Sufi dargahs, to the divine land of Vrindavan, from the abode of Goddess Durga to the polluted waters of Yamuna, Ray captured behind his lens vignettes of pilgrims and their path to divinity. Forms differ, but they lead to the same goal --- that of divine truth. But still the answer to blind or faith of hope rocks the soul of the photographer as his captured clicks stir the fundamental question: Is Faith a healer or destroyer?
Photo Captions and text by Saheli Mitra