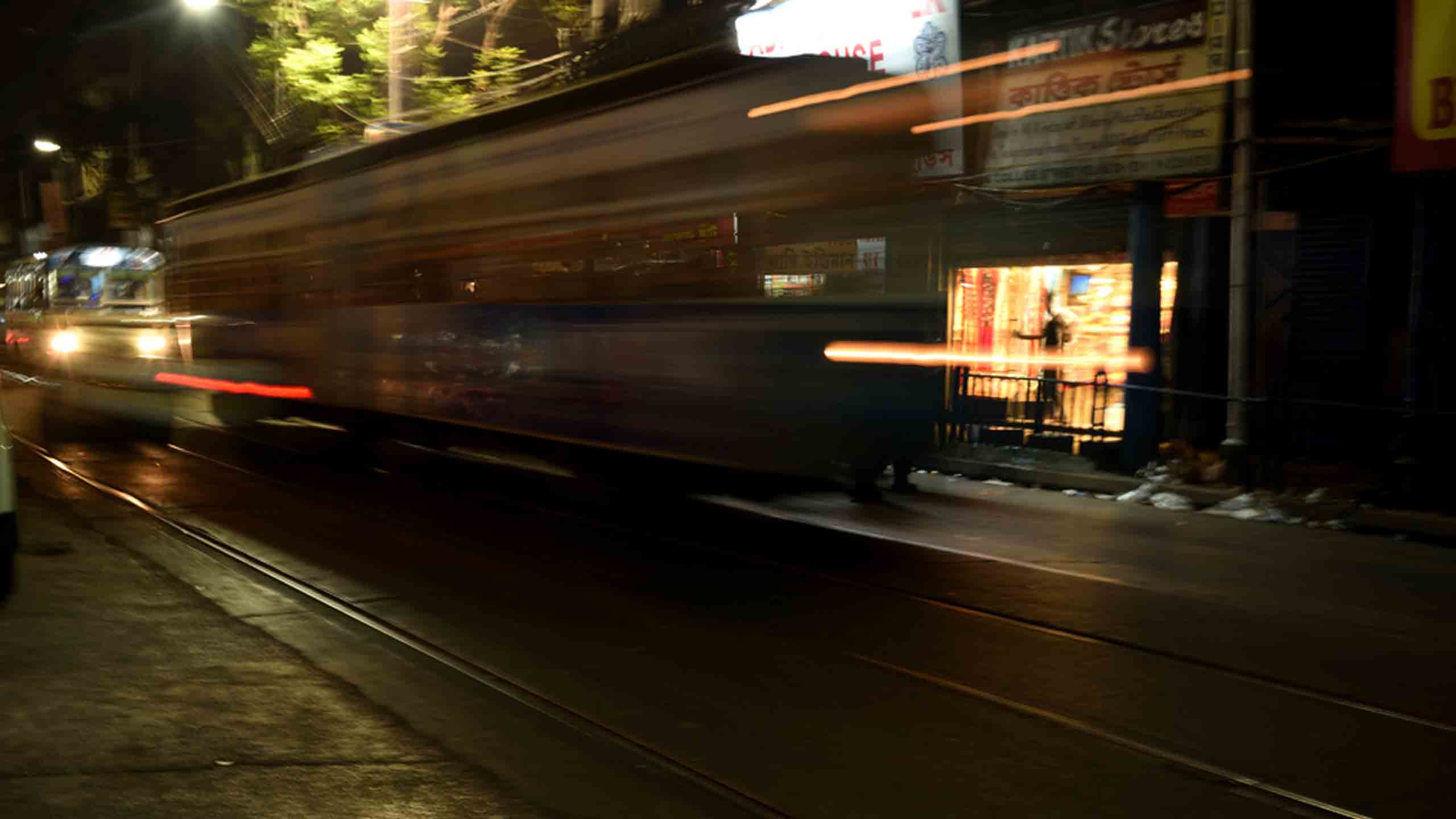 Kolkata's iconic Electric Tram has completed its 140th year on 22nd December 2020. The erstwhile capital of colonial India boasts a glorious past and is home to some of the most famous landmarks in the entire world. From the iconic Howrah Bridge to Victoria Memorial, the grandeur of Kolkata's heritage can be compared with only few others. Kolkata's Trams, often referred to as the "lifelines of the city", the hand pulled rickshaws are iconic symbols of the city's heritage. Every great city has got interesting beginnings and the story of Asia's first electric trams in Kolkata isn't any different. What started as simple horse drawn carriages, a little less than two centuries ago, went on to become one of the most used modes of transportation in the city.
The British first started the Tram service between Sealdah and Armenian Ghat Street on the 24th of February, 1873. One can only imagine the awe people would have felt seeing the carriages lumber across the iron tracks with typical clutter and ringing bells. After having gone through vast modernization with time, finally the Calcutta Tramways Co. Ltd. was established and formally registered in London in the year 1880. The year 1902 witnessed the dawn of a new era when the first electric tram made its maiden journey from Esplanade to Kidderpore. Today, Kolkata is one of the few cities in the entire world to operate this unique, eco-friendly public transport system.
Here are some of the defining moments in the history of Kolkata through a brilliant photo essay by renowned photographer, Tanmoy Chatterjee.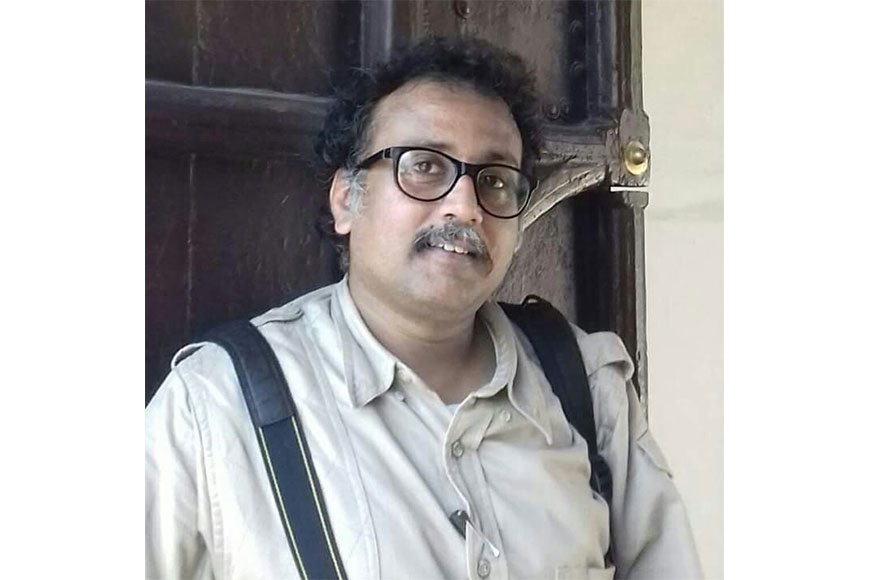 Photographer Tanmoy Chatterjee