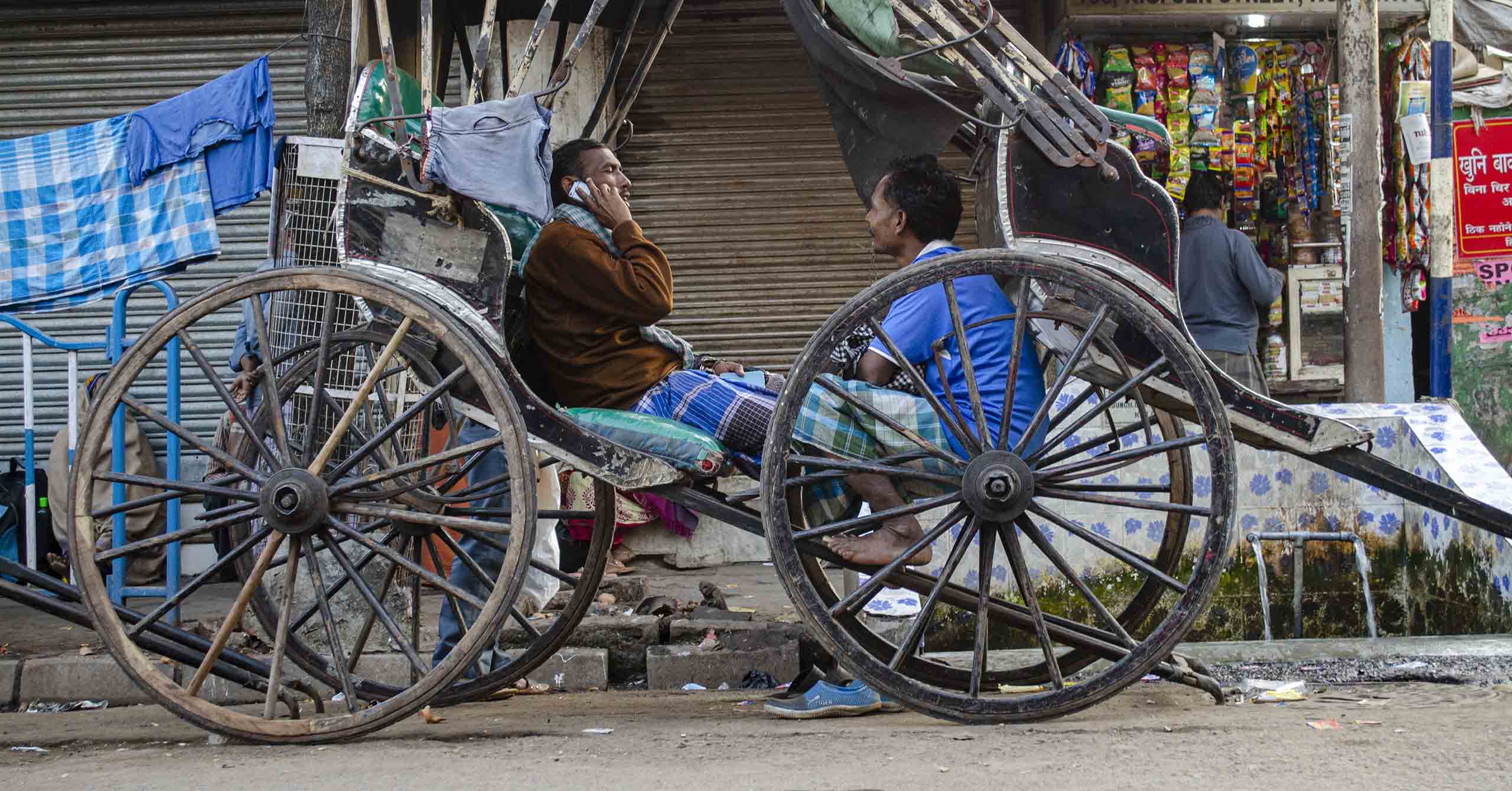 Starting from iconic landmarks like the Victoria Memorial and Howrah Bridge to the iconic modes of transportation like the Electric Trams and the Hand-Pulled Rickshaws, Kolkata, the erstwhile capital of British India, boasts of glorious legacies that only few other cities can match.
This traditional hand-pulled cart (tana rickshaw), which seats one or two people and pulled by thin sturdy runner men, dashing through the streets of Kolkata, immediately fills the citizens with nostalgia, belongingness and a sense of identity. Long before three wheeler rickshaws became popular, these hand pulled rickshaws were the only mode of everyday transportation for the common people of the city.
Originally invented by the Japanese, the British introduced it in India during the 1800's as a means of mobility for the common people and surprisingly, it survived till this present time while the British left India in 1947. It is thrilling indeed that, even after 130 years of its inception, one can still catch sight of these human powered transports running through the narrow alleys of North Kolkata.

However, owing to rapid modernization, the hand-pulled rickshaws are gradually vanishing with just a little over 6000 rickshaws still existing now. Slowly being replaced by battery operated auto rickshaws, this icon of Kolkata has also been a victim of the changing times and technology. Moreover, the physical stress and the cost of operation is forcing many rickshaw pullers to abandon their profession too.
Soumya Shankar Ghosal, a Kolkata based street and documentary photographer with over a decade of experience weaves a brilliant photo essay on this icon of Kolkata. A recipient of many prestigious accolades and awards, Soumya has worked extensively on Kolkata's hand pulled rickshaws and takes you on a journey across the city showcasing the wonderful memorable ride.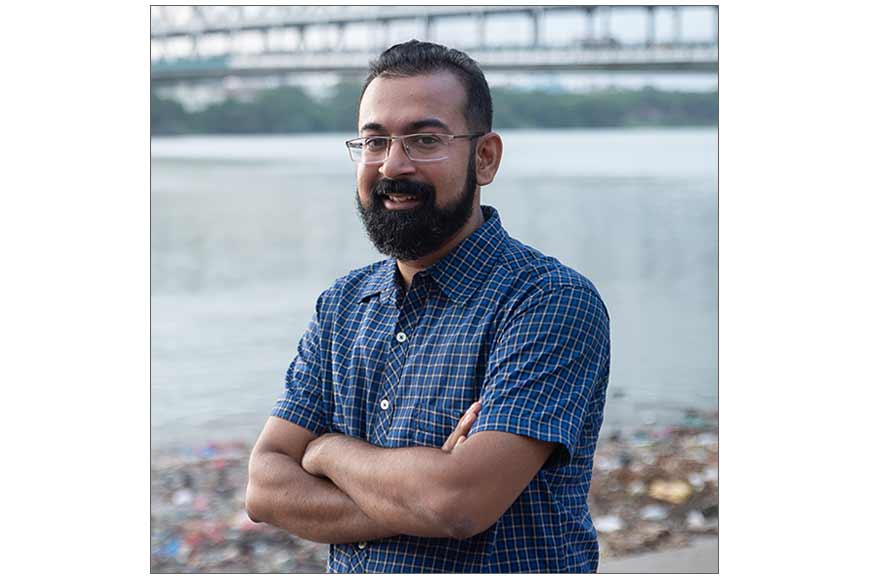 Photographer Soumya Shankar Ghoshal