Cricket field where Kapil Dev played turns into prison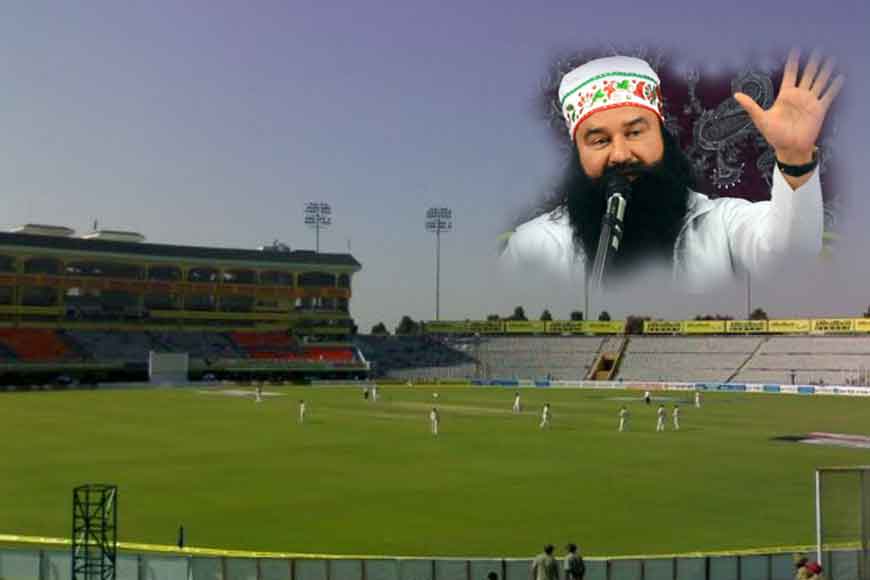 This is the cricket field where Kapil Dev, Yuvraj Singh and Harbhajan Singh had practiced cricket once. That very stadium in Chandigarh's sector 16, will be turned a prison on August 25. Police sources said followers of Dera Sacha Saudar who might come in thousands to protest the verdict against their leader Gurmit Ram Rahim Singh.
Singh was arrested on charges of rape and the verdict of the case will be passed by the CBI court of Chandigarh. There is no prison in Chandigarh that can accommodate thousands of his followers who will surely land up in Chandigarh on that day. So the stadium has been identified as a temporary prison.