Misha Ghosal, messiah of Alipurduar's Toto tribal girls, gets National Award for teachers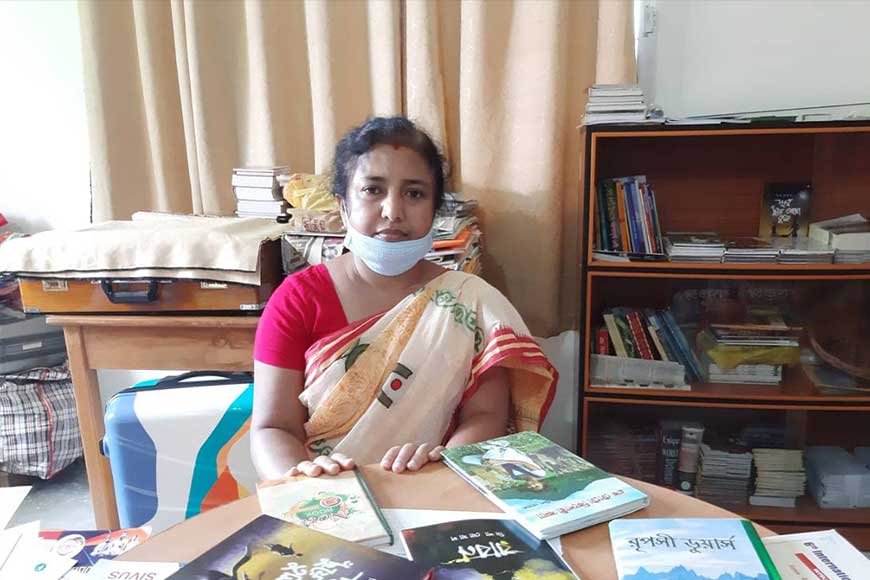 Her incredible journey from Jalpaiguri to remote Alipurduar's Toto village and then on to receiving the National Award for Teachers from President Ramnath Kovind is almost like a fairytale. Misha Ghosal has been a messiah to hundreds of girls belonging to endangered Toto tribe of Alipurduar and other scheduled tribes of Bengal. She has been inspiring and encouraging them to study and take benefits from the light of education. The Toto tribe is a small tribal population of Alipurduar of North Bengal who had primarily led a life without education down generations. Child marriage, medieval practices and ignorance about common diseases, had almost dwindled their population over the years. 'I had always been very interested to help tribals who lived in penury in parts of North Bengal. Being raised in Jalpaiguri, I could see these tribals first-hand on many occasions and felt only the light of education can take them out of their difficult life,' says Ghosal.
But who was Misha's inspiration? 'My mother who was a great supporter of female education and always inspired me to study has been my inspiration. Despite coming from a small town, she always gave me the courage to step out into the world and be financially independent.' Buoyed by her mother's inspiration, Misha Ghosal, did an excellent result in her school leaving and higher secondary examination and then came to Kolkata to study at the prestigious Lady Brabourne College. But she never forgot her roots and wished to return to Alipurduar to work for the upliftment of the backward tribes.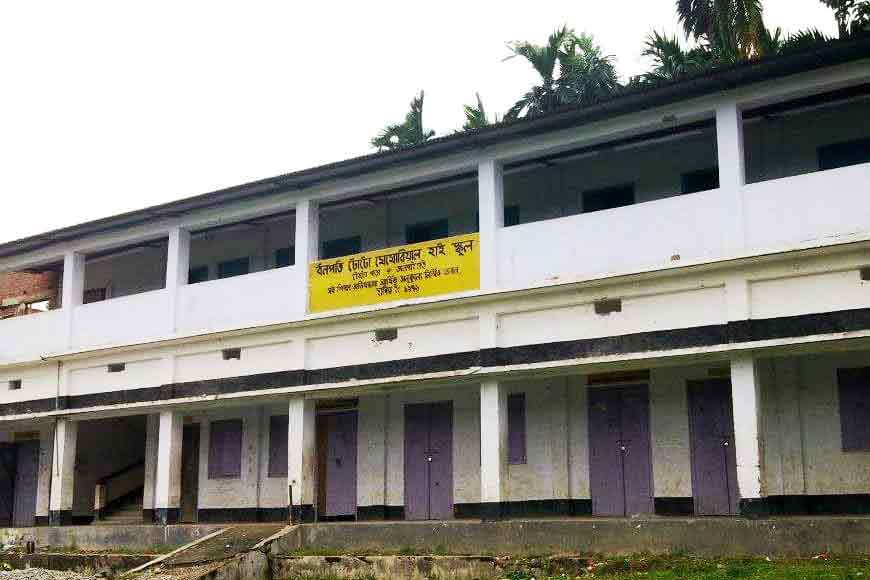 Chance came after she cleared the State School Service Commission examination. She opted for a school in Alipurduar to work hands-on with the Toto tribe and other backward classes who primarily worked in the tea plantations around and still lived a life of poverty as most of them were exploited and they fell prey to alcohol or smuggling. In 2008 Misha joined Dhaniram Toto Higher Secondary School for Girls.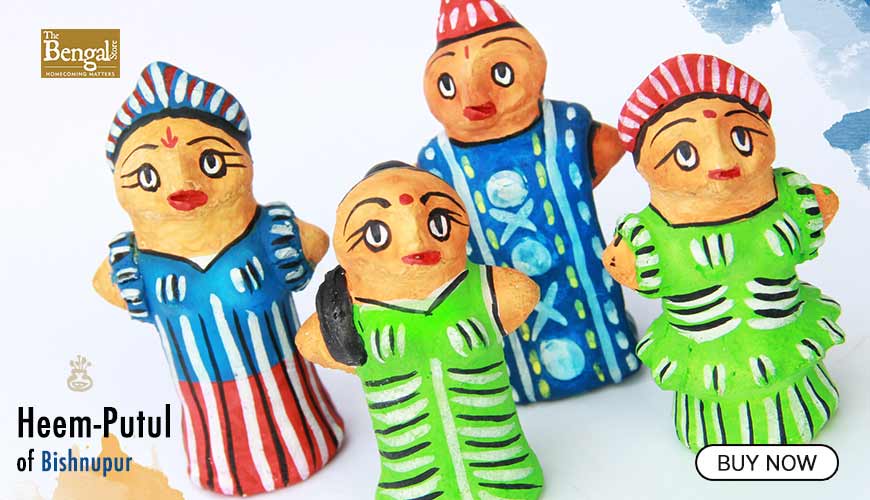 As the Headmistress of the school, she was hell bent to bring a change in the lives of the girls, most of who were first generation school students. 'Before I joined, there were very few who passed Madhyamik or continued studies after that. Today the pass percentage has drastically increased and I have been able to convince the parents of these girls to continue with their studies and not marry them off,' says Misha.
She feels happy when mothers voluntarily bring their girls to school and ask her to help them study. Misha remembers Rita Toto who is now doing a government job and was also a student of this school in Alipurduar. Almost 99 per cent of the school students are from the backward classes and out of them 60 per cent are from the Toto community. Misha also thanks the Backward Classes Welfare Department of government of West Bengal for building an Ashram Hostel for the girls that helps many students to stay and study, instead of commuting daily from their remote villages on foot. 'The hostel indeed helps these girls, as during rainy season many had to drop from school as mostly the hilly roads to the school become inaccessible. Now they can live here and study uninterrupted.'
Misha Ghosal's passion for women's education and encouraging the tribal girls to study and become financially independent has indeed made a difference in the lives of the Toto community, that would have otherwise got lost in the eons of time. No wonder she will get National Award for Teachers from President Ramnath Kovind this Teacher's day.
(Interview by Tales Talks Walks)

Story Tag:
Teacher's Day, Alipurduar