Sanjeev Gupta
The author has lived and worked across the emerging markets of Africa, the Middle East and India over the last 24 years. He is a Chartered Accountant by training and holds advanced management programme degree from a premier UK institute . His hobbies include writing on business and macro-economic trends and playing golf. He enjoys presenting papers and is an active public speaker in various forums.
Was Born to a professional, middle class Indian family from then erstwhile state of Bengal, india. Growing up in a competitive, dark age, stifling 70s and 80s India , he learnt to plan, work hard and analyse early on.
'Fate took me to work around the frontier markets, where I was more than ready to enjoy, thrive and imbibe in diversity. Made friends and had experiences that were unique and special '
He has Worked across business and countries, developing strategies and ideas that endured and made businesses wholesome .
Learnt only one lesson,
People are the same everywhere, they look or speak different but react and behave for the same things the same way .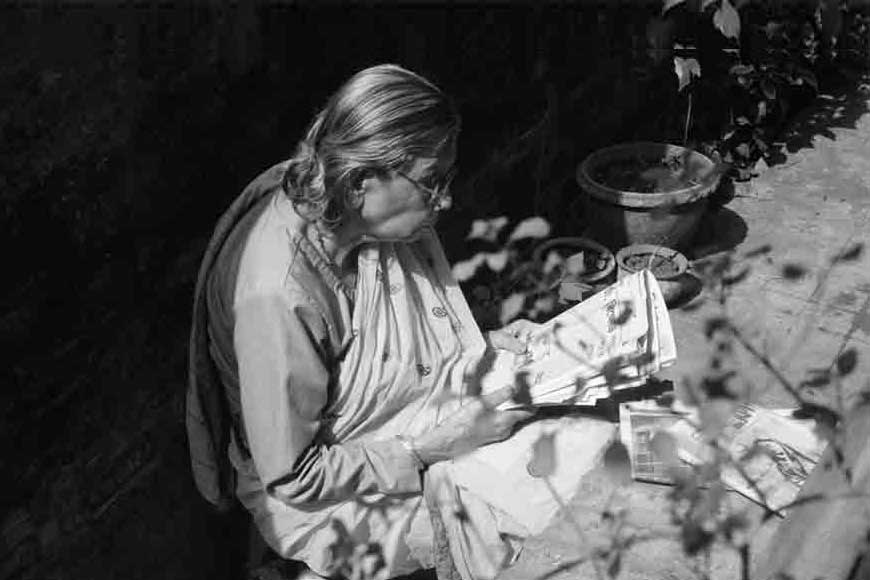 'For us food is sacred, moms are holy'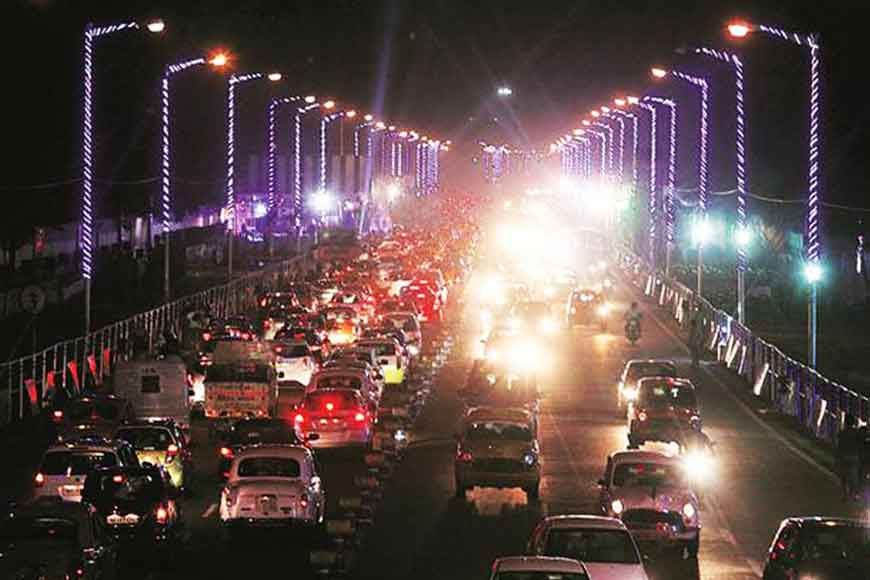 The city I go back to when I feel breathless