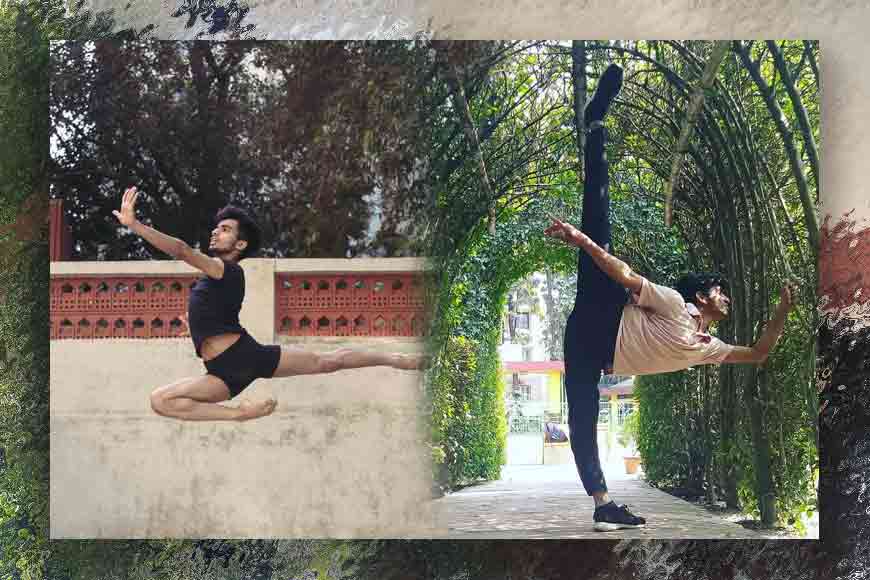 Dipesh Verma of Siliguri had dance in his DNA. Else how can a nine-year-old boy enroll himself in dance classes and tell his parents he was going for Maths tuition? Well, he had his sister as his confidante. But Dipesh's love for Western Ballet started at the age of 13, when he saw Sophia Lucia in Dance Moms and he realized where his love lies.
What more, Dipesh did not get the support of his parents in the beginning. In fact, he used to practice at night, else his father would get angry with him. But when at the age of 15, he was accepted by the famous imperial Fernando Ballet Company, his parents decided to let him go. This was a big achievement for Dipesh as before him there was no Indian male ballet dancer who was taken by a company abroad. He also achieved 6 Ballet Scholarships including the prestigious Maryland Youth Ballet, Nashville Classical Ballet and Berkeley Ballet Theatre.
Dipesh doesn't wish to just go abroad and learn, he wishes to come back to his motherland and spread awareness about World Ballet. We wish him all success!
Image - dipeshverma_8 - Instagram