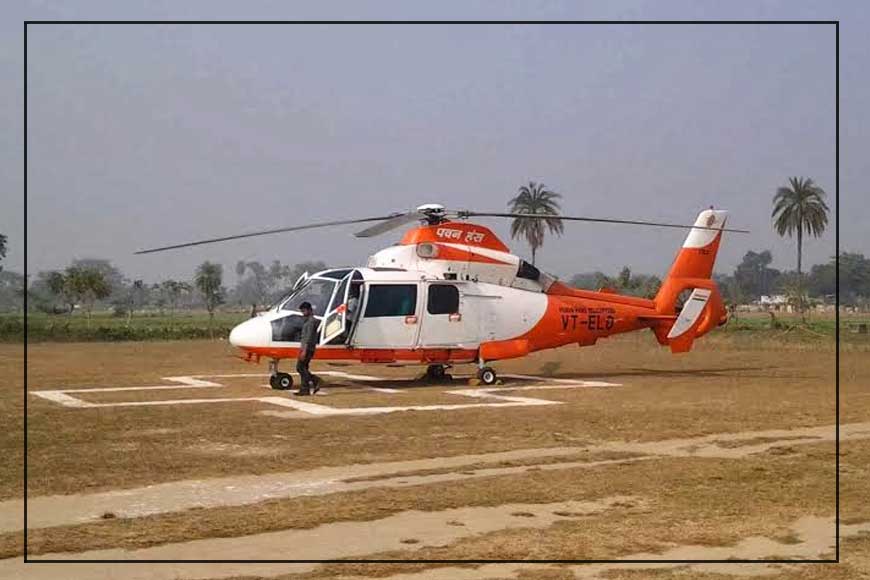 This year the Gangasagar Mela, one of the largest pilgrimages of India, air ambulance will be used to help critically ill persons to reach the nearest medical facilities from the Gangasagar Mela. This is for the first time that the government of West Bengal will introduce the facility for the millions of visitors to the mela.
The Transport Department of the Government of West Bengal has made arrangements for the same and it promises to be a big relief for the elderly pilgrims attending one of the largest religious congregations.
Control rooms have been opened and will be in service round the clock to receive information and several quick response teams have been formed to manage the crowd.
A toll free number has been provided for any information to be given to the Mela Authorities.
Toll Free Number- 1800 345 2020
Apart from this control rooms have been opened at several places with dedicated numbers to connect in case of an emergency.
Control Room numbers:
Mela office in Sagar: 03210-240806 and 03210-240807
Kochuberiya: 03210-257801 and 03210-257802
Namkhana: 03210-244976 and 03210-244977
Chemaguri: 03210-222401 and 03210 222402
This Gangasagar Mela will have many additional people friendly facilities initiated by the State Government to address the multiple issues of the millions of pilgrims coming from all over India to attend the event.