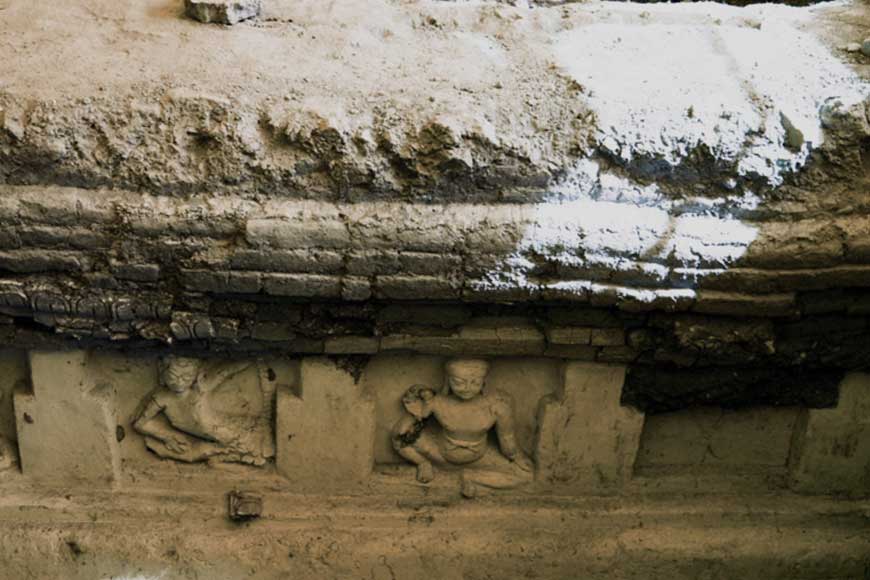 Buddhist site in West Bengal? When most tourists flock to Bihar to witness the famous Buddhist sites of India, there is one hamlet in Bengal, that has caught a lot of attention in recent times, for being the seat of Buddhism between 6th-12th century. And if you are a history freak and wish to know more about our ancient past, Mogalmari in West Midnapore is a must visit. Owing to the remarkable excavation that has taken place in this whole area, this village on the Bengal-Orissa border has attracted many tourists and archaeologists alike. It has on offer a few monasteries and teaching sites that could be compared to Mainamati, Vikramshila, Paharpur, Nalanda which were major Buddhist settlements in India till the 10th century.
Mogalmari even features in the writings of famous Chinese traveler Hiuen Tsang, as a prominent Buddhist site. His writings clearly state that Mogalmari was one of the ten Buddhist complex, a part of Tamralipatra. Hiuen Tsang himself also visited this site. Archaeologists and researchers are highly intrigued by Mogalmari as the monastery was a witness to the unique culmination of Avolokiteswara and Vajrayana Buddhist sects. The tablets excavated here have a strong association with Avolokiteswara which was believed to be a practice in this monastery.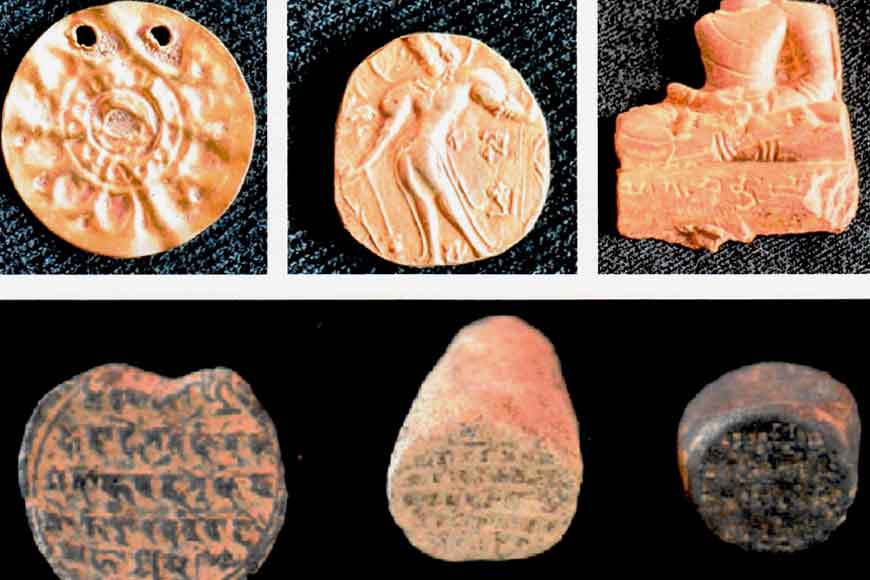 Many elements from the Buddhist settlement have been dug up from Mogalmari. Pottery fragments, statuettes have been recovered from this site along with gold coins featuring the name of a king of pre-Pala dystany - Samachar Deva. Many researchers have claimed that Mogalmari Vihara was royally patronized by Samachar Deva after the fall of the Gupta dynasty. A portion of the gold crown of Buddha's statue has also been discovered. Buddha statues never featured gold ornaments but the Varjyana sect of Buddhism eulogized a crowned Buddha.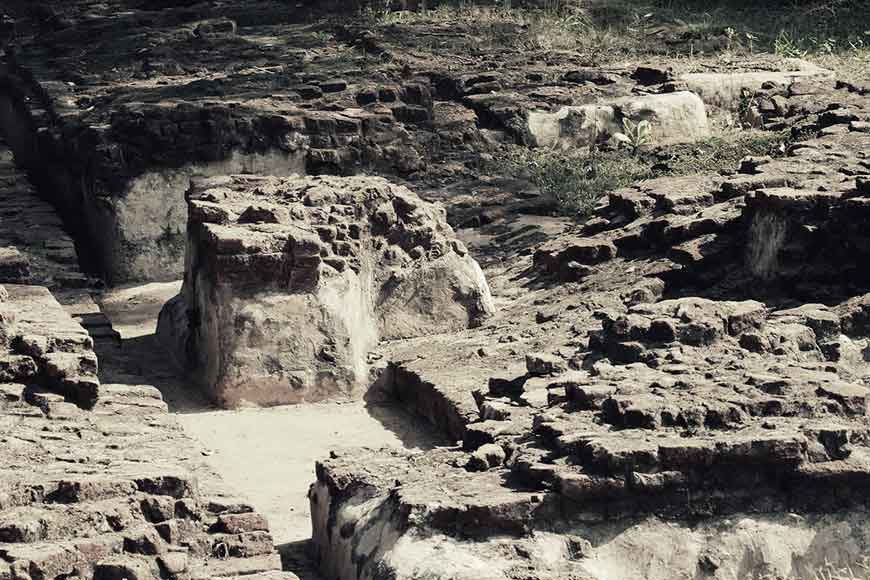 Mogalmari also acted as a trade route from Vishakhapatanam and Patiputra passing through 'Dandabhukti'. Tamralipta port was also connected to Mogalmari. According to historians, the traders played a vital role in flourishing this Buddhist site. Many also presume that the traders might have gifted the gold ornaments that were excavated from this region. The fifth excavation that took place resulted to the discovery of 200 ancient cowries which highlight international trade connection of Mogalmari with Lakshadweep.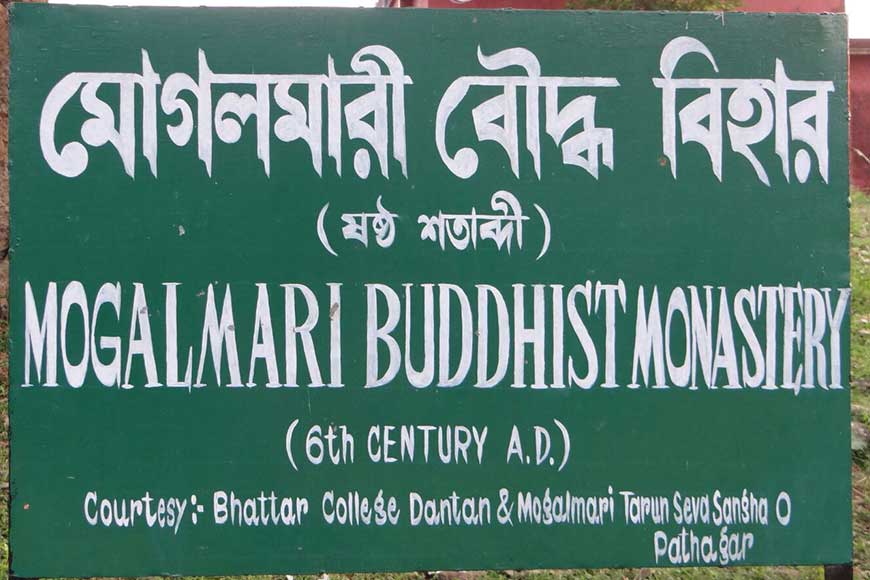 So, if you are interested in historical excavations, you can take a car to Mogalmari from Tamluk. Further excavations have been in progress in the area that can open a whole new doorway to the history of Buddhism in India and unearth many such interesting stories of the past related to Buddhism. In times to come, Mogalmari might soon emerge as a strong tourist attraction bringing in Buddhist researchers and tourists from South East Asian countries and other parts of the world as a part of their pilgrimage tour. Bengal thus can be a part of a major Buddhist tourist circuit soon.
Story Tag:
Tourism in Bengal, Buddhist Site, Virtual tour