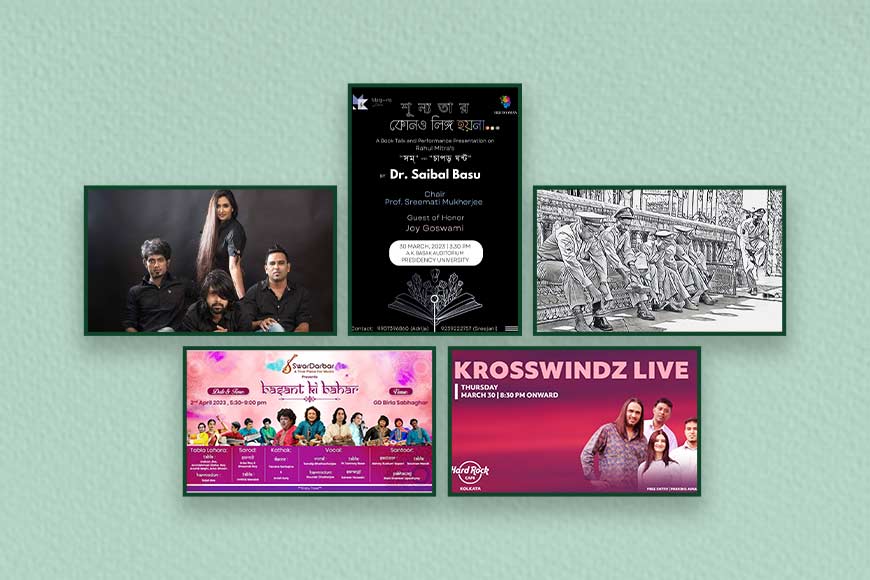 Check out the events happening in Kolkata this week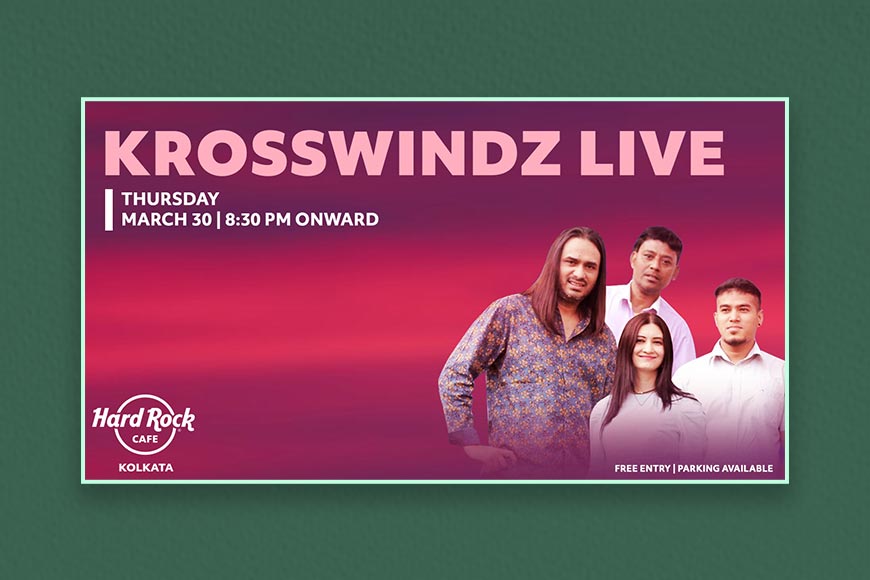 Krosswindz will be performing live at the Hard Rock Cafe in Kolkata on March 30th at 8:30 PM. The event is free to attend, and it is an excellent opportunity for fans of the band as well as those who enjoy diverse musical genres to enjoy their engaging live show and varied set lists, which frequently feature jam band-style improvisation and interplay.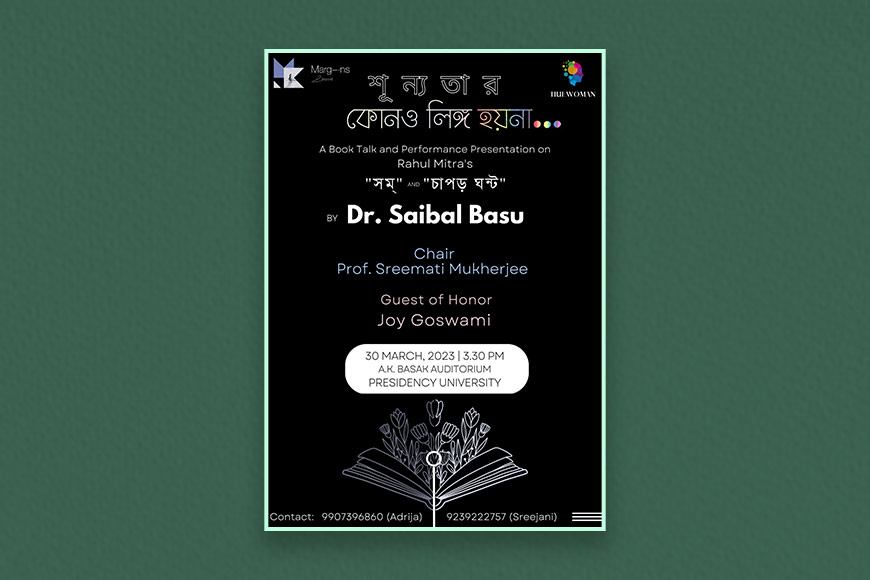 A book talk and performance presentation "Shunyotar Kono Linga Hoi Na" on Rahul Mitra's "sama" and "Chapor Ghonto" will be presented by Dr. Saibal Basu on March 30th at A.k Basak Auditorium, Presidency University. Joy Goswami will be the honoured guest at the presentation. For more details, please contact: Adrija – 9907396860, Sreejani - 9239222757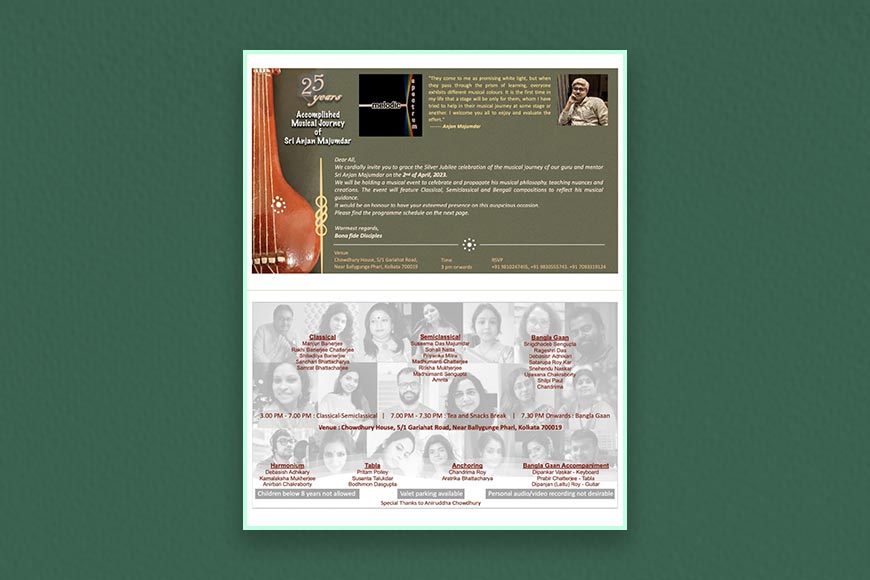 A musical event "Melodic Spectrum" will be held to celebrate Sri Anjan Majumdar's 25-year music career. Anjan Majumdar is a Classical vocalist, semi-classical trainer, lyricist, composer, and music director in the field of Bengali contemporary song.
On April 2nd, the event will begin at 3 PM at Chowdhury House, located at 5/1 Gariahat Road, near Ballygunj Phari in Kolkata. Classical and semi-classical music will be performed, followed by Bengali songs. Please contact 810247495 or 9830555743 for more information.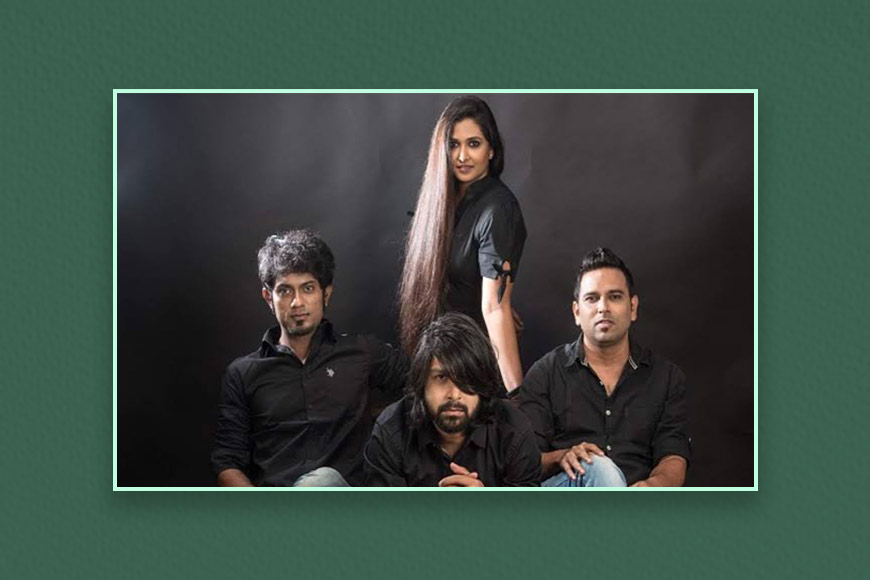 The United H.O.P.E Foundation organises the annual musical fundraising event Somlata And The Aces. The event will take place at Rabindra Bhavan in Asansol, India, on Sunday, April 2nd, 2023, at 6:00 p.m. To purchase the Ticket : Click Here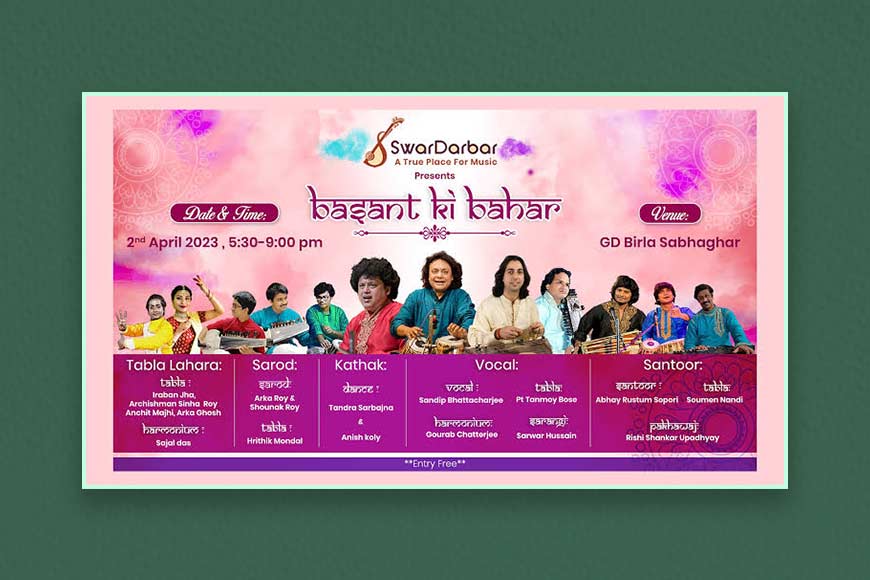 Basant Ki Bahar, an Indian Classical Music Concert with the rhythm of Tabla, Sarod, Vocal, Santoor, and Katthak Dance, will take place on Tuesday, February 2nd, 2023, from 5:30 PM to 9:00 PM at G.D. Birla Sabhagar in Kolkata. Tickets : Click Here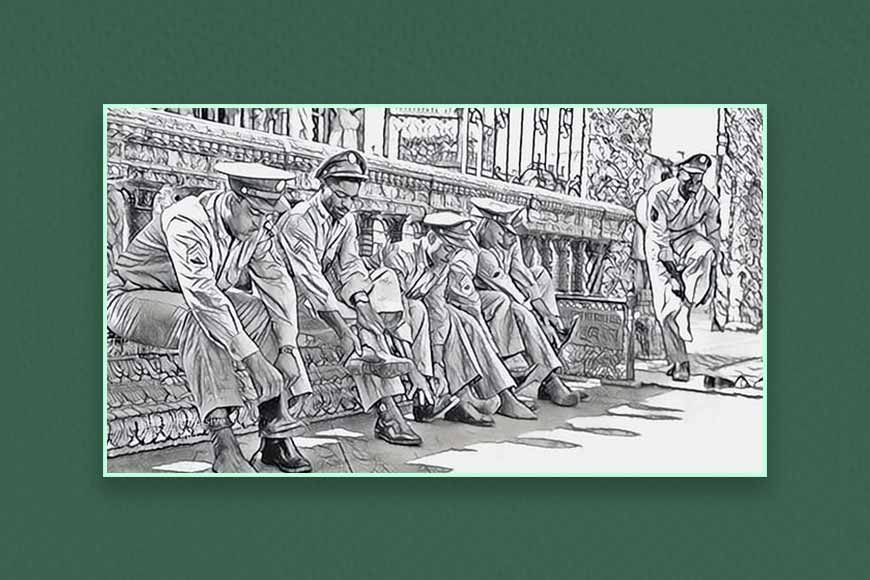 Calcutta in the Second World War Walk organised by Immersive Trails-Global will take place on 2nd April 2023, from 7:30 a.m. to 9:30 a.m. The starting point for the walk is Simpark Mall.
This walk is an immersive experience designed to transport participants back to the Second World War era and provide insights into the war's impact on Calcutta and its people. It's a fantastic opportunity for history buffs and anyone interested in learning more about the city's history.
Please click the following link to purchase the Ticket : Click Here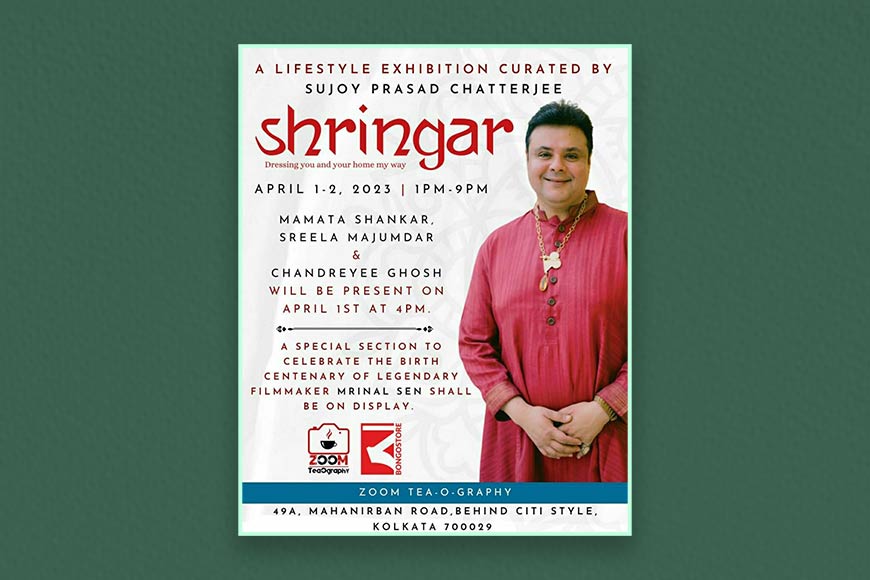 Shringar, a lifestyle exhibition by Sujoy Prasad Chatterjee, will be held at Zoom Tea-O-Graphy, 49A Maharaniban Road, behind Citi style, Kolkata – 29 from 1st April at 1 PM to 2nd April at 9 PM.
The exhibition is going to showcase a wide array of creative ceramic accessories, antique Afghan accessories, artistic stationery items, stoles, unisex dhotis, smart black T-shirts, and blue pottery coasters. There will also be a section dedicated to the legendary filmmaker Mrinal Sen. This event provides an excellent opportunity for those interested in lifestyle and fashion to discover new and creative products. For more details, please contact: 8240225598