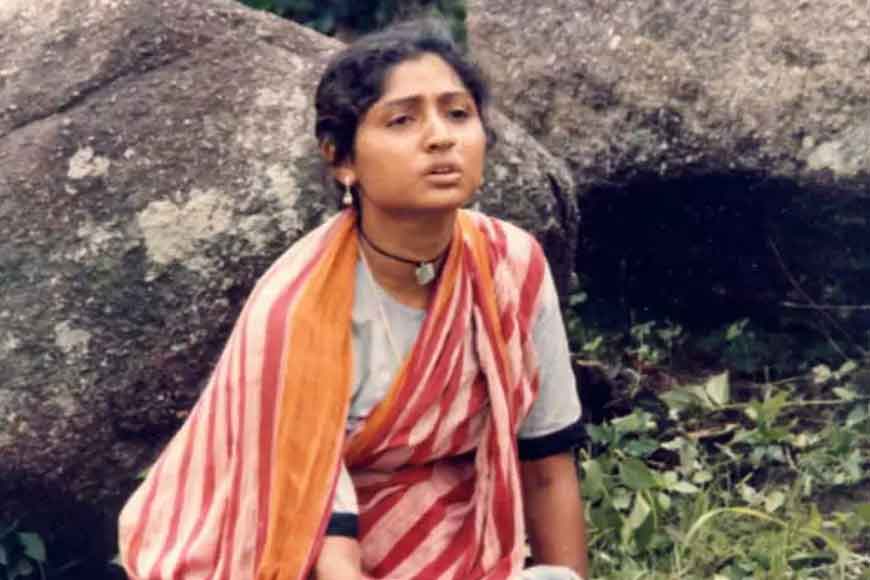 I still remember 22 July 1986, I was in school then. We heard actress Mahua Roychowdhury was no more. Entire Bengal followed her news for 10 days as she lay half burnt in Calcutta Hospital, writhing in pain. And the doctors finally failed. She was madly asking everyone to take care of her young son. Some blamed her lifestyle for her death, as she often went to late night parties and returned home drunk. Even her husband Tilak Chakraborty said she tried to light a match and the stove at night after returning from such a party and her saree caught fire! But we all knew she had a difficult marriage with a man who was suspicious of her beautiful and successful wife and often they had severe arguments about her allege relationship with director Anjan Chowdhury who was also a neighbour. Mystery still shrouds around her death as many are convinced her husband murdered her by lighting the match after a brawl that night. Even doctors of the emergency where she was taken confirmed she was wreaking of kerosene smell, that came from her body, though the police found the stove intact and there wasn't a drop of kerosene oil in it.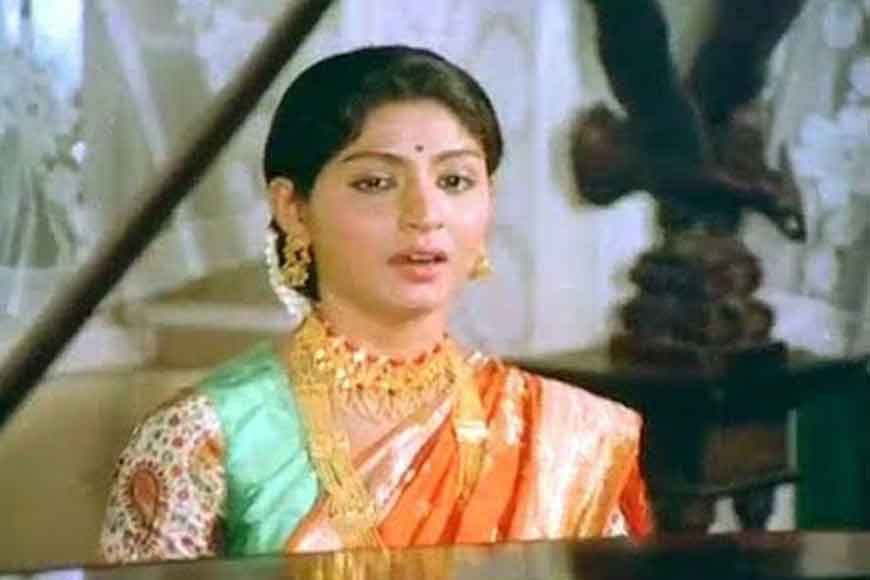 However, as Mahua lay on her death bed for almost 10 days, writhing in pain, she tried to save her husband Tilak, probably thinking of her young son. At that time she was at her peak, with more than 15 films signed.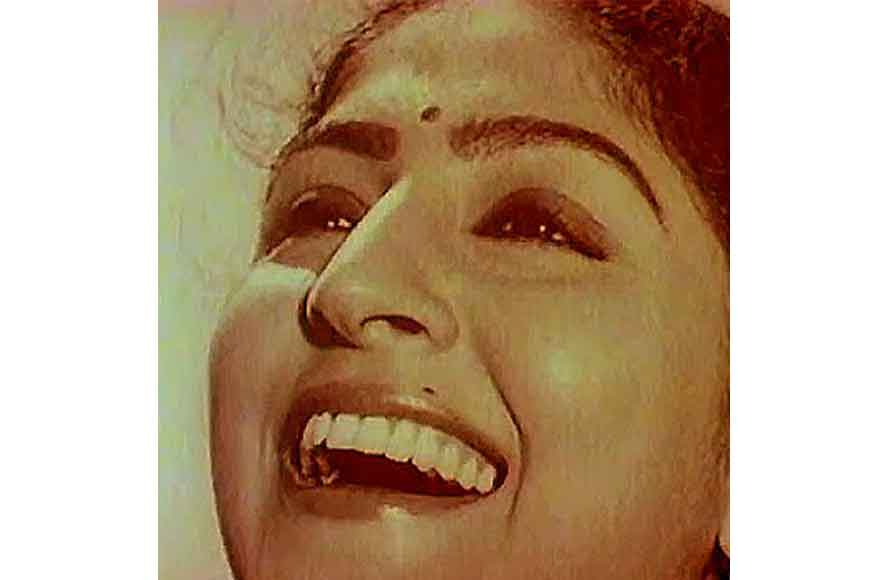 I would always tell my classmates that I live in the same para as talented actress Mahua Roy Chowdhury. It was a time when movie Dadar Kirti was a rage and all our elders were mesmerised by the beauty and acting talent of Mahua, that was indeed unfurled in the role of a pregnant woman walking miles through rocky terrain in Aadmi Aur Aurat. Had Mahua been alive, she could have beat even Shabana Azmi or Smita Patil.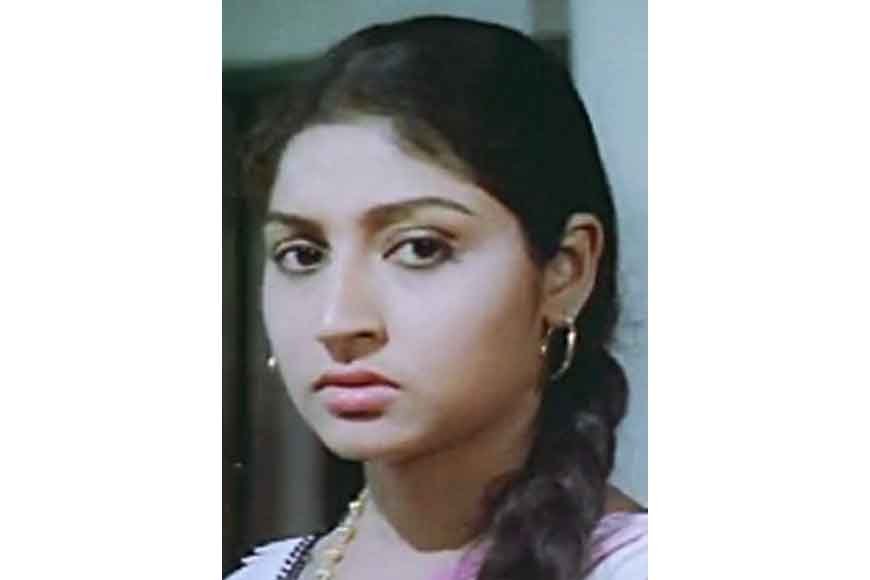 But she turned a victim of the exploitative industry and ofcourse a difficult married life and her alleged affair with one of the leading commercial directors of the then Bengali movies. Her beauty was unfathomable. Many said she looked divine with her doe-shaped eyes and her perfect face cut. But her life was not easy. Coming from a lower middle class family she could not complete her school studies even. Rather she was taken by her father and mother to different auditions as she could sing and dance well. If she could get a break, it meant the family would have some extra earnings. The final break came to Sonali (as she was known before) in Tarun Mazumdar's Srimaan Prithwiraj. It is often rumoured that Suchitra Sen's aide had asked her parents to take her to Tarun Mazumdar's audition and instantly she was chosen for the role. She was just 13 then and undoubtedly was a super hit as a child artiste with her natural flair for portrayal of a young bride. Tarun Mazumdar changed her name to Mahua. Liked by all in the industry for her sweet and kind nature, even senior actresses like Madhabi Mukherji treated her like her daughter, often cooking lunch for her.
But she left all at a young age under mysterious circumstances. A life nipped in the bud!