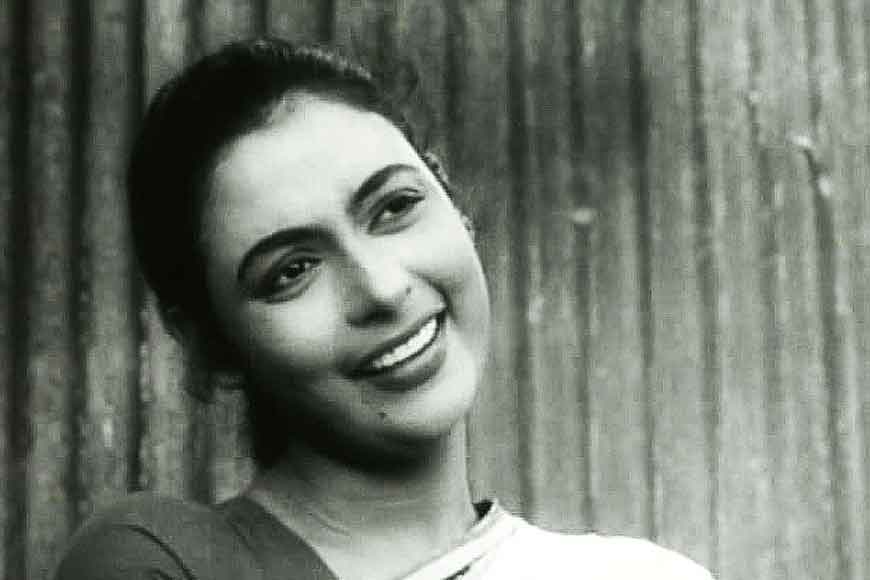 I, as an actor,is also apt at mimicry and have often mimicked well-known actors and their mannerisms. One day, while on the sets of Kuasha Jokhon, I had mimicked Uttam Kumar and his tone while delivering a dialogue. I suddenly found Supriya di in tears. She called me and said after so many years, she heard her beloved's tone and almost a similar voice through me. She became emotional and could not hold back her tears after listening to my mimicry of Uttam Kumar's voice.

Supriya Devi was also immensely humble. A strong and celebrated actor like her, who had turned almost a legend after acting in Ritwik Ghatak's Meghe Dhaka Taara, was not a bit high-handed when she started working in TV serials. She never tried to assert her superiority, but always helped her co-actors, guided them, was friendly towards everyone and gave important tips on acting. Her experience in acting was immense. Hence, any advise from her end was invaluable to us.

Uttam Kumar also had the same attitude towards his co-actors. I remember watching these two actors on the sets of Piyush Bose's Sannyasi Raja. There was a particular scene, where Supriya di was alighting the stairs to meet the Sanyasi, who all believed was her husband. While she was coming down, the doctor who was the villain in the movie,had to block the camera and stop her. During shooting, Uttam Kumar told the director, the shot had gone wrong, as Supriya di was looking at the stairs and coming down. This would have made the audience realise it was a studio set, instead of an original staircase. Supriya Devi had the same eyes for detailing and perfection like Uttam Kumar had. She also took care of such issues, while acting, and often advised us, when we went wrong.

She was very involved in her acting and in movies she saw. I remember she was once in tears while watching a movie. It was Suchitra Sen's Bipasha. The movie had moved her to tears. Such was Supriya Chowdhury. Her death has left a deep void, not just because it will be difficult to find a replacement for such a powerful actress, but because we shall all miss the helping hand she always extended to us.