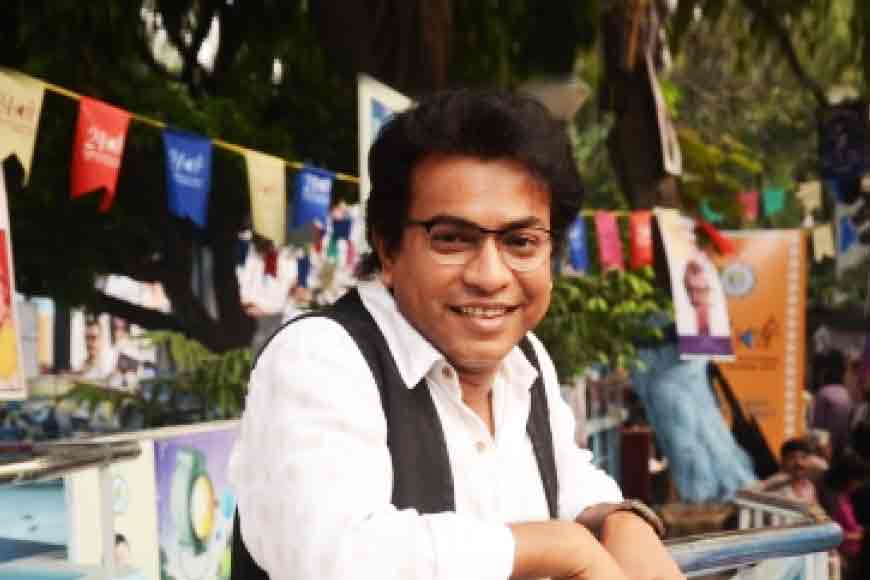 Rudranil Ghosh had indeed proved his talent in Vinci da. Yet most directors usually took him in side-roles that hardly had much of an importance. Rudranil Ghosh himself had expected more probably from Tollywood. However, he has now been picked up by Bollywood and that too in a prestigious project from National Award winning director Amit Sharma.
Sharma had already announced his next big movie Maidan with Ajay Devgn in the lead, and it happens to be a sports biopic. Devgn plays the role of Indian soccer coach Sayeed Abdul Rahim. There are two more important roles in the movie and one of them goes to Rudranil Ghosh while the other has gone to Gajraj Rao.
Though Ghosh himself is tight lipped on the project, yet the audience will wait indeed for his Bollywood dhamaka!