After Chandrayaan II, India's Sun Mission Aditya will have a Bengali scientist onboard!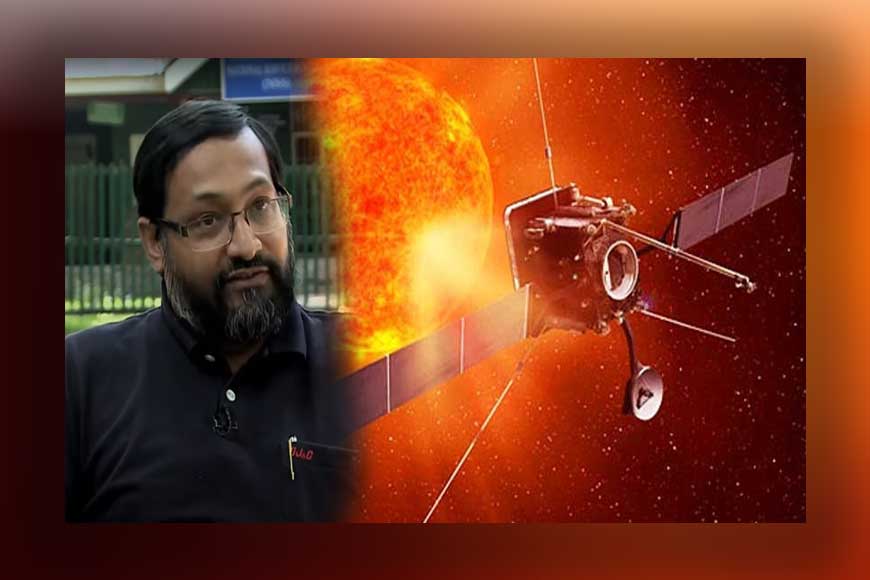 India could launch its first ever Mission to study the Sun -- Aditya L1 – as soon as 2020. There are many unknown facts that scientists across the world still do not know about the Sun and Aditya 1 spacecraft that will orbit 1.5 million km away from the Earth might answer those unanswered questions.
But what is exciting for Bengal, is a scientist who had his school and college education in Kolkata will be in an important position in this project. Dipankar Banerjee, the scientist from Bengal will play a key role in making an important part of the satellite, Aditya. An alumnus of St Xavier's Collegiate School and Rajabazar Science College, Dipankar Banerjee is currently a scientist with Indian Institute of Astrophysics.
The satellite that India is sending to the Sun for the first time from ISRO will send pictures and data on Corona and Chromosphere of the Sun and what is their present condition. NASA has already sent a mission to sun and their satellite's telescope sends data and pictures from L-2 point within the Sun. Aditya will be sent to another point L-1 and will be important in understanding solar storms and clouds of dust and their behavior. It is indeed a proud moment for everyone in Bengal as another son of the soil makes us proud.