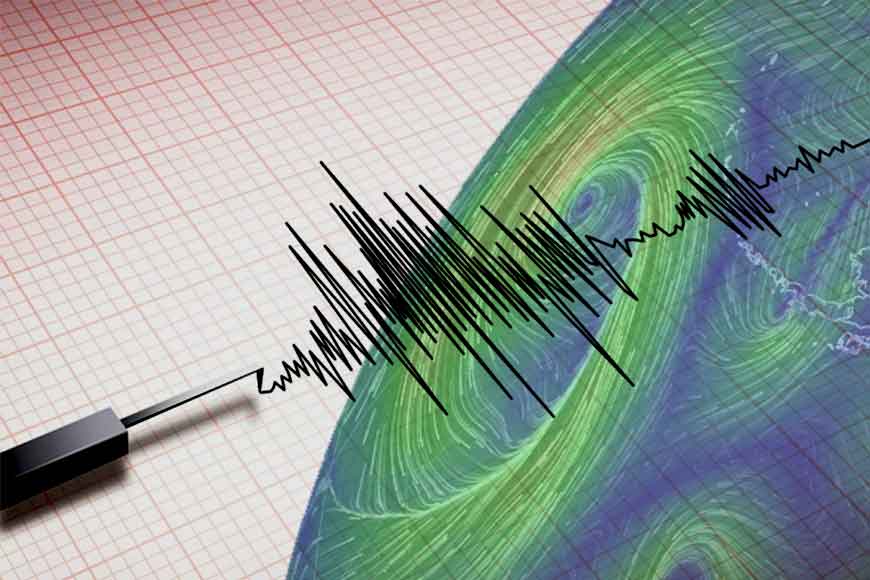 Amidst the disaster that extreme cyclonic storm Fani is causing to Orissa and Bengal, here comes a new alert for another impending disaster, that of a probable earthquake to hit any part of India, or even Himalayas, that is already prone to Earthquakes. A US seismo-unit has predicted a major earthquake which happens once in 100 years.
A huge tremor is likely to occur from the centre of the Earth which might cause a massive destruction in any part of the world. The geologists have warned of an earthquake of 8-magnitude on the Richter Scale in the next two days. Cause of this earthquake is said to be some changes in the position of the solar system, known as 'Critical Geometry'. This occurs due to change in the celestial positions of Mercury, Mars and Neptune in the Solar System which might have a direct impact on the earth. There might be consequential change in the position of the sun which might lead to a severe earthquake on Friday, 3rd May.
The effects of this tremor have been reported as the effect of the constant change in the gravitational pull between the planets and the sun. Frank Hoogerbeets, Editor of Ditrianum, a science website, has said this gravitational force might create extra pressure on the tectonic plates of the earth. The plates might end up moving towards each other. Mercy, Venus and Neptune are on the same straight line. The Earth, the Moon, and Neptune are on the other side.

A similar earthquake of 8.8 magnitude had occurred in South America in 1906. On April 11, 2012, two similar earthquakes had struck the coast of Sumatra. The magnitude level on the Richter scale was 8. They were all caused due to celestial movements.