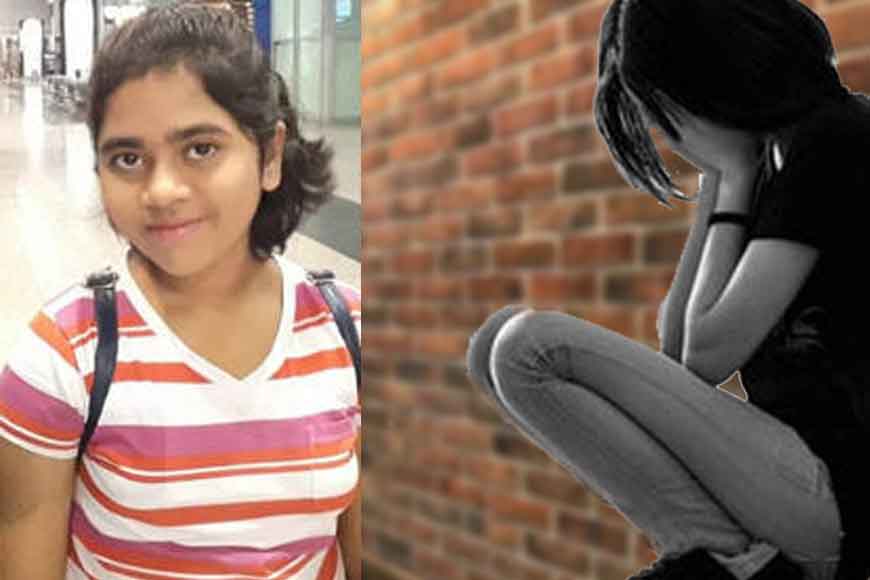 Kolkata has always produced the best of brains, who still rule different academic posts across the globe. Reputed city schools with the best of teachers and education environment have always contributed to this superior academic acumen among students of city schools. However, that very rosy picture seems to be changing fast, with several suicide and near-suicide cases being reported from well-known city schools. If years ago it was Rouvanjit of La Martiniere who committed suicide after being rebuked, today it is Krittika of GD Birla who commits suicide in the format of a murder movie. And as you read this article, there has been another suicide attempt by a Class X student of another reputed school of South Kolkata who was thankfully saved by alert school staff through CCTV monitoring.

Psychiatrists believe youngsters are indeed a depressed lot today and added to that is the stress of studies and loneliness. There is hardly any communication within a family that is more hooked to virtual reality over a mobile phone than talking. And if you do not talk, you cannot express the deepest fears that finally make way to depression. I myself am parent to an adolescent boy of a well-known city school and have often wondered how lonely he is. The only child, almost no cousins who stay in the city, after school no friends as most are busy on whatsapp or running from one tutorial to the next. Above that is mindless materialism and consumerism, including the peer pressure of loading web series that clearly show tactics of how to commit suicide and murder.

If I try to create a niche for my child with books and good movies and nature around, he will still be drawn towards the smartphone chat, because that is an addiction like drugs. And we cannot take away a smartphone from a Class X or XI student's life because their school groups where even at times the school sends notices and classwork are all there on whatsapp. Most families are nuclear and most parents are working, Mothers who are not working are busy with kitty parties and salons. Despite being a working mother, I always tried to keep the communication door open with my child, even in his anger, even when he rebukes me and feels I am not like other mothers and do not encourage him to get hooked to the virtual world. Anger, frustration and depression is a natural outcome of a growing child. We only need to listen to them and they need to talk about it. If they don't then they have no way out, they are at a loss about how to address the issues. Result is extreme step of committing suicide. So, let the child grow up free and happy. Anything, be it studies or achievements, that try to turn into a stress need to be given up, however lucrative it seems to be! That is how our children can be saved!