The State Government recently took up an initiative to make the mouth-watering street food of Bengal more hygienic for tourists. With Kolkata topping the global research 'Taste of Travel' data, as the city with the best street food in the country, it is all the more relevant to make such food more hygienic.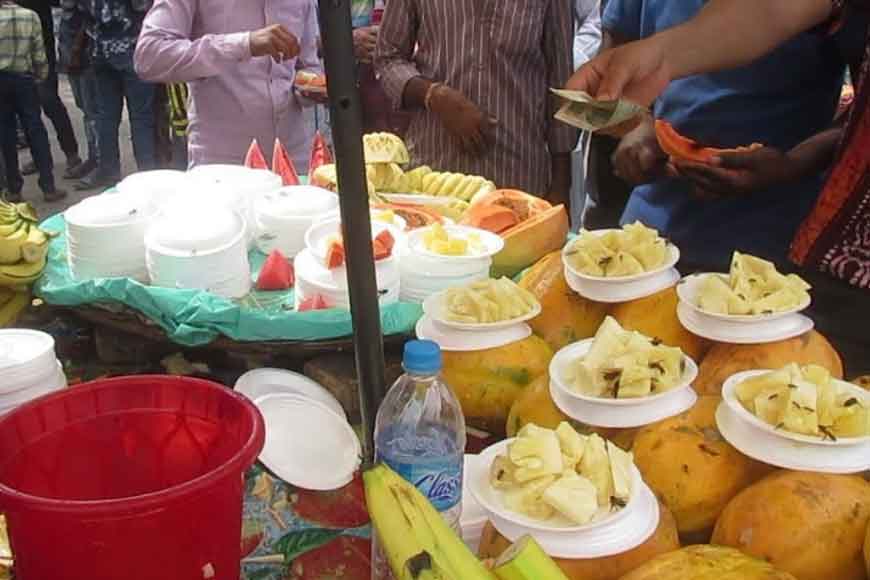 Despite hygiene concerns, Kolkata's phuchka, shingara, telebhaja, jhaalmuri have always been an integral part of this iconic city and equally gorged upon by citizens of all age groups and all sections of the society. But however mouth-watering these chatpata dishes might be, how well they are being served, is a primary concern. Cleanliness of the dishes and containers, plates etc. on which they are given is a major reason why many foreign tourists shy away from these food corners, despite knowing about these famous dishes.
Hence the state government has decided to tap this crowd and to do so, they need to look into the hygiene angle. According to a recent survey report, almost 50 % of Kolkata Street Food are contaminated with some form of bacteria, that cause stomach infections from simple dysentery to deadly typhoid and jaundice. The state government will lead surveys as per international food standards on various street food of Kolkata including the water they use for cleaning dishes or preparing the food. Next, the hawkers will be trained about hygiene and finally these yummy dishes will all find place under the same roof in a Street Food Hub!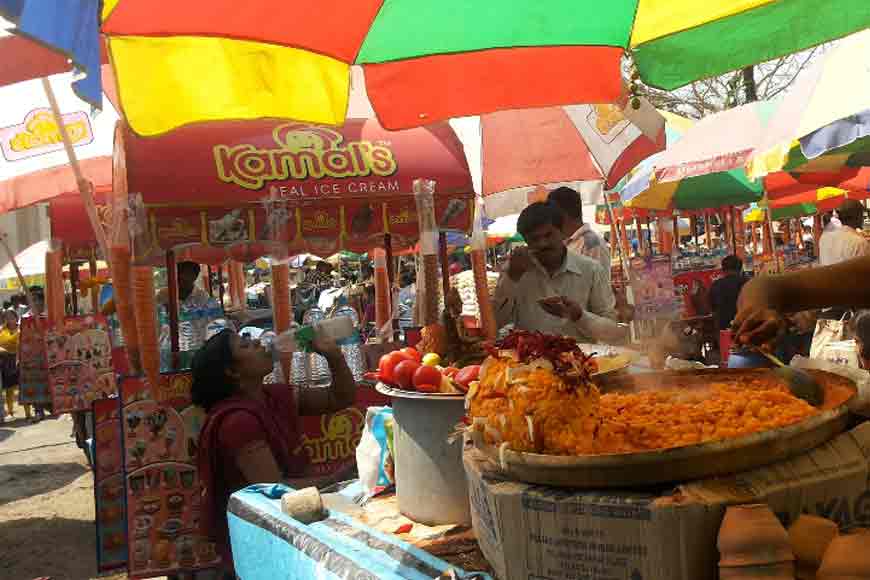 Till then, do not miss the Telebhaja on Baghbazar Street or a dahi phuchka around Vivekananda Park!