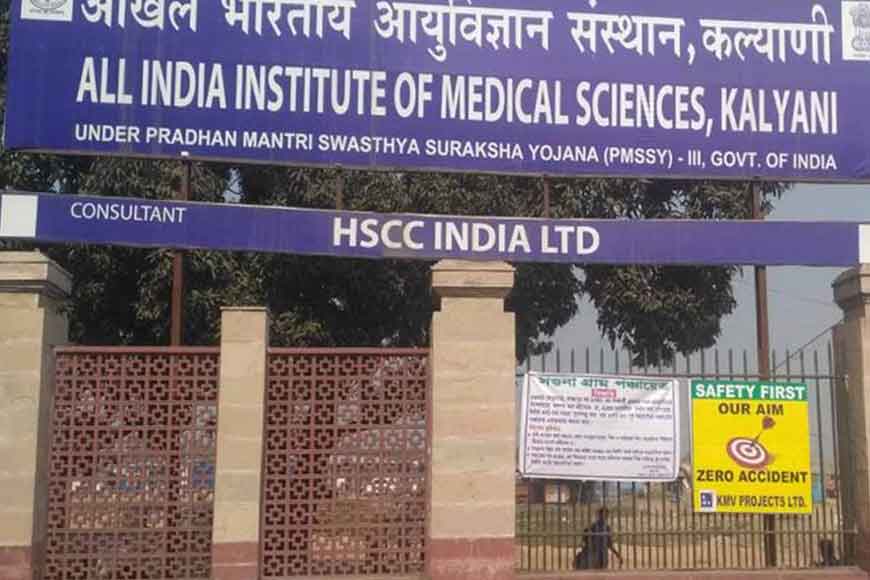 AIIMS Kalyani has completed hostel provisions for the first batch of medical students. The accommodation of the first 50 students who will start their classes soon is ready. They will have all necessary facilities. The counselling of the students began this Monday and will continue till today. Classes will commence around mid-August as per the AIIMS syllabus.
In the first year the four subjects that will be taught include anatomy, physiology, biochemistry and community medicine including family medicine.
AIIMS Kalyani is also starting a limited OPD services soon. The entire project cost of the 180-acre medical college is estimated around 1,754 crores.