Akashvani Kolkata turns 90: The grand dame of broadcasting era still gets us all emotional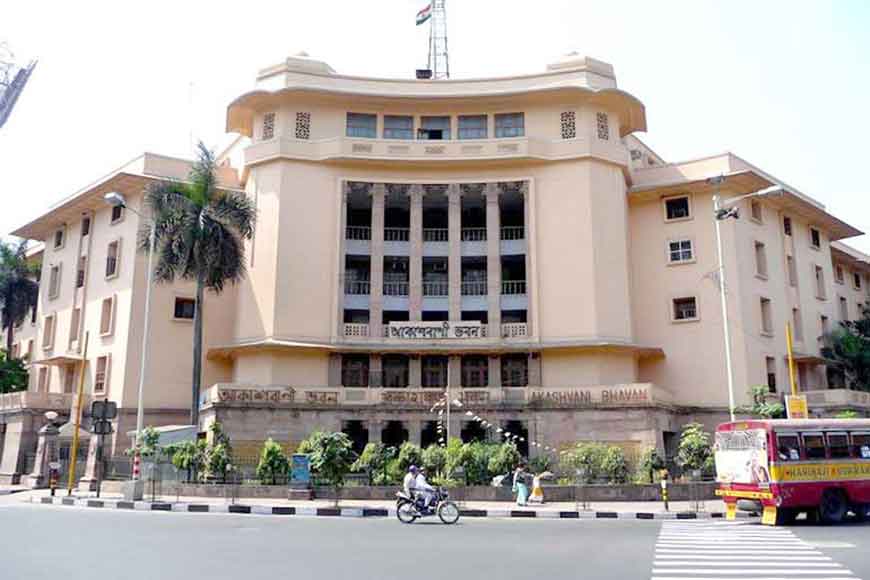 The year 2017 is significant in more ways than one. It marks the centenary of the Russian Revolutionand heralds the 90th birthday of Akashvani's Calcutta and Bombay stations.The first professionally-run radio station became operational in Bombay on July 23, 1927. That same year, radio services was formally launched in Calcutta. While, television came to India in 1959 and was launched first in Delhi. It came to Calcutta much later in 1975. For a long time, Doordarshan functioned under radio's wings. A separate directorate was formed in 1976.
'We'll be back after a short break' is a well-known phrase that often sound irritating and repetitive to the audience, but is vital for the very existence of TV channels.The number of advertisements and their rates go up and vary in accordance with the popularity of channels and their shows.
Modern viewers are elated by the number of channels, but amid this abundance of choice, one loses track of its nascent stage. Ever since inception, Akashvani demanded to be an autonomous organization like BBC, free from government interference. Many special committees were set up to chalk out a concrete plan,and finally in 1989, with V.P. Singh as the Prime Minister and P. Upendra, as Union Minister of Information and Broadcasting, Prasar Bharati Act was passed.
Even though the law was passed unanimously, it took another eight years to put it officially on the gazette in 1997, when Jaipal Reddy was the Union Minister of Information and Broadcasting. So, this year marks the completion of two decades of Prasar Bharti. The law was published in the gazette on July 23, 1997, that also marked the 70th anniversary of setting up of radio in India.
However, many opined Doordarshan and radio should be under government control. There were others who believed channels should be run by private entrepreneurs. Between these two opposing opinions, there was a third view of those who believed channels should neither be run by government nor private entrepreneurs but funded by the masses to make them free of any political or personal compulsions. This is public broadcasting and its path had been paved by BBC.
Hence, 'We'll be back after a short break' may be a very familiar phrase but it is a pointer to a history, one that none of us can ignore.