ALARMING! Geological reports say Bengal's ports top in rise of sea level!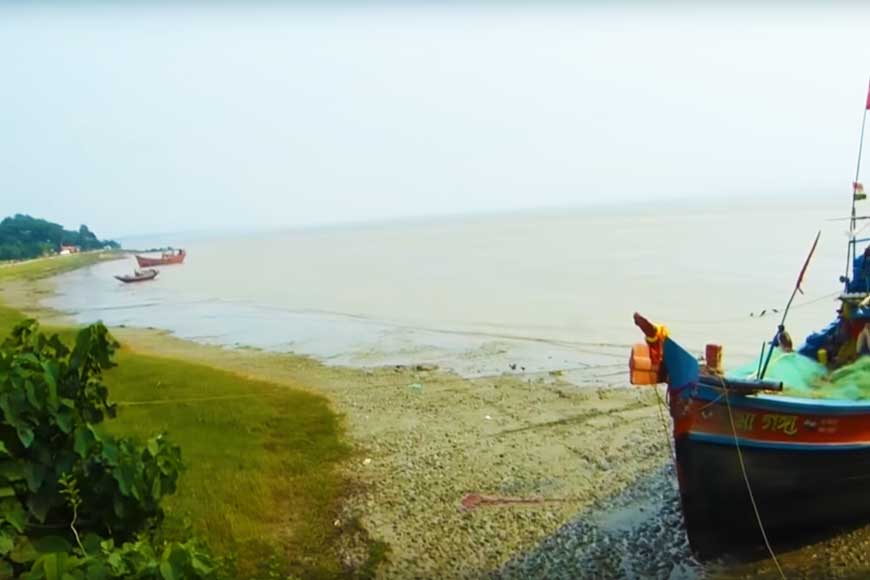 Recent reports revealed by Geological Survey of India and Central Department of Geology show atleast 11 ports of India are at high risk of going below sea level due to rising water levels. Out of these ports, Diamond Harbour tops the list and 3rd is Haldia.
Both these ports of Bengal have been facing rising water problems already. When tide comes, residents of Mousani Islands near Diamond Harbour are already facing the brunt and at times their houses and lands get inundated. Increasing sea levels can cause high tides, land degradation and loss of farm lands and also Tsunami. Even some islands of the area including the delta region is under severe peril. The risk also extends to Sunderbans specially to islands like Jambu Dwip, Nayachar, Sagar Dwip. As per reports the water level at Diamond Harbour is increasing at a rate of 6mm every year. That is alarming indeed!