All Durga Puja pandals will be containment zones – historic judgement by Calcutta High Court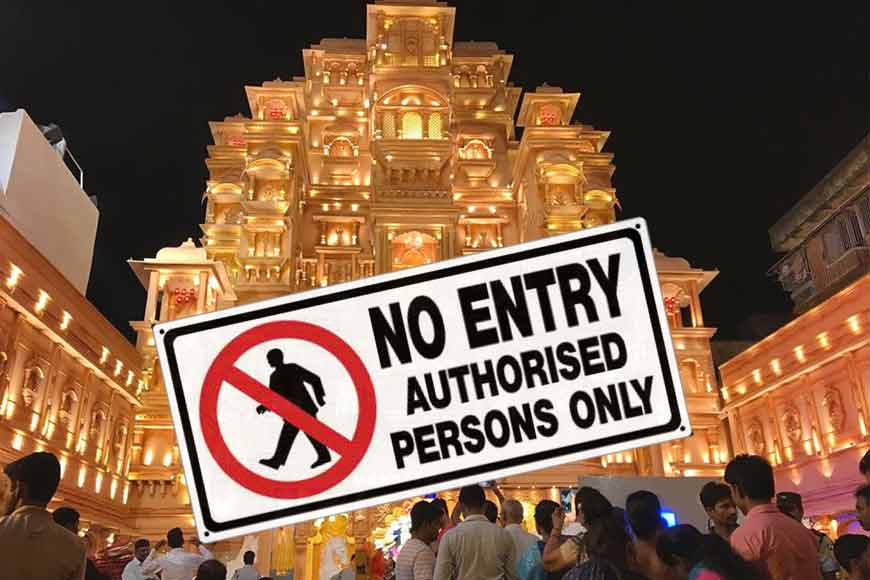 Despite repeated appeal by the state government, doctors and people from different sections of the society, it seemed the public of Bengal were not aware enough to stay back at home and watch the Durga Puja virtually this year. Rather from Dwitiya itself they were crowding the pandals and shocking pictures of a Sea of Humanity flooding pandals like Sreebhumi had literally shocked everyone.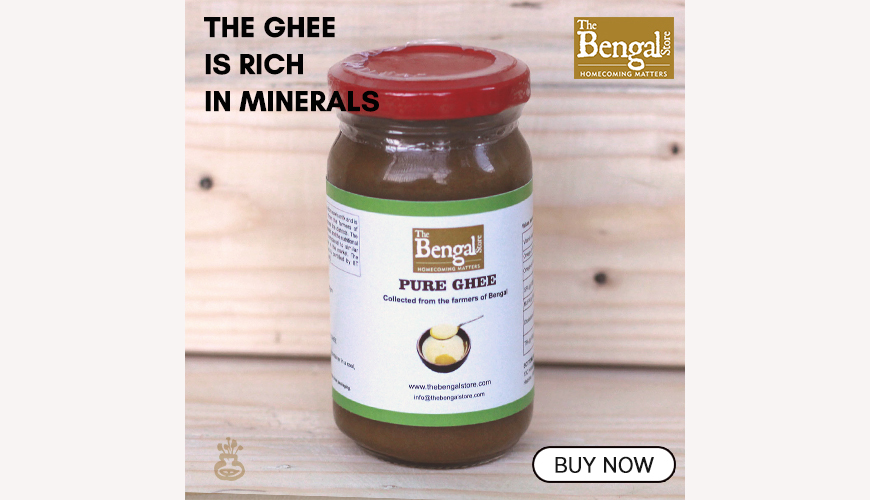 With those pictures clicked by journalists in tow, a Public Interest Litigation was filed in the Hon'ble Calcutta High Court today. Justice Sanjeeb Bandopadhyay passed the judgement today stating each Puja Pandal will be considered as a containment zone or No Entry Zone. This comes as a big assurance to every responsible citizen who were fearing a COVID-19 Tsunami after the Durga Puja as it happened after Onam in Kerala. The highlights of the judgement are as follows:
• Each Durga Puja Pandal will be treated as a Containment or No Entry Zone
• Only organisers will be allowed inside, no public will be allowed entry
• People have been encouraged to see Puja virtually
• Those who wish to visit can see the idols from a distance of 32 (10metre) feet away from the pandal in case of Big Pujas and 15 feet (5 metre) away in case of small pujas.
• The rule gets into effect from today ie Tritiya and will continue till Dashami.
• Buffer Zones will be created in the greater periphery of the pandals and Police have to immediately start awareness campaigns to tell public about the rules.
• DG and police commissioner have to give a detailed report to the High Court as to how they have implemented the rules.
The case will again be heard on 5th November.