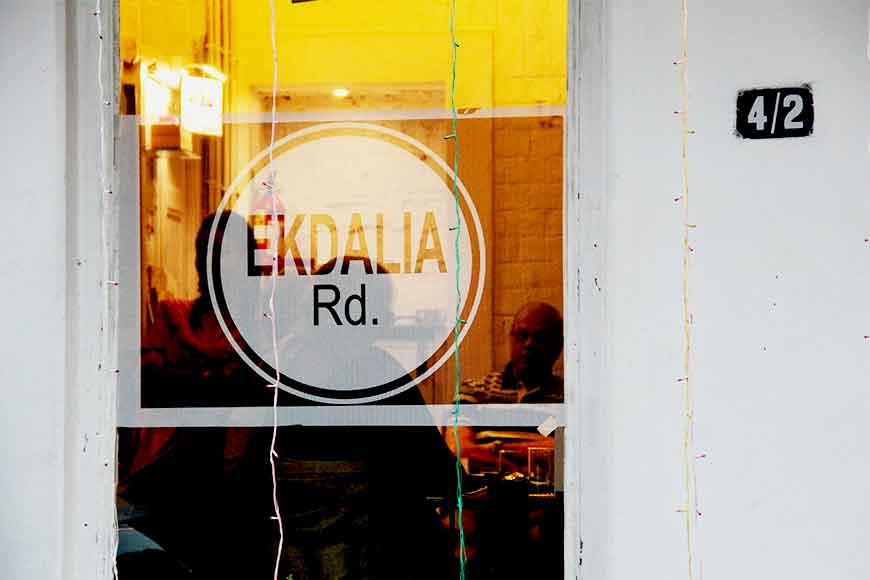 The festive spirit of the New Year when celebrated through gastronomic delights, brings in a perfect beginning to the days ahead. For food not just satisfies our taste buds, but also rejigs our nostalgia --- of the years gone by, at times of a road that we no more traverse, at times an eatery we visited many moons ago or even a book shop where we spend time reading as a teenager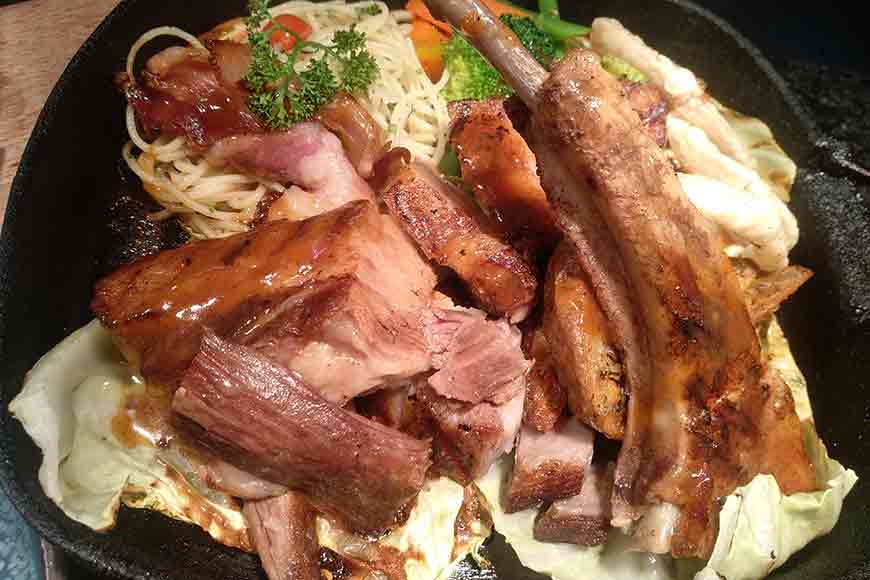 Christmas special pork sizzler
Ekdalia Road, the hip and happening boutique café situated on the road of memories by the same name, has been celebrating this spirit since Christmas, adding a wee bit more fun to those who are dropping by to taste their all new menu. They new offerings adhere to their motto of experimental and customized cuisine, without burning a hole in your pocket.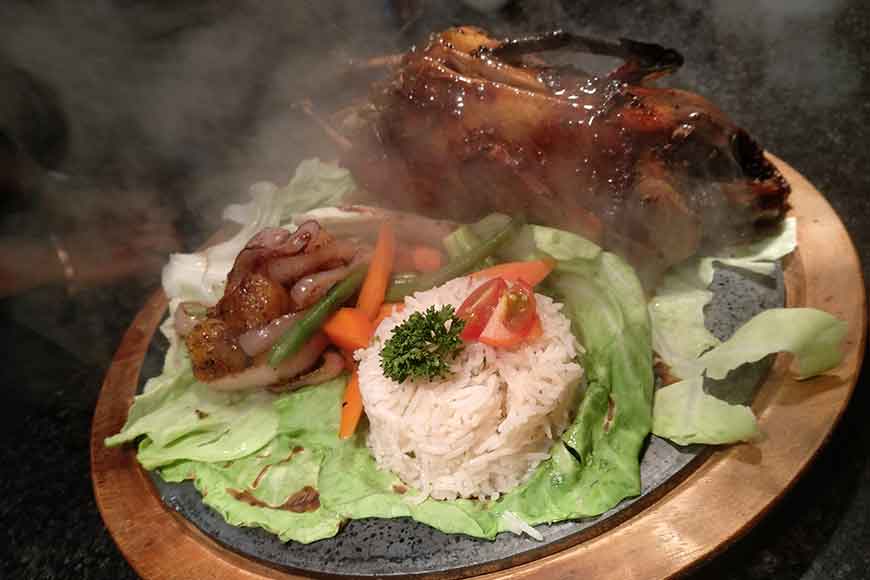 Tempting roasted turkey
As owner Surojit Rout points out: "We promise to infuse soul to our food menu. It is not just a new menu, rather it will give you enough food for thought." The special menu comprises of various non-vegetarian delicacies, including duck, turkey, pork and a lot more. Turkey is an indispensable part of festive celebrations and Kolkata has been experimenting with this bird and moving away from chicken, thanks to turkey farming and rearing that is getting popular in Bengal. Hence getting hold of the raw material turkey meat for such dishes is not a problem. Ekdalia Road is serving in their new menu, Turkey Roast platter, comprising of herb rice, caramelized potato and salad. There is also the Whole Duck Roast that comes with a complimentary cake and beverage. There are curated dishes also including The Christmas Special curated Pork Sizzler, comprising of bacon, steak, belly, chop, ribs with other accompaniments. The festive menu is on till January 6. A cake and pastry segment has also been introduced to embrace the festive season.
So why wait? Try some continental menu at Ekdalia Road.
The owner of the café, Surojit Raut said, ""The entire approach marks the unifying spirit of the families as all the new platters are to be shared. I believe that will be a one of a kind of experience which will impress people thoroughly."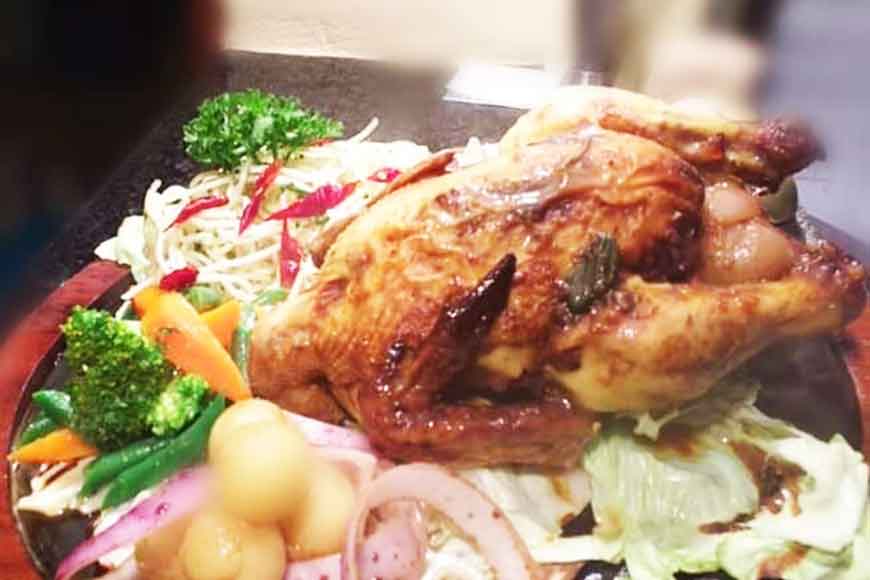 The irresistible whole baby chicken roast
So, this festive season, do not miss out the opportunity. Do pay a visit to Ekdalia road and have a great time this Christmas.