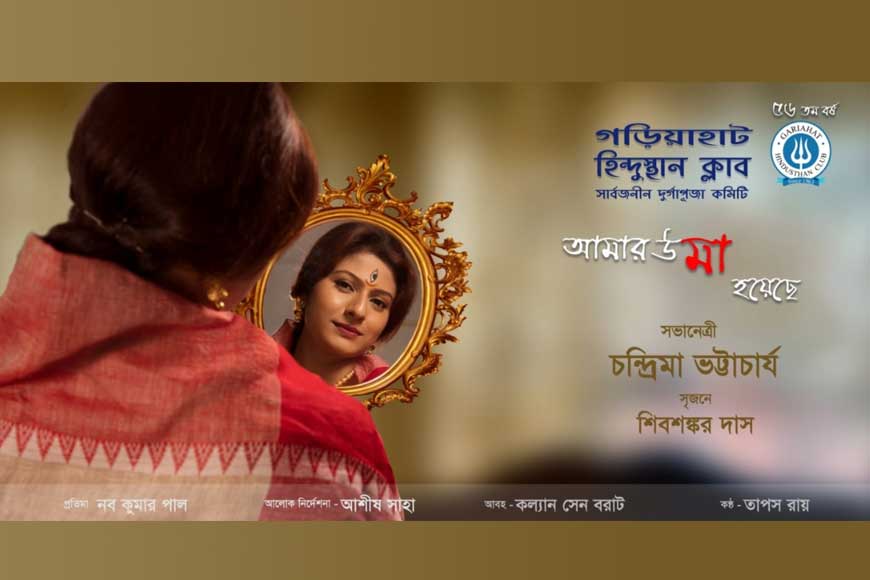 Hindustan Club is a club with a difference. It has always stood out from the rest as it is an all-women club. Keeping that in mind they are celebrating Durga Puja this year with a theme that goes well with their club ethos. Amar Uma Maa Hoyechhe celebrates women power in all forms. Artist Shib Shankar Das, who shot to fame in 2006 with his exquisite work at Bosepukur Sitala Mandir is giving shape to this famous pandal on Hindustan Road. Das said: "Keeping in mind that Durga represents female power, we are trying to display that through our puja, specially when this particular puja is conducted by only women."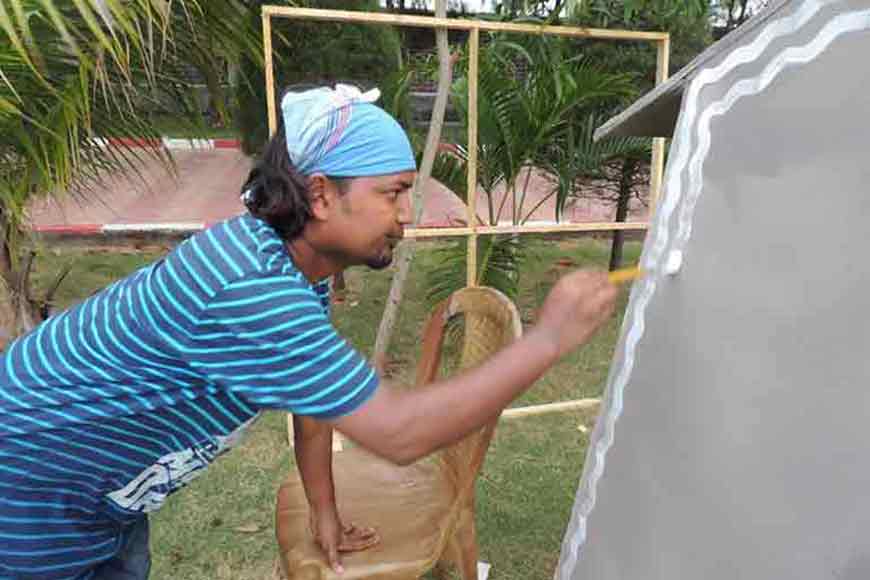 This celebration of women power will not just be limited to the four days of Durga Puja, but will be showcased round the year through different events. The club will celebrate the feminine power of mothers of specially-abled children, of widows and elderly women of old-age homes, and even those women who have pledged their eyes and bodies after their deaths, to save another life. Hence, the club is providing a platform for all with round-the-year activities, highlighting Shakti or female power. This will surely bring out the true essence of worshipping Maa Durga.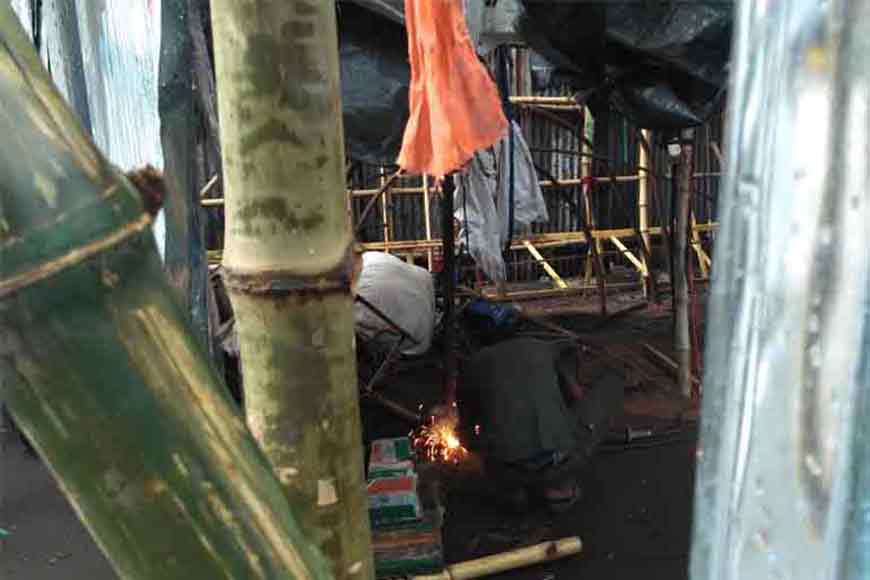 The theme at Hindustan Club this year is very realistic. It brings forth the vignettes of the society at large and dips into the tales of a matriarch -- a woman, in this case Uma, playing many roles, in many forms. Both the pandal and the inner sanctum will be decorated according to this theme. The idol made by Nabakumar Pal is of clay and sits on a lotus. She carries the burden of the entire family and hence her children are seen sitting on her saree. They are all dependent on the woman of the house. Background score is written by Subho Dasgupta and composed by Kalyan Sen Barat and will again reflect the celebration of motherhood.