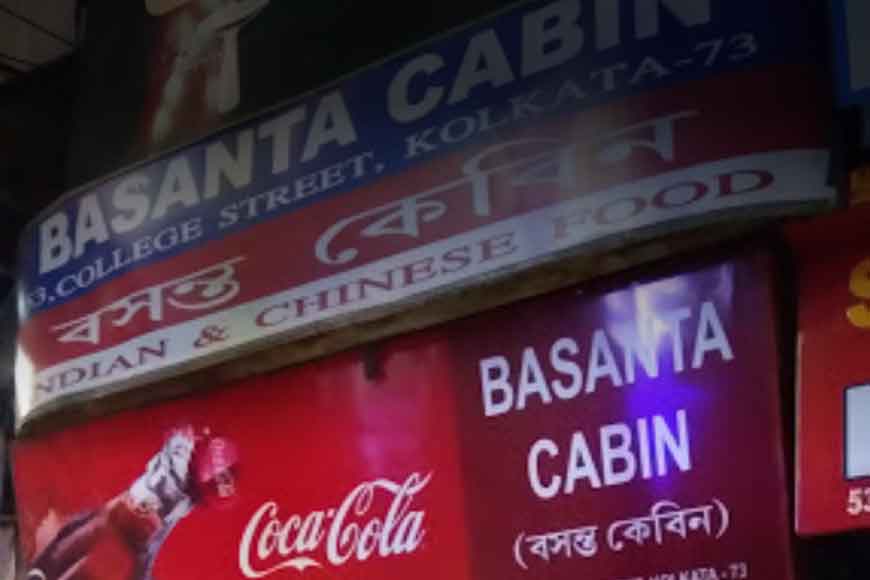 53 College Street, Kolkata 700073… Mention this address to an old timer of the city and you will find their eyes lighting up. Notice the wide smile on their face. We all know that bookworms from all over the city flock to College Street. But College Street is not just about books, it is also about heritage and has witnessed several revolutions. There are even some eatery joints, that are gems of Kolkata and have still held on to their old-world charm and flavour.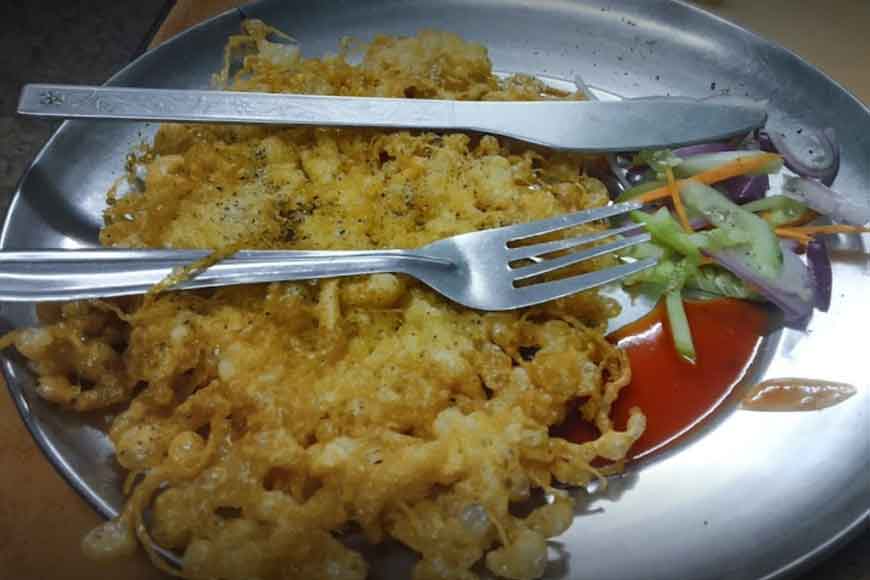 Basanta Cabin is one such treasure. It has survived the aggressive gnaw of changing times with its untarnished glory. The cabin concept that Kolkata brought, is still seen in this eatery. Basanta Cabin, has held on to that timeless aura, and still serves as a quintessential hideout and paradise for book lovers. The journey of Basanta Cabin began when Basanta Kumar Roy started it in 1931 in the middle of the College Street pavement. This place has been mentioned in various Bengali films for all the right reasons. It was also patronized by Uttam Kumar and Basanta Chowdhury. After the death of Basanta Kumar Roy, his son Ambar Roy took charge. And now the responsibility of the cabin has passed on to his wife Jamuna Roy and son Ambarnath Roy. A lot has changed over the years, but the cabin has been able to stick to its age old set up.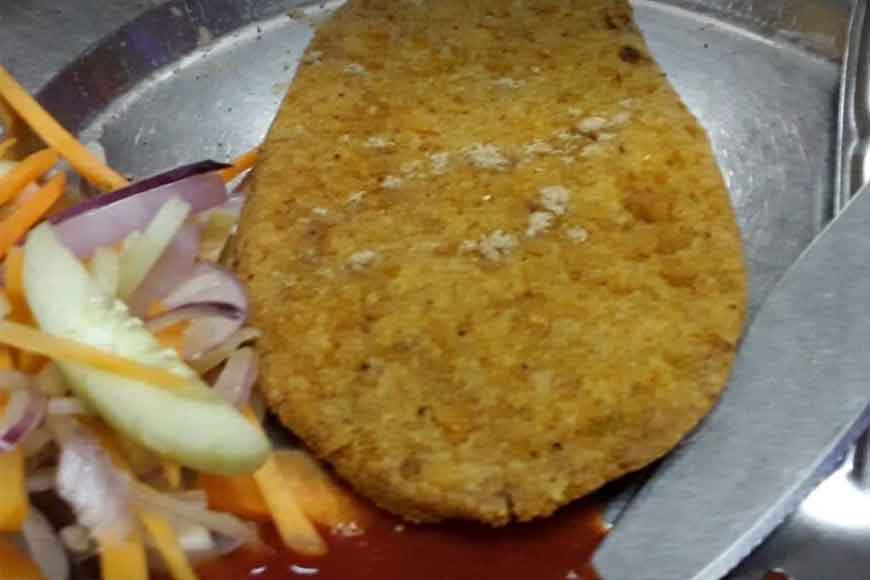 As you walk by, the warmth of the workers of Basanta Cabin screaming, "Dada ki lagbe?" will allure you to go inside and feel the essence of the remnants of the bygone era. The delectable taste of Basanta Cabin's wondrous creations - Mughlai Paratha, aloo dum, chicken cutlet, chicken kasha, fish fry have remained the same. The mouth-watering Fish Kabiraji and Fowl Cutlet in this eatery will keep you asking for more. Prices are still reasonable, with Rs 200 you can have a hearty meal. No wonder all round the day, you find crowds of professors, students, shopkeepers or young lovers at Basanta Cabin.