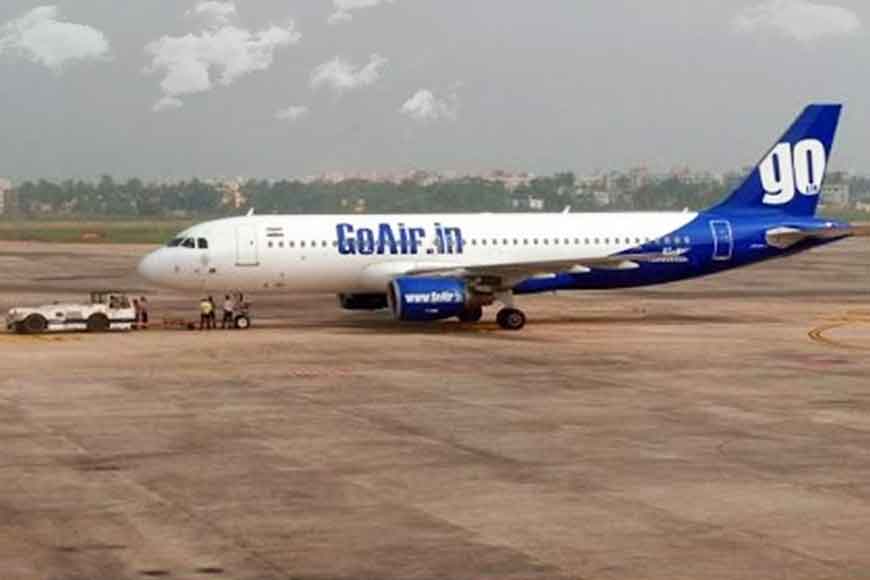 A new airport might soon come up on 1000 acres in Barrackpore. The State Government has formed a committee to find a suitable land, required for an alternative airport. Food Minister Jyotipriyo Mullick is heading the committee as its Chairman. The committee has identified the area in the Kapachakala area of Barrackpore which falls under the Jagaddal, Bhatpara and Naihati municipalities to be developed into a possible airport. The process of land measurement has already begun.
The construction of alternative airports is much needed in Bengal. Even a plan for expansion of Dumdum Airport has recently been submitted in Delhi. According to the sources, it is being said that around 50 million passengers are expected to use the airport by 2028. The airport will be expanded and used until then. The only other option would be to create a much needed alternative airport.
Dumdum Airport was built on 1641.34 acres of land. According to Airport Authority Chairman Gurprasad Mohapatra, 1000 acres of land is good enough for creating an alternative airport. A runway of two and a half kilometers in length and a 180 meter in width will be required for the purpose. Though there is an airport in Andal, it can never be an alternative to the Barrackpore airport, because of its distance from Kolkata and also because it is much smaller. Barrackpore is very close to Kolkata and hence it is easy for passengers to hop on a cab ride and take a flight from Barrackpore. According to an Airport Authorities' rule, travelling from one airport to the other should take an hour at the most or else passengers might face a problem in catching a connecting flight.