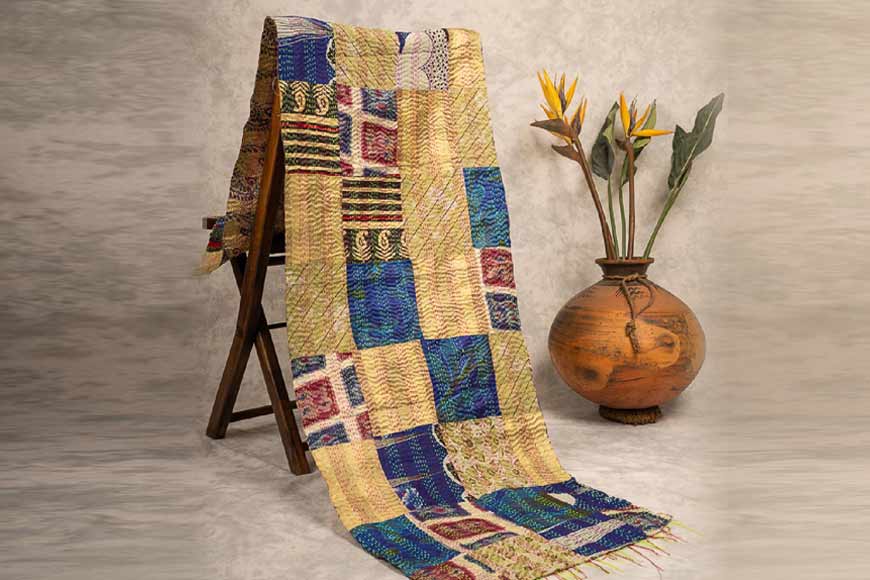 The year was 1923. Inspired by Rabindranath Tagore's vision of rural development which had led to the foundation of Sriniketan, freedom fighter Susen Mukherjee came up with the idea of Amar Kutir. Just about a decade later, Amar Kutir began to draw the attention of British-Indian authorities as a safe haven for Indian revolutionaries, which resulted in Mukherjee being imprisoned from 1932-37.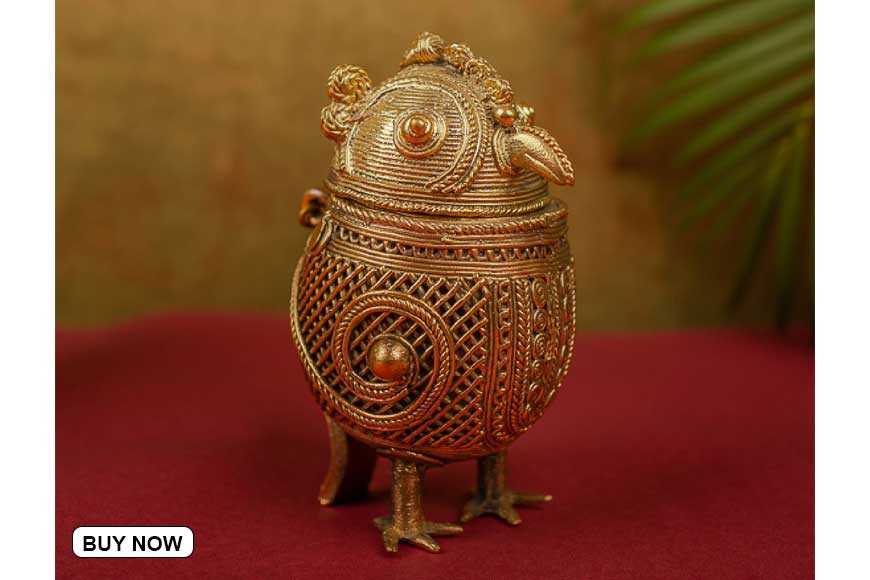 This put a temporary stop to the activities at Amar Kutir, but benefited Mukherjee in other ways as he began using his time in prison to build a network with fellow imprisoned freedom fighters such as Pannalal Dasgupta, Mani Ganguly, and others. In 1938, when the administration began releasing inmates from various prisons, several of Bengal's freedom fighters came to Amar Kutir to build a commune, at Mukherjee's invitation.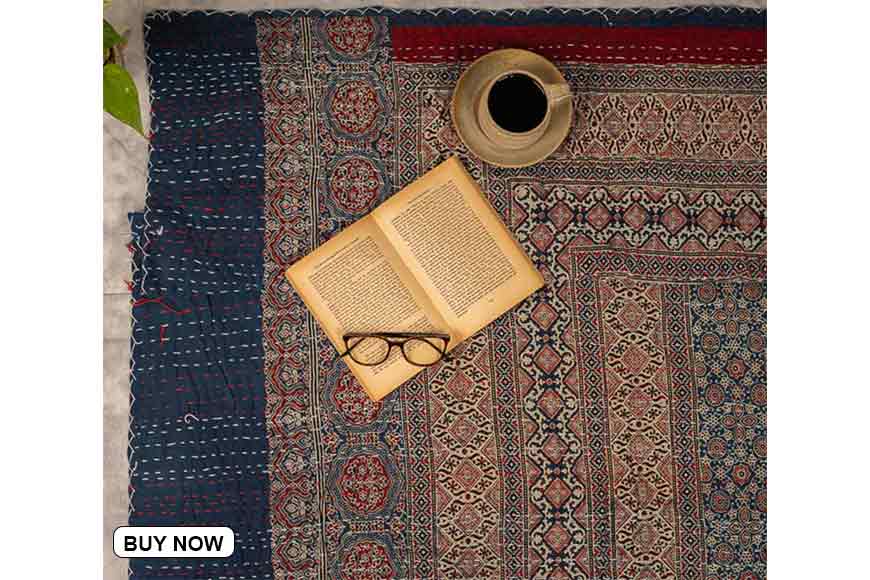 At the start of World War II in 1939, many commune members chose to leave and join various agrarian movements, while most of those who remained became active participants in the Quit India movement of 1942. By now, the social and community-building activities of the Amar Kutir residents had begun to spread nationwide. In 1939, front-ranking leaders such as Netaji Subhas Chandra Bose and Shyamaprasad Mukherjee had paid a visit to inspect the work being done here. In later years, Amar Kutir went on to host numerous ministers, chief ministers of various states, judges, foreign ambassadors and people from all parts of the world.
Post-Independence, Amar Kutir enhanced its rural development activities and its principal aim became the strengthening of rural cottage industries and sustainable development of rural communities. In 1978, former revolutionary Pannalal Dasgupta became the driving force behind the setting up of 'Amar Kutir Society for Rural Development', which was registered as a voluntary organisation. From that day to this, Amar Kutir has been offering training and assistance in the development, production, and sale of rural handicrafts. As of now, Amar Kutir offers training and skill upgradation facilities for more than 1,000 artisans, particularly women's groups and entrepreneurs.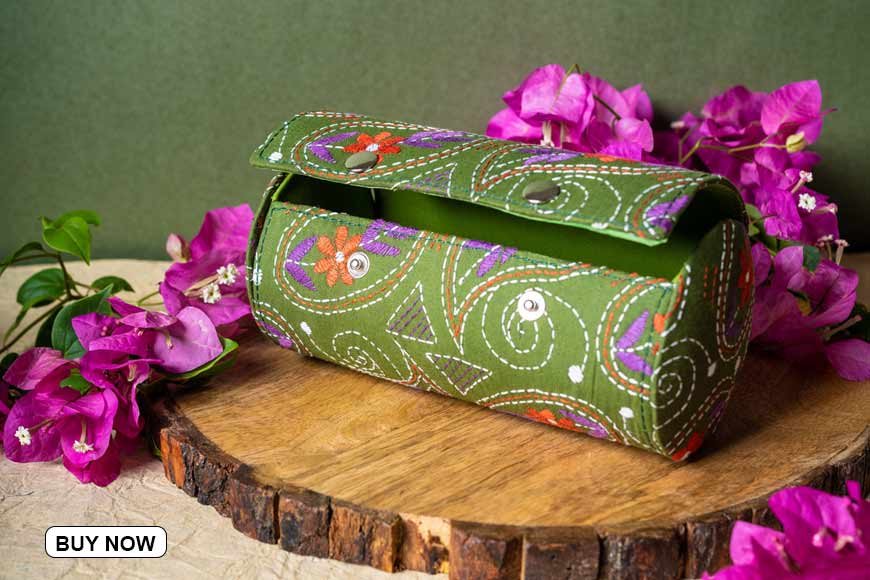 Amar Kutir has also become one of the must-visit attractions of Santiniketan, where history and heritage come alive in the form of rural handloom and handicraft items ranging from clothes to articles of everyday use, and even furniture. But the good news for those who cannot manage a trip to Santiniketan is that now, anything you wish to buy from Amar Kutir can be delivered to your doorstep, thanks to The Bengal Store.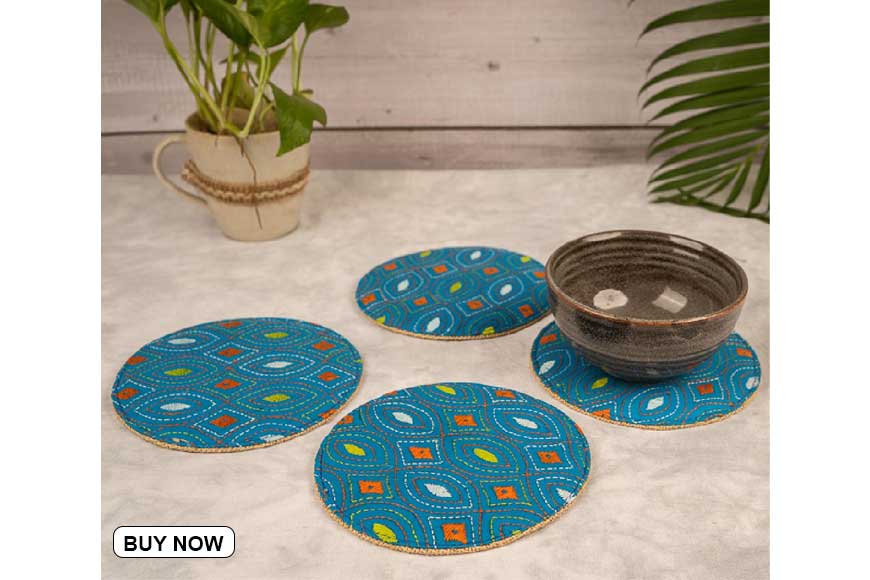 For the first time ever, the famed Amar Kutir handicraft items made of dokra, kantha, and madur kathi are available online. As India celebrates 75 years of Independence, this is a great way to propagate the ideals of rural development cherished by Tagore and Mukherjee.