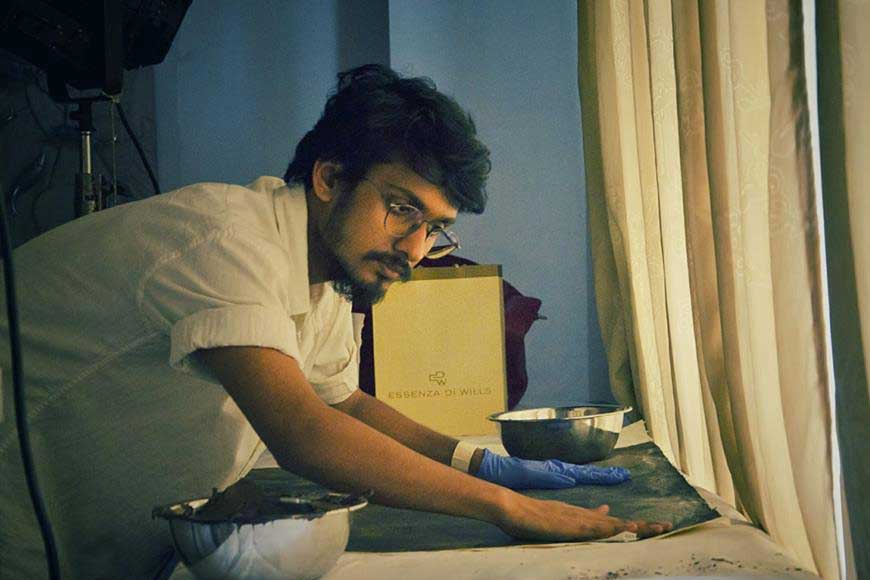 Moments freeze on frames. That's how moments are kept alive and dreams are made. Walking down memory lanes enables a person to feel old suburbs, friendly trees, familiar indoors, snowy mountains or even get an insight into his own heart. Young photographer Pratik Dey Chowdhury is on a path of exploration and amalgamates his creations with his memories. He wants to read himself in this journey of thoughts. Each frame reminds us that the search should be within one's own self, to create a personal world. The will to live is embedded within.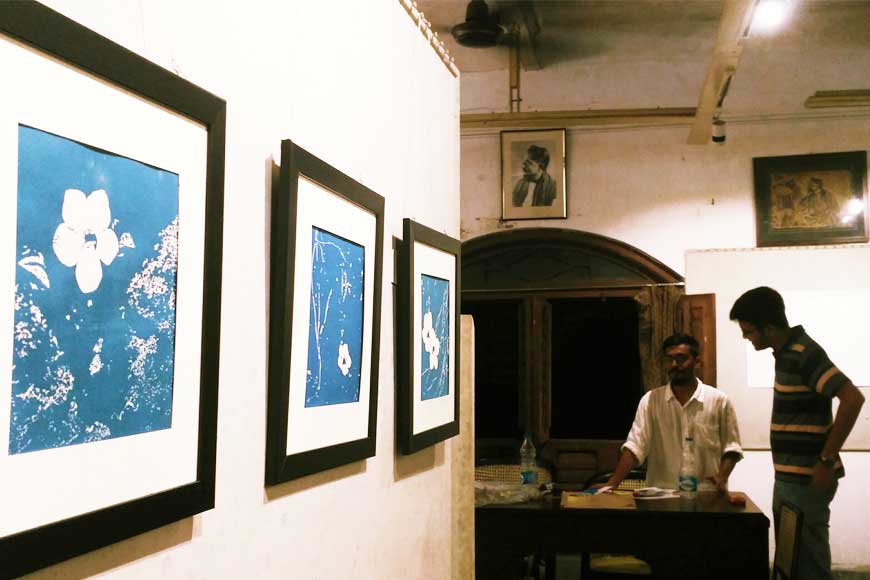 Pratik Dey Chowdhury's solo photography exhibition titled 'In Search Of…' at Gallery 'Boi-Chitro' on College Street hence was a crowd puller, as the audience could relate to their own memories and tales through his photographs. The exhibition showcased around 30 photographs. From the meandering hilly paths of Darjeeling, to picturesque locales, under-construction houses, a memory five years old, or ripples of Matla river, all pictures seemed to come to life.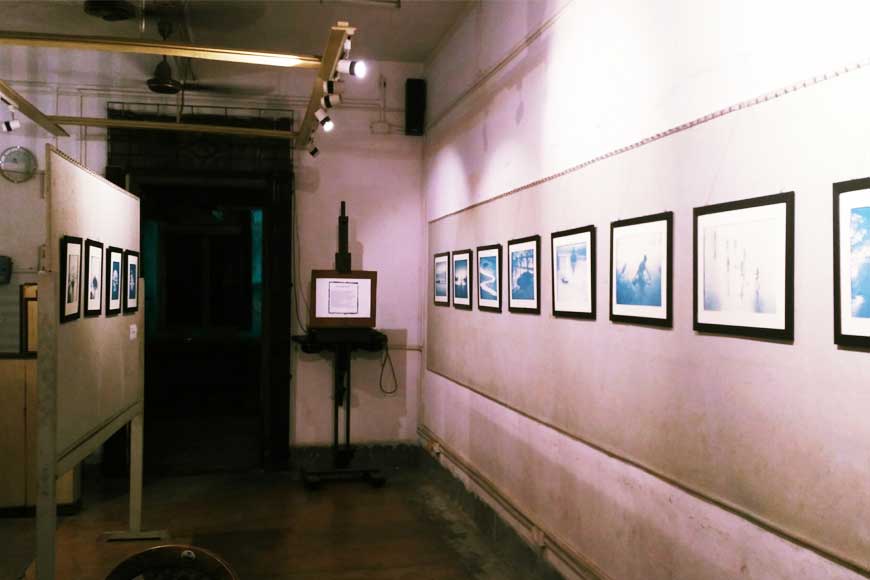 Through his photographs, Pratik has also tried to restore the tradition of yesteryears. He has given them shelter in a motley of frames. His photographs subtly speak about various pockets of Bengal, from Darjeeling to South 24-Paraganas to Kolkata. The period frozen in the frames is 2014-15. The photographs have been aesthetically segregated in three distinct segments, namely, 'Life Along the River', 'Flora' and 'Memories of Mountain'. The continuity of this journey has a colour – cobalt blue, resembling a forlorn weather. On being asked about the choice of colour, the artist replied "The colour blue is full of dreams, and in a way reminds of the past. I pondered over a central theme for the exhibition and focused on blue. There is a search in everything. I wanted to touch those days of my existence." The young artist has washed all the photographs himself and transformed them in analog print.