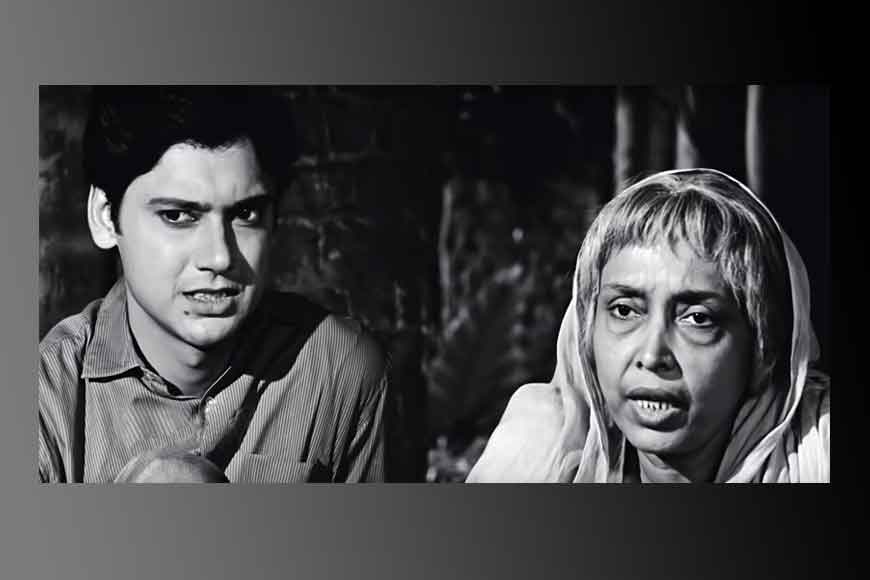 Aponjon's Rabi is no more! That carefree soul, who went on to help the entire neighbourhood and was the symbol of the angry youth of the '60s. Every expression of Swarup Dutta, be it his charming smile, his casual yet suave looks or even the diction with which he threw his words, made this iconic actor a class apart. He was admitted to a city hospital after suffering a stroke recently. However, death snatched this actor with a difference this morning.
Swarup Dutta came into the arena of stage and movies after being inspired by none other than Utpal Dutt. During his school days, he came in contact with Dutt and started performing on stage with him. But he became a name in parallel Bengali cinema, under veteran director Tapan Sinha. He shot to fame with Aponjon in late 1960s. The film tells the story of an aged widow who moves to a slum and finds her 'own people,' a group of educated unemployed youth who help everyone but in the end get involved in violence. Dutta also worked in another famous movie Sagina Mahato and in others like Harmonium, Pita Putra, Maa O Meye etc.
He will always be remembered as the quintessential Bengali youth.