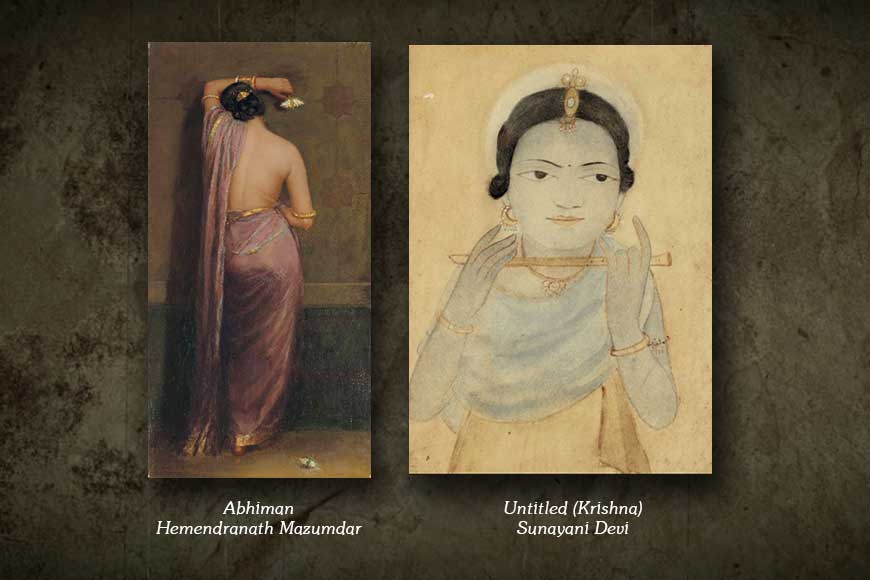 The 'Arts of India' sale at Christie's London has scored a whooping Rs 12 crore or 1,350,000 pounds in a one single day. And the biggest takers were canvases by artists from Bengal. Christie's is not just another auction house, but have been celebrated all across the world for selling the very 'best of art.' They hold sales just twice in a year, one in New York and the other in London.
So, what works for Bengal Art that it always finds the highest bidders at Christie's? This year round a world auction record was achieved for Abhiman, also titled as Wounded Vanity, by the late Bengali painter Hemendranath Mazumdar, which has sold over 15 times its pre-sale estimate at 5 crores. Hemendranath was always praised for any medium of art he used to express his emotions with, however his true skill lay in the way he handled the oil medium. Bengali women draped in wet saris became a fascination for him and the images eventually culminated onto the canvas becoming his trademark. He was hailed as one of the few artists who had critical acclaim and monetary abundance at the same time. Way back, in 1921 he won the 'gold medal' for his painting 'Reminiscence' at a Bombay exhibition. In the very same year his paintings were also awarded the first prize by the society of Fine Arts in Calcutta, under the British Raj.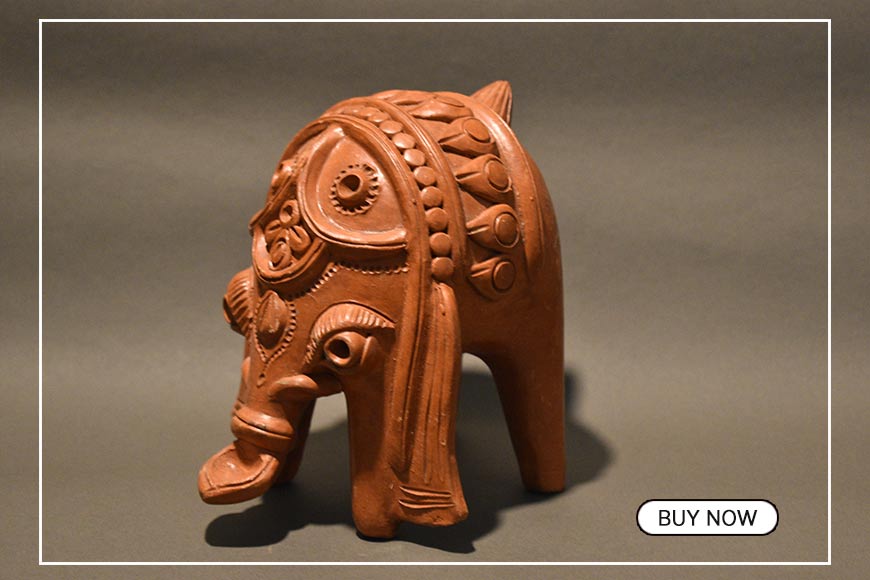 As well-known contemporary artist and sculptor Partha Dasgupta points out, "One can locate a sort of similarity between Raja Ravi Varma's style of photo-realism and Hemendranath Mazumdar's art form." Yet Dasgupta is not sure why Hemendranath is still so popular with art connoisseurs. While, another painting that has set a world record this year at Christie's is known as Untitled (Krishna), by late Bengali painter Sunayani Devi. She was an Indian painter born into the aristocratic Tagore family and was a self-taught artist, with no academic training in art. Inspired by her brothers, Abanindranath Tagore, Gaganendranath Tagore, and Samarendranath Tagore, she started painting at the age of 30! She was married at the age of 11 to the grandson of Raja Ram Mohan Roy, but Sunayani Devi is a distinct epitome of Bengal School of Art.
Story Tag:
Bengal's Artist, Christie's