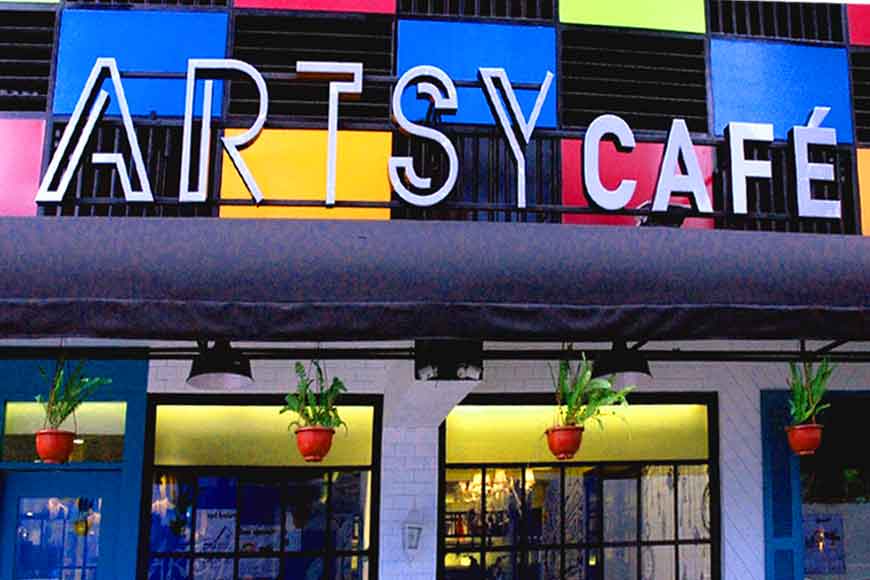 "Where the spirit does not work with the hand, there is no art"...Team Artsy has procreated this 'The Vinci' statement conspicuous in every possible way. Cafe culture in big cities is quite prevalent by now. Intense conversations, promising business deals, modern day dating out with your lover are part of the youth's life these days. In Kolkata, the cafe culture is fast catching up. And Café Artsy is surely going to be on your bucket list.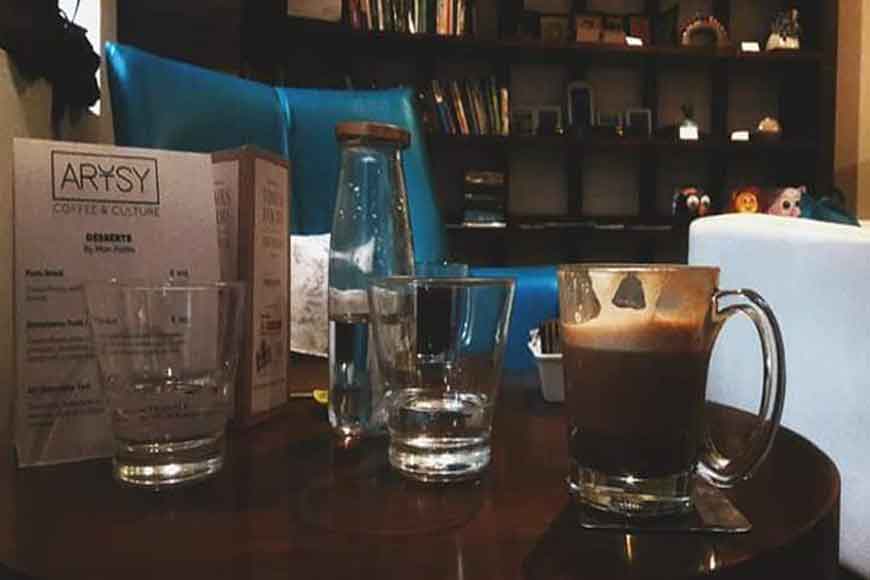 Artsy is in Minto Park and not just another ordinary café. It is the first Art Café on AJC Bose Road, and blends art and gourmet in an artistic manner. When you come searching for the café, the common corridor might not excite you, but as you push the gate, the cafe throws up varied hues of bright yellow and dreamy blue. The cafe is situated on the ground floor of an old building of Kolkata. The café has used the architecture of the old building as a dimension to charm its customers. The blue and white patches on the windows and the dexterous use of bright yellow and blue sofas, chairs, white wooden tables are reflective of class, sophistication and taste. There is a display wall on your left where anyone can showcase their own artworks. The interiors are truly picturesque and highly comfortable. The visual arts will act as an interesting treat to your eyes and make you spend time with yourself without feeling alone. This cafe has conserved the display of popular literary works for people with varied tastes. Be it bestsellers or unconventional books, you will find them all on the bookshelf of Artsy Café.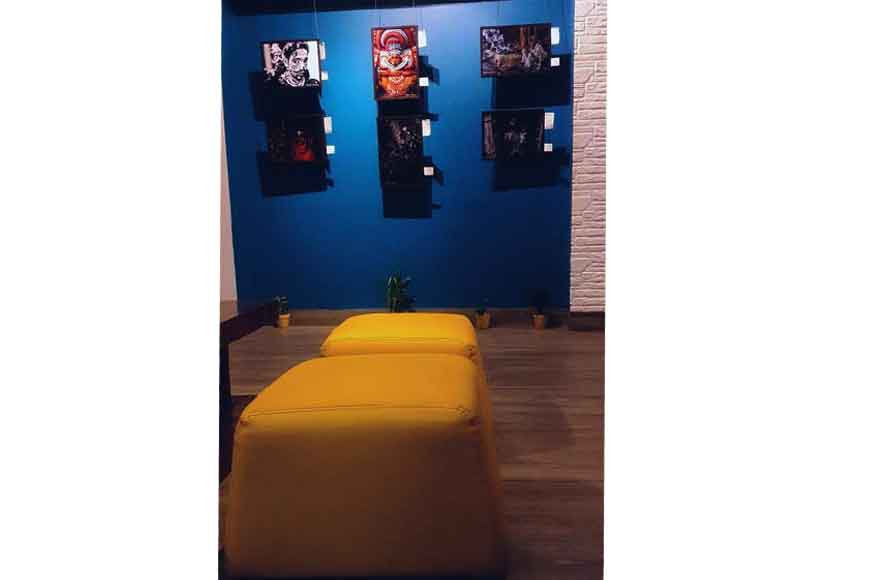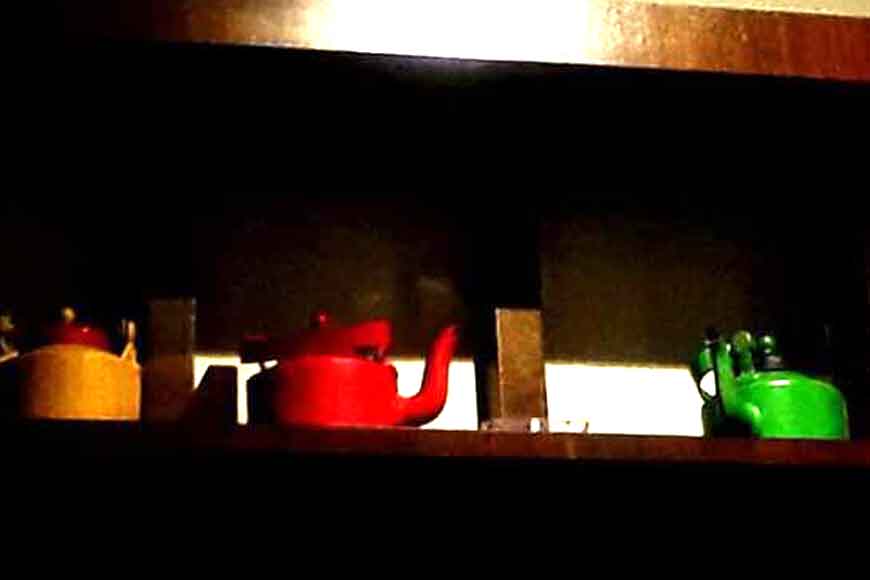 The delectable food include continental delicacies along with welcoming drinks. Pad Thai is one such unforgettable delicacy that has flat rice noodles, sweet sour, spicy sauce which offer a taste to remember. Zucchini Pancake is another mouthwatering dish of Artsy. Do not miss the Beer Batter Fish 'N' Chips that simply melts in your mouth. Pan-roasted Chicken is another palatable delight, or even the Bhetki Wrap. Dip into the Spiced Yogurt Kebab wrap or even the platter of salads including the Greek Salad and Asian Peanut Noodle Salad. Sign off with a yummy dessert --- The Dark Chocolate Tart, Vietnamese Style Iced Coffee, Coffee Frappe, Iced Coffee or Cold Mocha Shake.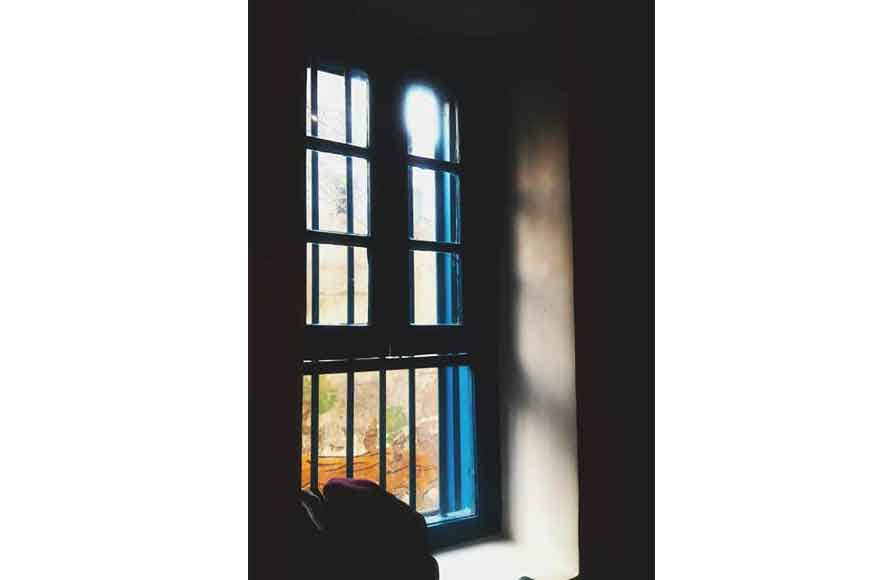 Artsy also coordinates musical live performances once or twice in a week. So if you are a food and art buff alike, then do not miss this café in town.