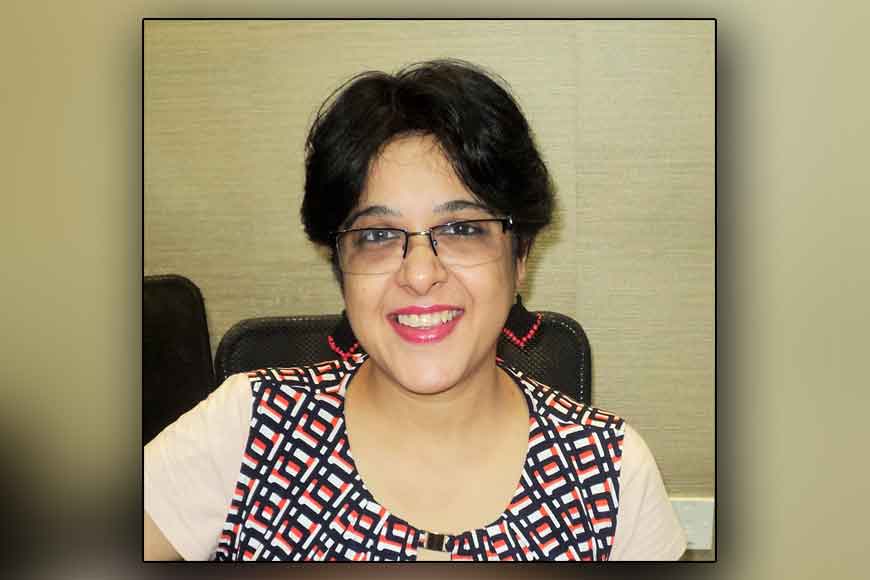 Life, at times springs pleasant surprises and receiving an invitation to be a panelist at the second edition of 'Women Writers' Fest definitely qualifies as one. The concept of Women Writers' Fest, is unique and in my opinion, it is an outstanding endeavour since this meet 'literally' has the potential to motivate, enlighten and empower.
My 45-minute-long session will focus on the topic - 'The Art and Craft of Writing about the Self.' At this juncture, allow me to inform you that the topic is really close to my heart. I started my professional journey as a journalist in a bid to fulfill my dream and I 'turned' into an author with Just Another Fan! (JAF!) which was published by the Kolkata-based Smriti Publishers in 2010.
JAF! is a 'first-hand account' of my journey; my dream to meet my childhood idol, iconic cricketer who is also now the Prime Minister of Pakistan - Imran Khan on my own accord. JAF! chronicles my quest and re-counts how my dream not only taught me some invaluable life-lessons but also led me to discover my true 'self.' Perhaps, it wouldn't be wrong to assert at this stage, that we, human beings, wish to write 'our story' at some point or the other and if you analyse, you will realise that the biographies and memoirs of noble women and men have always been bestsellers simply because we want to learn from their lives and strengthen our own resolve to cross all hurdles.
In short, the 'self' story has always garnered an important place in our lives. Today, with the advent of social media and blogs, first-hand narratives are gaining more momentum. We want to tell 'our' stories, 'our' way. But, to be able to do that, we need to understand 'the art and the craft of writing about self' and hone those skills.
During my session on December 14th, I am looking forward to discuss some of these 'skill-sets' and also talk about how one needs to connect with one's soul and inner voice before taking such a 'self'-driven initiative. I would also like to share how my dream changed my life, forever.
So, do join us for the session.
See you there!