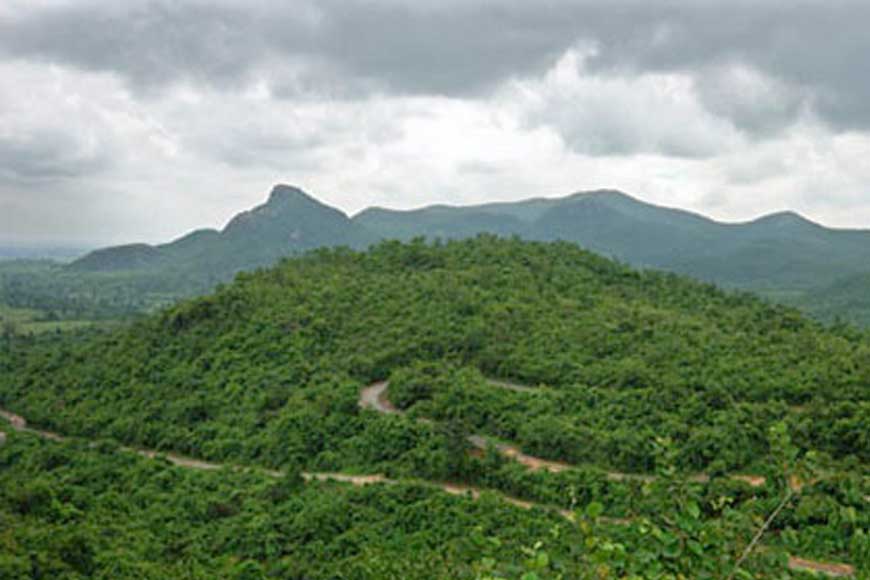 It's often said that tea can make you forget the din of the world. Tourists at Ayodhya Hills might soon be welcomed to a treat of refreshing tea coming from the surrounding hills itself. The authorities of Purulia District have been considering possibilities of new tea plantations in tea gardens of the Tea Board that had been once abandoned. Tea preparation machines will also be installed on the tea plants, once new leaves start emerging.
Long back in 2002, the Tea Board had taken up the decision of cultivating tea in three mouzas of Ayodhya Hills on a commercial basis. The seeds of tea plant were planted across seven acres of tribal land. But the project had to be cancelled due to lack of proper management and attack of termites that invaded the tea crops. However, the tribals who owned the lands here did not give up. They kept on taking care of the tea plants sincerely as they grew. Some of the residents even protected their tea plantations with strong fencing. "Even if there is nothing else to offer, the tourists would be able to come and perceive the beauty of the tea garden," a local said.
Some could even grow tea leaves, dried them, ground them to make tea. Many tourists were treated to that tea too. Two years ago, the Purulia district administration came to a decision that since the tea plants are alive, tea cultivation is quite a possibility in the region. It was further decided that old tea plants would be uprooted and new seeds would be planted in this garden. The work is progressing very fast and soon new leaves will come out. The people of Ayodhya will be ready to produce the first lot of CTC tea here and a new industry is likely to develop in this otherwise backward tribal belt.