Bankim Chandra Chattopadhyay's Howrah house in neglect! Despite Rs 5 crore sanctioned, no museum or auditorium comes up!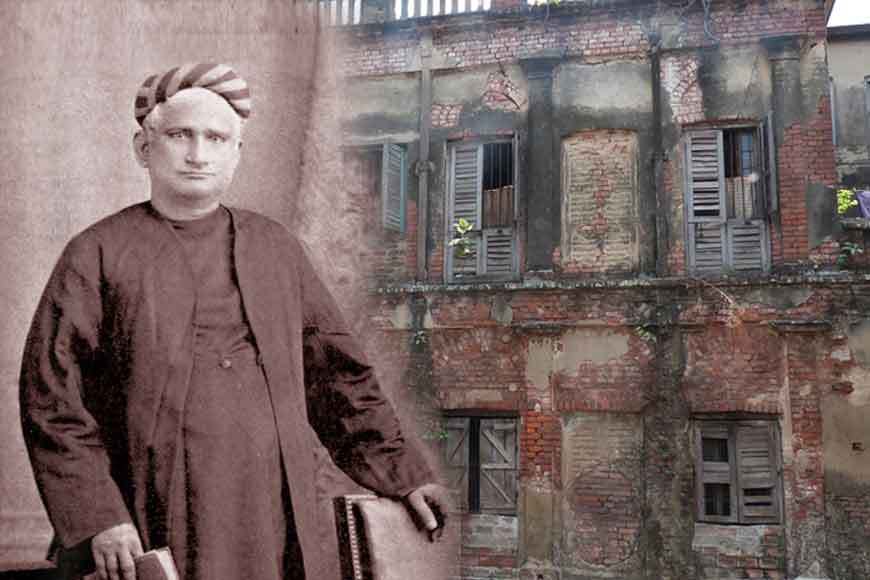 From 1881 to 1886, Bankim Chandra Chattopadhyay lived in Howrah as he used to work there. As per records his address was 212 Panchanantala Road. This was also the house where many well-known personalities including Rabindranath Tagore came. To honour Bankim Chandra's presence in Howrah, there is also a park infront of the house named Bankim Park. But the house that lay behind it was almost going in the hands of land sharks. In 2015, the West Bengal Heritage Commission had been to the house and Howrah Municipality also decided to take steps to restore it.
The Municipality other than making the park also decided to open a museum in the house to preserve it along with an auditorium in the author's name. For this Rs 5 crore was also sanctioned. But till today not a single brick has been laid. When the authorities were contacted they blamed different departments and lack of orders! Did the intellectual Bengalis forget Bankim Chandra then?