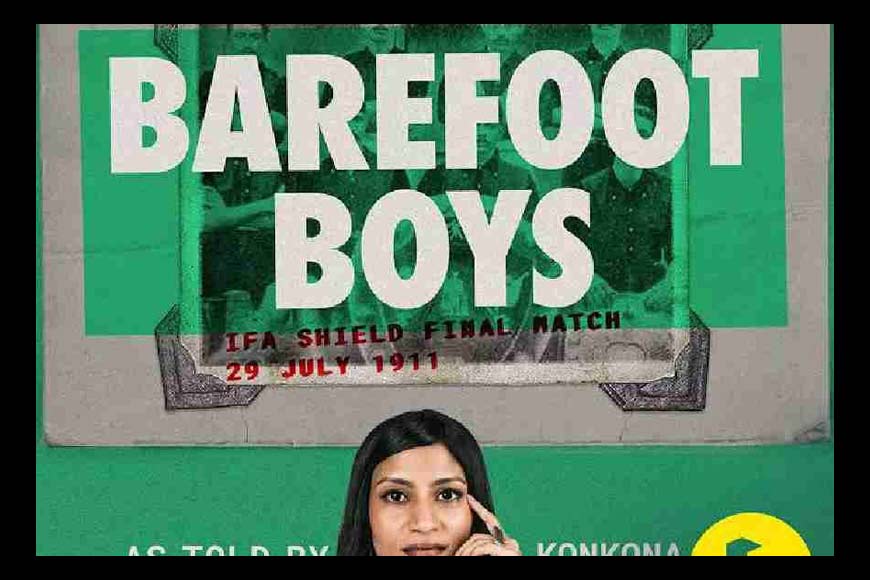 A new podcast has taken India by storm and its named 'Barefoot Boys.' What's more is that the podcast uses Konkona Sen, the acclaimed Bengali actress who speaks about a man, a coach and a team builder who had literally fought against British colonisers through football. Well, this podcast is not like famous Bollywood movie Lagaan, for it is not a work of fiction but based on a true story and on the life of a man who lived in reality and steered his boys to a glorious victory, bulldozing the supremacy and pride of the British. He was Sailen Bose.
In the early 1900s football or soccer as it is known worldwide, had become a symbol of freedom to the Indians. Indians gained confidence through sports, specially by defeating their colonisers, by winning against them, that they felt would later translate into their victory in the freedom struggle to drive away the British from our country. That's when coach and guide Sailen Bose stepped in.
Sailen Bose was an army man and like any other man in uniform, he was a no-nonsense guy who took over the running of the famous football club Mohun Bagan in the early 1900s. This was an Indian club and the players hardly had any training or even proper shoes to compete with the trained European squad. But as Sailen Bose turned coach cum president, he realised what the boys needed was self-confidence and not any fancy uniform or shoes. They needed hardcore training.
As Mohun Bagan's legendary coach Sailen Bose deployed unconventional training methods for the team that arguably set the team on its victory path. Having served alongside the British in the army, Sailen Bose understood there wasn't a lot of difference between the Indians and their colonizers. The only weakness was in their minds. This was the point Sailen Bose wanted to impress upon the young brigade. He wanted all Indians to understand that they were at par with the British.
One of the first things he noticed on the fields was that the barefooted players struggled for grip, especially on rainy days. Due to the mud and grime that washed away with the rainwater, the players' feet slipped, their shoulders drooped, and their fighting spirit dimmed. So, he kept on telling his team: "We have to show them that we can fight as well. Skill is secondary." Sailen Bose used his military experience and found a solution to tackle this problem. He came up with a master plan that would bring the Britishers to their knees.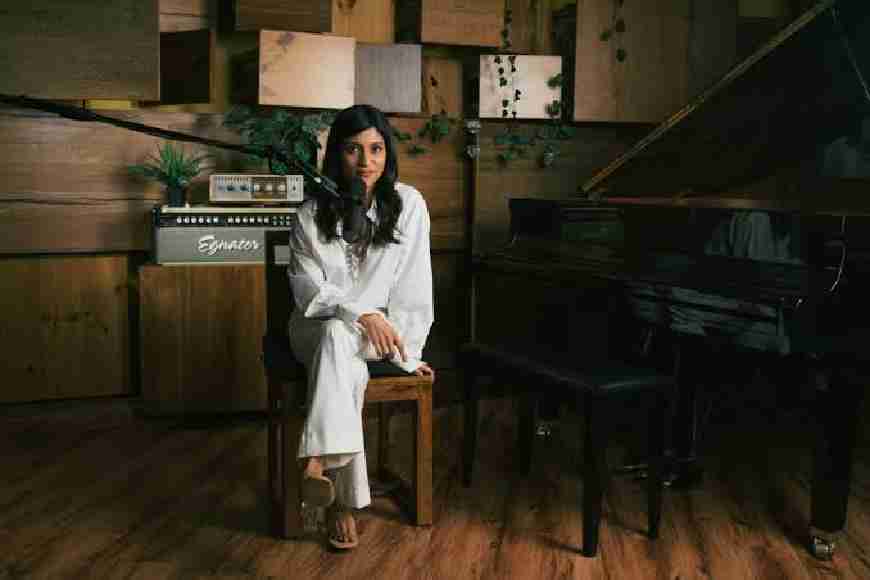 There was a huge playing ground and the field ended with an upward slope. Sailen Bose started making all the players take that field and asked them to come up the slope. But innocent players didn't know what the ex-army man had in store for them. He made the boys trek up the slope while pouring down water through hose pipes making the climb up, a difficult challenge to overcome. This he did just to test their grip and stamina.
To make the boys even tougher, Sailen Bose gathered his old army friends, asked them to wear boots that the British used to wear while playing, and allowed his army friends to kick the hell out of the players as they tried to climb upwards. His amazing coaching technique worked and we all know how Mohun Bagan went on to defeat the Europeans playing barefoot, winning the IFA shield.

Bose went on to groom many well-known players of those days who fought against British colonisers through sports. He coached legends like Nagendraprasad Sarbadhikari who was so fascinated by the game of soccer that he even convinced everyone in his village to pool some money to buy a football. Later, under the guidance and teachings of Sailen Bose, he sparked India's freedom struggle against its colonisers.
He showed Indians that football was a medium through which the Indians could fight the British and show their mettle on the ground. Then there were the Bhaduri boys who rose to fame under Sailen Bose. They too took football as a symbol of freedom. Mohun Bagan thus turned into a "Made in India" team that gave birth to superstars like Shibdas Bhaduri. The Bhaduri family had a unique connection with Mohun Bagan. In the 1900s, five out of six Bhaduri brothers played for the club. Three of them became club captains and two of them were the members of the IFA Shield winning team against the British. It is always said you need inspiration to do something big as serving the nation and coach Sailen Bose could successfully instil that sense of pride within his team.