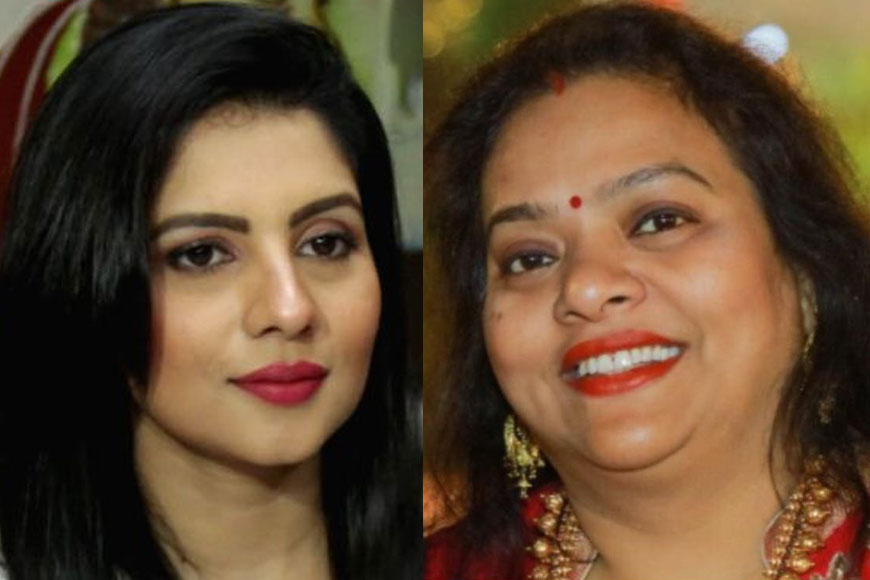 It's said that Behala has a history older to Kolkata and was born even before Kolkata's birth. Brimming with a population that is a confluence of original residents of West Bengal and a size-able population from East Bengal, who came and settled here, today's demography of Behala Purba looks like Bengal's khichuri. Many non-Bengalis in last 10 years have also bought upscale flats in several high rises coming up in the area. One gets to see series of hutments with upscale Condovilles as neighbours. Thanks to the East Bengal crowd, Behala Purba had always been for years a hot seat for CPI(M) with communist stalwarts like Niranjan Mukherjee, Kumkum Chakrabarti et al winning for decades.
However, the wind changed in 2011, when TMC's Sovan Chatterjee won the seat on a huge margin. In 2016 again he repeated the win, only to have switched sides recently to BJP and even leaving BJP as he did not get a ticket. Radhika Ray, whose family has lived in Parnasree for dec-ades that falls under this constituency said: 'Ratna boudi is the TMC candidate and we have seen her working since her husband Sovan babu left the area couple of years ago. So she is definitely an insider and local of the area, who we get to see during Durga Puja, during health camps etc. She definitely stands a chance to win with a big margin.'

Ratna definitely stands a chance to win big time. She was so confident that she even said: 'I will surely defeat Sovan if BJP fielded him.' After Sovan's exit from Parnasree to stay in the Lake area with his friend Baisakhi Bandopadhyay, Mamata Banerjee had asked Ratna Chatterjee to take care of party affairs in her husband's Assembly segment and municipal ward. Ahead of the civic polls in March last year, TMC had named Ratna in-charge of 'Banglar Gorbo Mamata' — a public outreach campaign — in Behala East assembly constituency.
Interestingly, BJP instead of fielding Sovan Chatterjee, went for a Tollywood star candidate, Payel Sarkar. They probably thought this Star Power masterstroke will help in attracting votes. Payel is definitely drawing huge crowds on her campaign trail, she being one of the most popular upcoming stars of Bengali movies, but as septuagenarian Rakhal Bhowmick pointed out: 'People are crowding to see a Tollywood star, not to vote for her. She is a newcomer and knows nothing of the area.'
Behala Purba probably thought of seeing a high-octane drama between a wife and her estranged husband, however the tables have turned and the ex-mayor is out of the poll frame this year. All eyes are now on Behala Purba and how it swings, to stamp a new political career for a woman candidate.