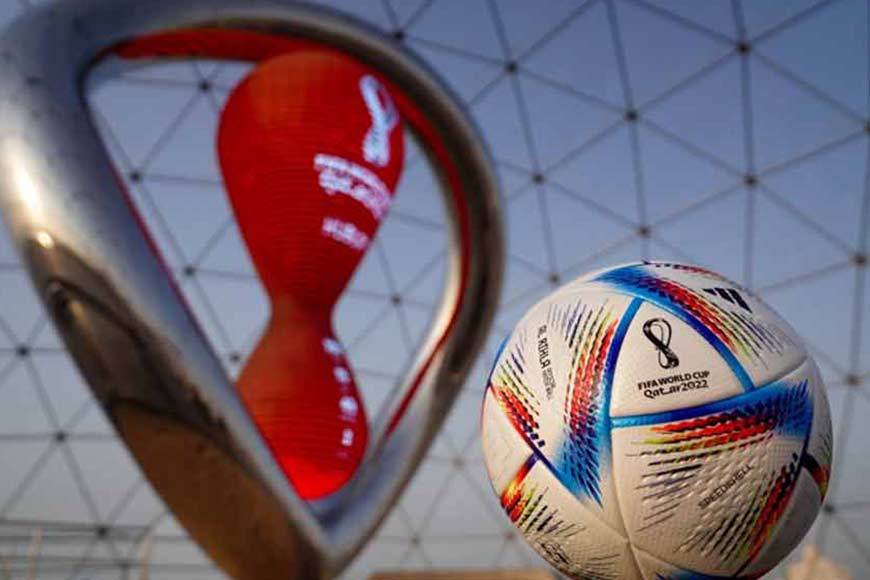 Time is ticking away as the world gears up for the 22nd edition of FIFA World Cup 2022, scheduled to kick off on Sunday, November 20, with the host country Qatar playing with Ecuador. Bengal's obsession with the game is well-known and the state is once again, all set to live up to its reputation as a football-crazy nation. This time, it's a double whammy for Bengal though. This is the first time that Bengal's own 'Haringhata' brand will be present in Qatar to win the hearts of millions of football lovers from across the globe. The West Bengal government has received a contract to export meat from its Haringhata livestock unit in Nadia district to Qatar, where football enthusiasts from across the world will assemble for the mega event. With this deal, the global meat market is opening up for the state.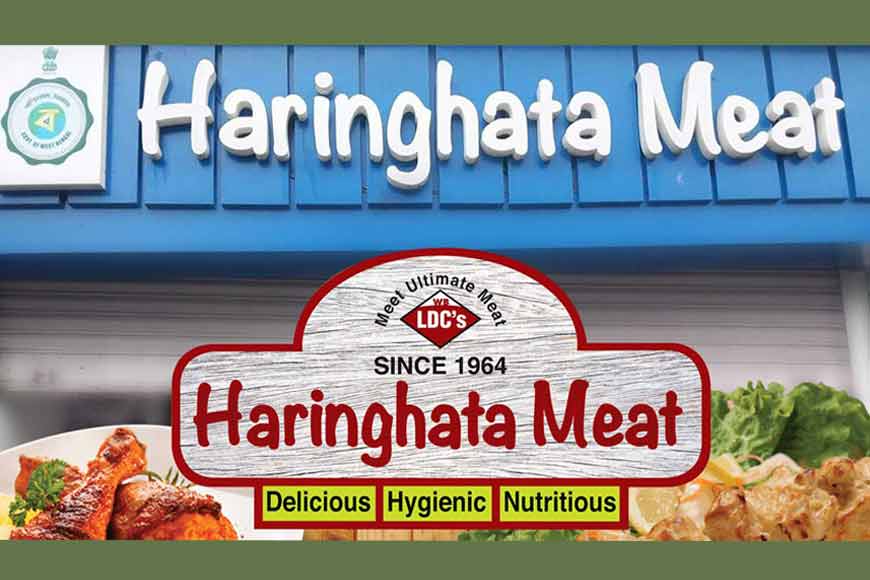 The demand for good quality red meat has always been high in Middle East countries. The Black Bengal variety of goats, reared in Bengal, is one of the best meat goats, and their products have a great demand in the world market. They also produce high-quality skin. The soft, succulent taste of the meat of Black Bengal goat is legendary and can beat goats of other popular indigenous breeds like Beetal or popularly called Amritsari, a native goat breed of Punjab or Jamunapari goats of Uttar Pradesh, Barbari goats of Uttar Pradesh, Delhi and Haryana, Sirohi goat of Rajasthan, Osmanabadi goat of Maharashtra or Tellichari or Malabari breed of Kerala.
According to sources in the State Animal Resources Department, West Bengal Livestock Development Corporation Limited has received a contract to supply 1.2 metric tons of mutton which were exported in the first shipment recently. About seven tons of meat will go in six stages in a month. The state will earn foreign currency worth Rs 1 crore from selling mutton.
Besides Qatar, the state will also be exporting sheep and goat meat from its processing center in Haringhata — owned by West Bengal Livestock Development Corporation – to countries such as Kuwait, Hong Kong, Singapore, Maldives, Oman, Saudi Arabia, and Bahrain, informed animal resource development minister Swapan Debnath. The department received the necessary approval from the Agricultural and Processed Food Products Export Development Authority (APEDA), and will now be exporting goat and lamb meat to multiple countries. The department is trying to expedite the entire process and urging its agents to finalize a deal with the authorities in charge of food supply during the colossal event in Qatar.
The mood at the State Animal Resources Department is upbeat and Debnath believes that if villagers at the block level are encouraged to initiate goat farming, it will generate employment and income. Bengal goat meat has a vast international market and if the export of goat and lamb meat can be enhanced, it will be beneficial for the state's economy as well.