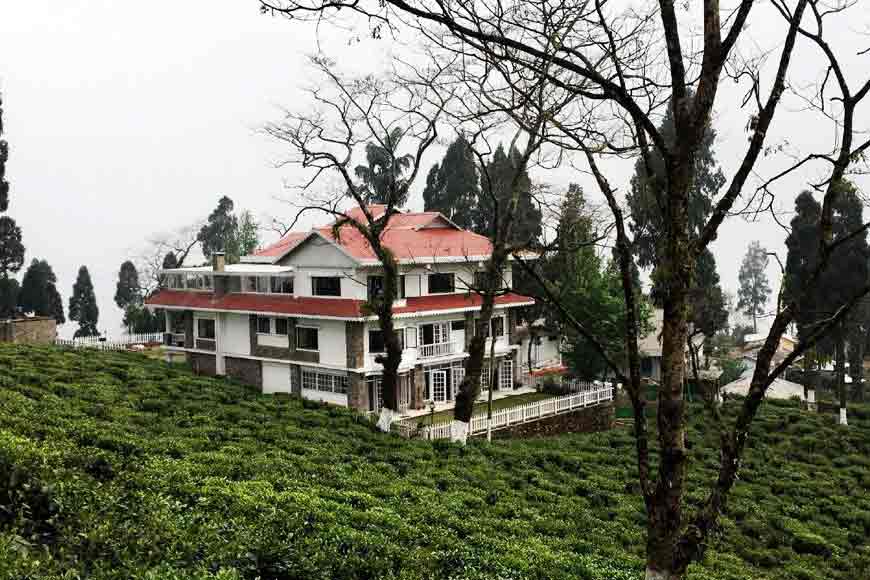 Tea Tourism is a relatively new concept which had been introduced in the Darjeeling Tea Estates around a decade back. The popularity of the unique experience of tea gardens, led to tea tourism and it is on the rise, with the mushrooming of such ventures by various Tea Estates, complementing the popular tourism destination of Darjeeling.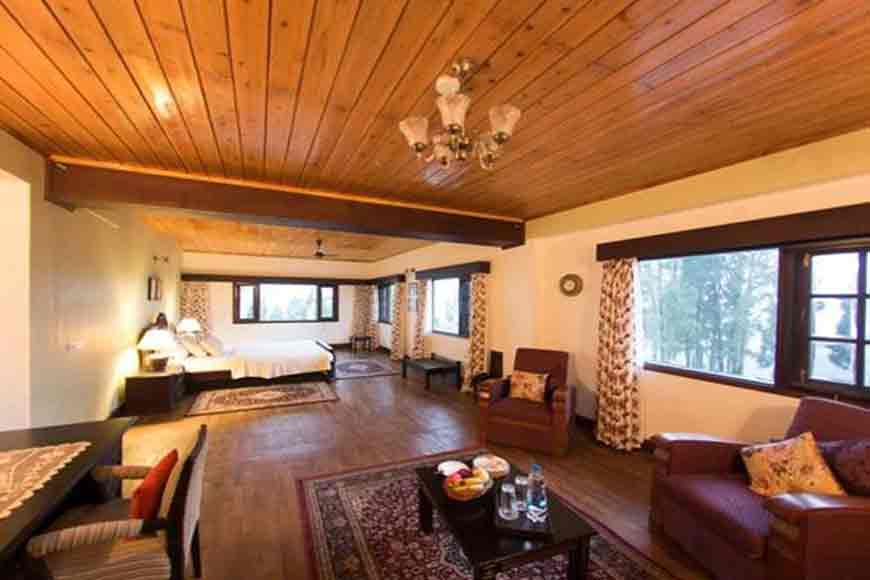 There has been a constant flow of worldwide tourists to Darjeeling since the British era, due to the picturesque Himalayan range, tea estates and the majestic Kanchenjungha. Vinita Bajoria of Sourenee Tea Estate banks on such an eco-friendly Tea Tourism venture. "This destination was conceived to fulfil the desire of the growing band of tourists with a passion for garnering knowledge on tea and exploring tea estates. Additionally, we provide a unique hospitality with international cuisine and experience of tea planters' life," added Bajoria.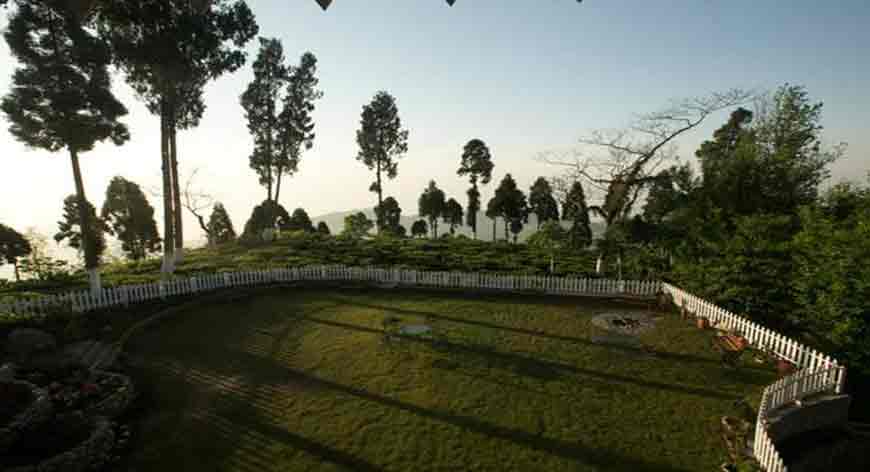 Interestingly, many of the tourists who come to enjoy the planters' life in these tea estates had forefathers who under British rule had managed many of these estates. So it is a sort of homecoming for these foreign tourists. In the past, such foreign tourists had to put up at bigger towns and never really got the planters or tea estate experience. This led to the idea of home stay with planters for an experience in the environment of the Bungalow with proper amenities, ambience and hospitality. This new concept has not only appealed to the overseas tourists but to a growing band of domestic travelers as well.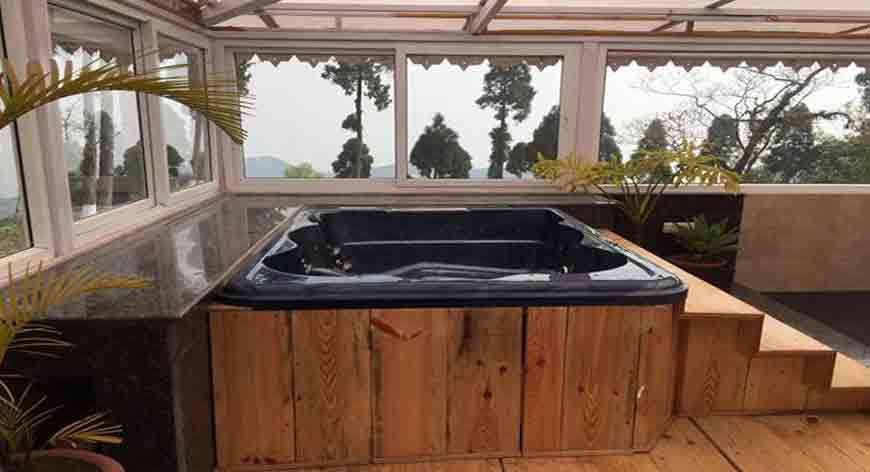 Take for example 'The Sourenee Experience,' that is centered around a majestic bungalow within the thriving tea estate and now boasts of 8 double rooms and 2 suites. The Sourenee Tea Estate is located on a well-maintained highway, linking Siliguri with Darjeeling via Mirik (the estate being situated 8 km from Mirik). The airport at Bagdogra is one-hour drive and the New-Jalpaiguri station is 1½ hour drive from the resort. Darjeeling is 2 hours from the resort.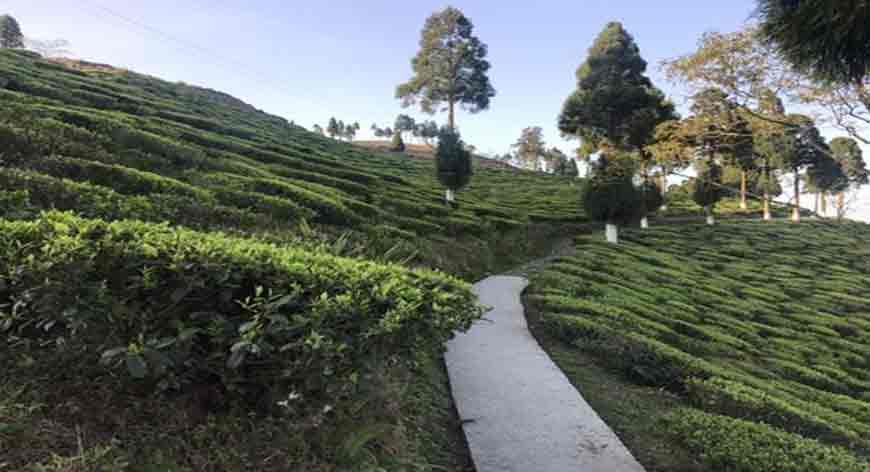 Besides educating guests about the various operations from growing, plucking and manufacture of tea, they provide for a tea tasting session, all of which are absorbing and informative. For eco experience, the guests go for treks along the tea trails and to nearby villages and can also partake in indoor games and/or relax and recuperate at the modern gym with steam-sauna jacuzzi and massage facilities. The Sourenee Experience is all about a tryst with luxury, in the middle of natural splendour. Foreign guests specially enjoy the comfort and solitude of tea estates.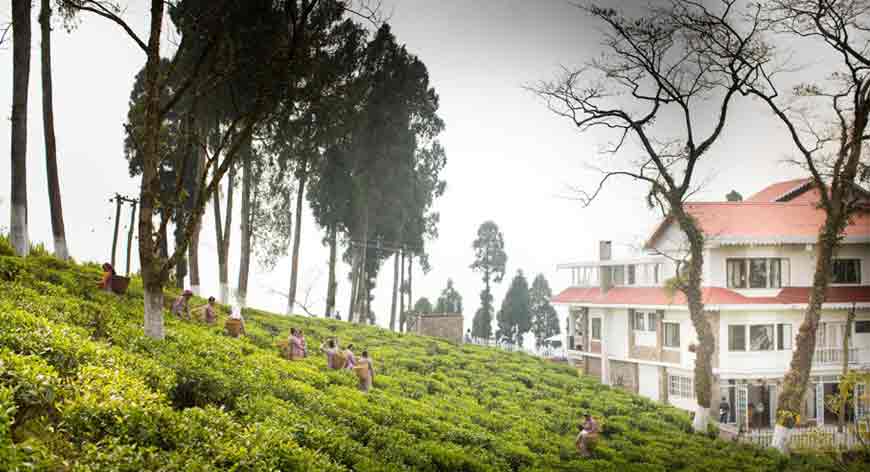 The best part of Sourenee is that they hire staff from locals of the estate villages, who are meticulously trained to meet international standards of hospitality by leading professionals.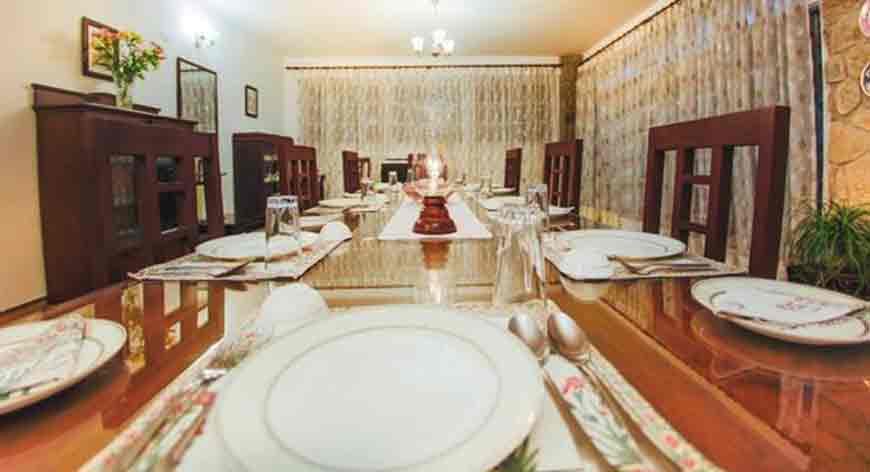 Emphasis on experiencing pollution-free eco-tourism anywhere in the world is gaining popularity in recent years. Bengal is not far behind with its picturesque tea estates and world class tourism facilities.
Story Tag:
West Bengal Tourism, Darjeeling