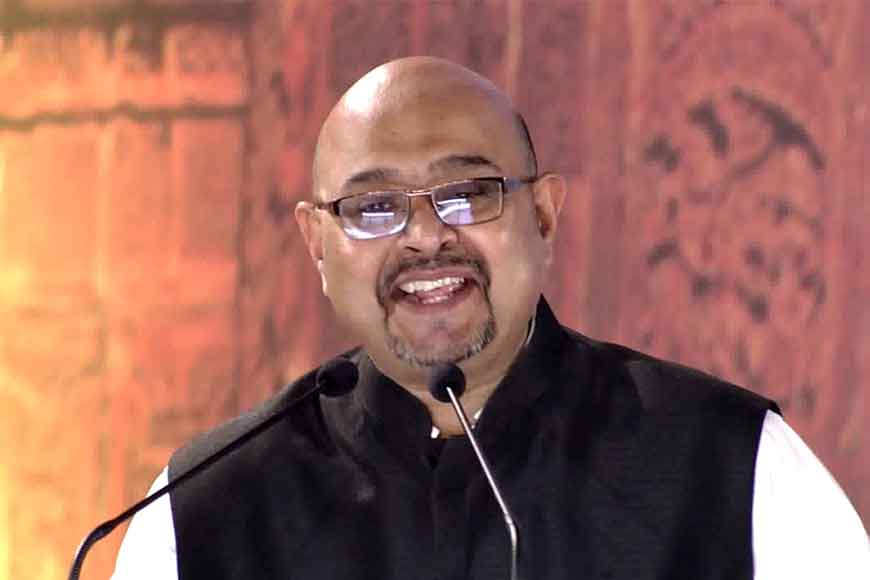 • You are thinking of exploring a private/ public-private partnership for state government owned tourist lodges across Bengal. Do you think this will help to display Bengal's tourist destinations in a better light?

Yes, we have thought of bringing in private players and there are quite a few who have shown interest. However, we wish to elevate every tourist lodge to a 3-star category first and then bring in private players on board. We do not wish to sell any property, but plan to allow private players to take over the maintenance and running of the lodges.

• What kind of progress has the state made in showcasing places like Mandarmoni/ Tajpur as Goa and Sunderbans as the backwaters of Kerala?

We have no wish to showcase any of our destinations as Goa or Kerala. And why should we? Tourist destinations such as Mandarmoni and Sunderbans have their own identity. They will and have been attracting tourists on their own potential and natural beauty. As for Kolkata, we often compare it with London because this city still retains so much of the colonial charm and we need to restore the British architecture that still exists in almost every nook and cornet of the city.

• How are you dealing with environmental issues that can come up while developing tourist spots like Sunderbans or Gajoldoba?

We are perfectly aware of the fragile ecosystem of both the mangrove forests of Sunderbans and the North Bengal forests. As for Sunderbans, we shall look at a sustainable green tourism model and will go slow. We do not wish to destroy the fragile mangrove forests by bringing in too many tourists. As for Gajoldoba, we already got the environmental clearance, and we are also going for a Green/ Eco-tourism in this area, not allowing any mechanised vehicles to operate. We shall try to keep the area as close to nature as possible.

• How are you planning to develop lesser known tour destinations like Bankura, Burdwan etc?

They are all on our tourist maps for sure and plan to rope in private operators to develop the infrastructure, like more private hotels should come up, last mile connectivity, transport operators etc. That will help to sell these places that indeed have unique and lesser known destinations better. We shall soon have a data base of private operators who will register with us and hence we can look into shared models to sell these places to global tourists.

• Do you plan to start a temple circuit in Bengal and tag it to neighbouring states like Orissa which also have temple tourism on their map?

I cannot talk about other states, but as for Bengal, we can definitely look into a temple circuit and we have proposals of developing a Shakti Peeth temple trail in future.

• How do you plan to develop the state tourism website and guide books, so as to bring Kolkata and Bengal to a larger global audience?

We are indeed very keen to bring forth a proper comprehensive guide book soon and yes more to the website as well.