Bengal's answer to terrorism: Village that lost 5 to terrorists in Kashmir will grow apples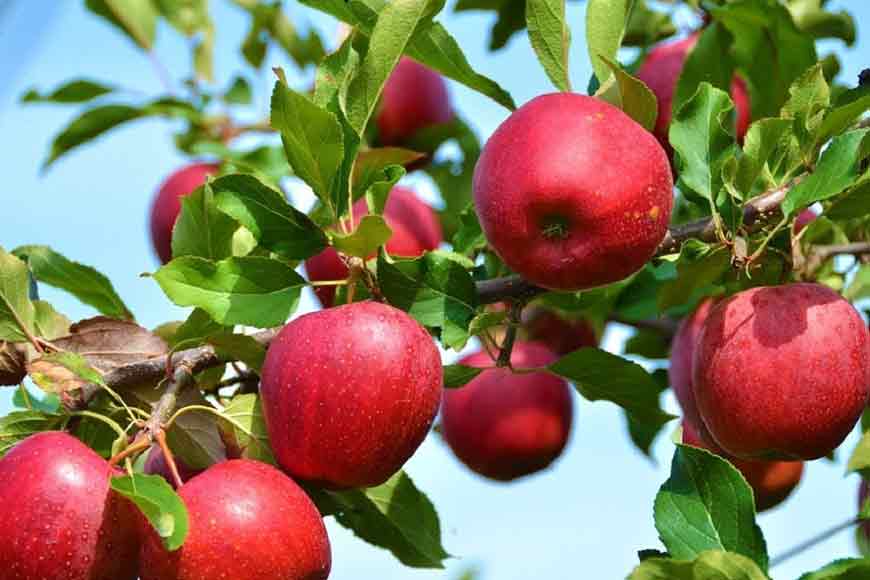 Just weeks back Bahalnagar village of Murshidabad was filled with cries and wails as families of migrant labourers who had been in Kashmir to work during the apple picking season returned home in coffins. Yes, they were gunned down by terrorists for being non-Kashmiris. As an answer to terrorism and to show resilience of the families who lost their bread-earners as well as family members, the Bengal government has decided to start growing apples in this very village. The ambitious project if successful will be a befitting reply to the terrorists.
They have already identified three plots for the project. Incidentally most of the villages in the area contribute thousands of migrant labourers who work in J&K's apple orchards. By this month end the experimental project will start on small plots first and then on 87 acres of land that can be made into orchards in the next three years. There are many migrants who have also returned to these villages in fear for their lives and their know-how will also be used. Villagers will be trained by agri-horticulturists for the purpose too.
Usually apple orchards need a temperature of 15-30 degree and frosting is needed for bud bursting. Soil needs to be well drained and sandy and loamy soils are best. Unfortunately though Murshidabad has similar temperature in winter, it does not have frosting and floods during monsoon as it has alluvial soil. However, scientists believe through modern technology they can overcome this problem for sure!