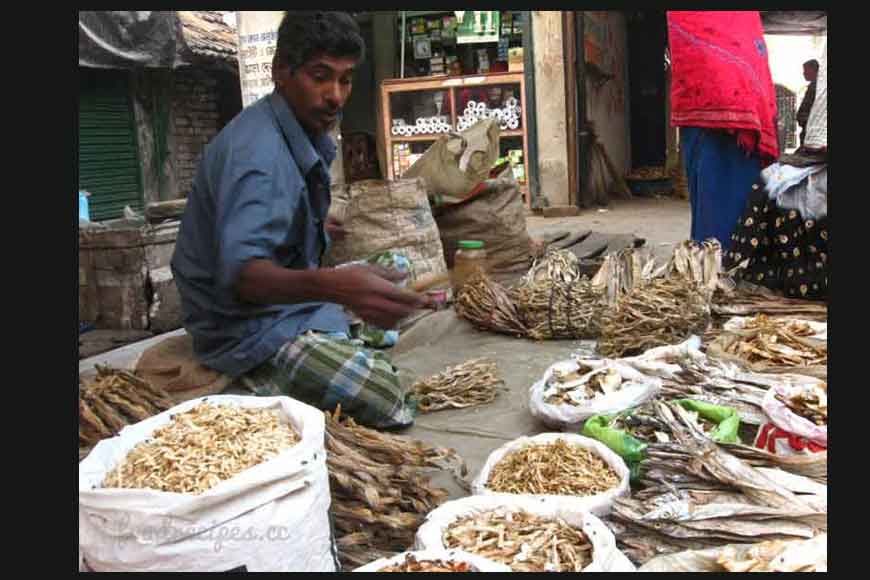 Just imagine Bengal's humble mussels and snails, popularly known as geri/gugli, that were used by our mothers and grandmothers, to make delicious dishes, finding their place on the international dish list! Well, they soon will. Bengal government has zeroed on unique edible produce of the state for exhibiting them at the World Food India Festival to be held in New Delhi from November 3 to 5. The items to be sent for the fest include geri/gugli, shutkimaach (dried fish), morabba (fruits and vegetables preserved in sweet syrup) from Siuri and Tamluk's Goyna-bori. The aim is to familiarize people about the state's rich diversity in terms of edible items and the enormous variety of cooked food items to attract a larger audience to the state.
The festival will be held on a massive scale and 121 countries including France, Germany, Britain, the US, China, Japan, Poland and Switzerland will be participating. The festival aims to display India's rapid development in the food processing sector and unfurl myriad expansion possibilities in this field.Organised by Union Ministry of Food Processing Industries in association with the Confederation of Indian Industry (CII), West Bengal will be represented by Agriculture and Agro-Marketing Board, State Fisheries Development Corporation,West Bengal Livestock Development Corporation Ltd. The State Fisheries department will display fish varieties typical to the state, like hilsa, tyangra, Bengal parshey, koi, pyangosh, bektiand bagda(lobster). Along with the fresh catch, they also plan to display geri/gugliand techniques of preservation of dried fish.
Black Bengal Goat Meat is a very popular food item and West Bengal Livestock Development Corporation Ltd has arranged to send not only black goat meat but also various processed meat items of quail, turkey, duck, pork and lamb. The entire range of processed edible items sold from Haringhata outlets have found their way to the fair.
On November 4, a meeting has been scheduled with foreign investors. The three bull artificial insemination centres at Beldanga, Haringhata and Shalboni, will be publicized there along with 40varieties of indigenous rice including kalonuniya, tulaipanjiandgobindabhog.The state Food Processing Industry will be sending fresh luscious mangoes and lichis from Malda and Murshidabad, pineapples from Siliguri as well as processed items like jam, jelly, pickles etc prepared from farm-picked fruits along with goyna-borior murabbamade by self help groups.