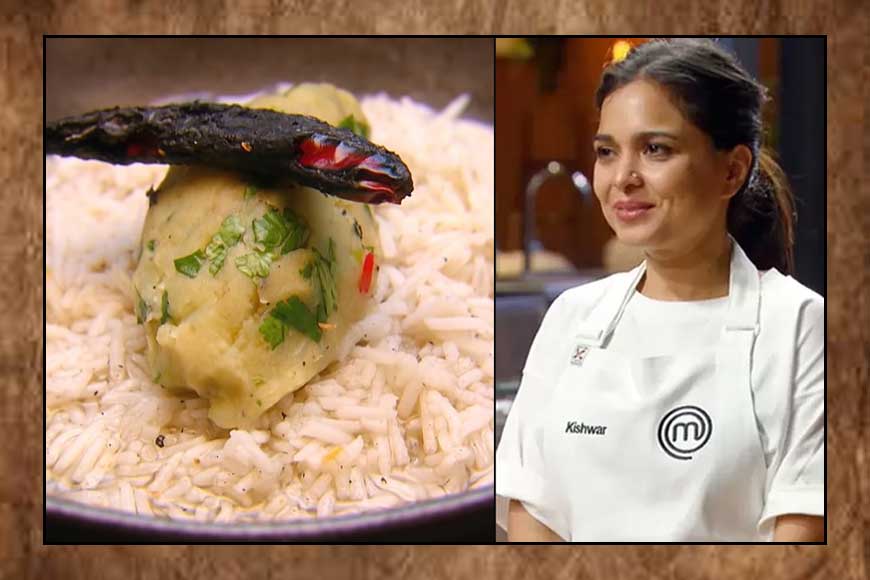 MasterChef Australia 2021 became witness to a startling rendition when participant Kishwar Chowdhury presented her dish named 'Smoked Rice Water' in front of the judges. To state it quite proudly, her dish was a humble adaptation of 'panta bhaat' – an oh-so-common dish found widely in Bengal. Panta bhaat, precisely, is one of the simplest yet wholesome dishes loved by the Bengalis, the preparation of which is hassle-free too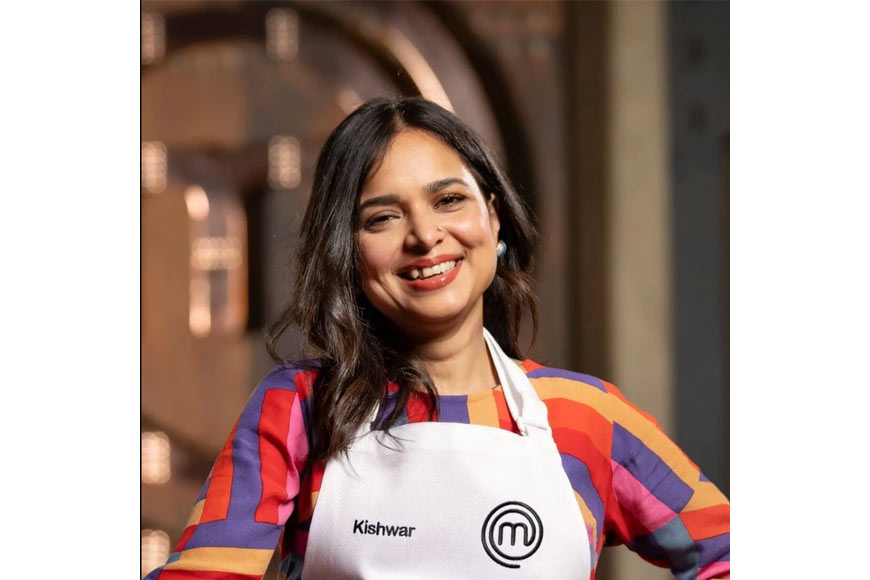 Kishwar Chowdhury
For 'panta', all you need is some left-over rice from the previous day. You can immerse the rice in water immediately or soak it overnight for an additional gooey effect. You can add to it a splash of mustard oil, some salt, a dollop of mashed potato, and pieces of onion and green chilli. There is no strict rule for presenting it, and you can season it with lemon or pickles too, as per your wish. Panta bhaat originated in the households of rural Bengal, where farmers toiling in the fields preferred this fermented rice dish as their typical breakfast. It seemed profitable to them to make something useful out of the leftover rice instead of letting it go to waste.
Not only is panta bhaat time-saving, but it also needs barely any effort. Besides, it cools the body from inside, thus becoming a necessity for the farmers who worked tirelessly under the scorching heat of the summer sun. It is also much more nutritious than warm rice and is rich in potassium, calcium, vitamin C, and B. Apart from Bengal, people from Odisha and Assam also welcomed variants of this same dish as their very own. While Odisha named it 'pokhala', the Assamese called theirs 'poita bhaat'.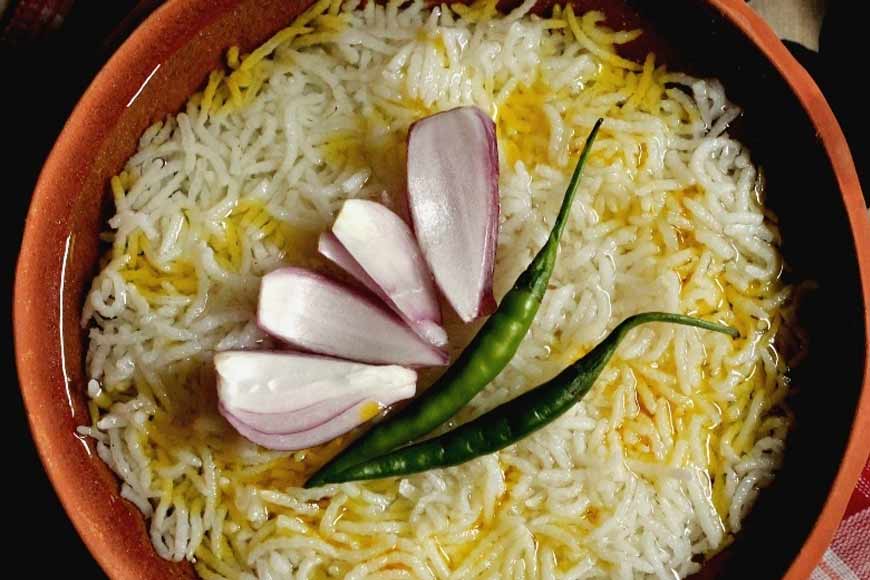 According to anthropologist Tapan Kumar Sanyal, "People in parts of South Asia resorted to eating the Panta Bhaat because they cooked once a day, in the evening. Many youngsters of today's generation are unaware of the dish and its nutritional value. Panta Bhaat is one such dish that was once preferred by both rural and urban people."

After the hype that panta bhaat got during MasterChef, it smoothly made its way onto the menu charts of five-star hotels in India and abroad. These 'Panta platters' in the luxurious hotels come with a wide range of accompaniments and are sold at skyrocketing prices. From different kinds of fritters to complex side dishes like chingrir bhorta (shrimp curry), egg curry, and mutton kosha, these platters have it all.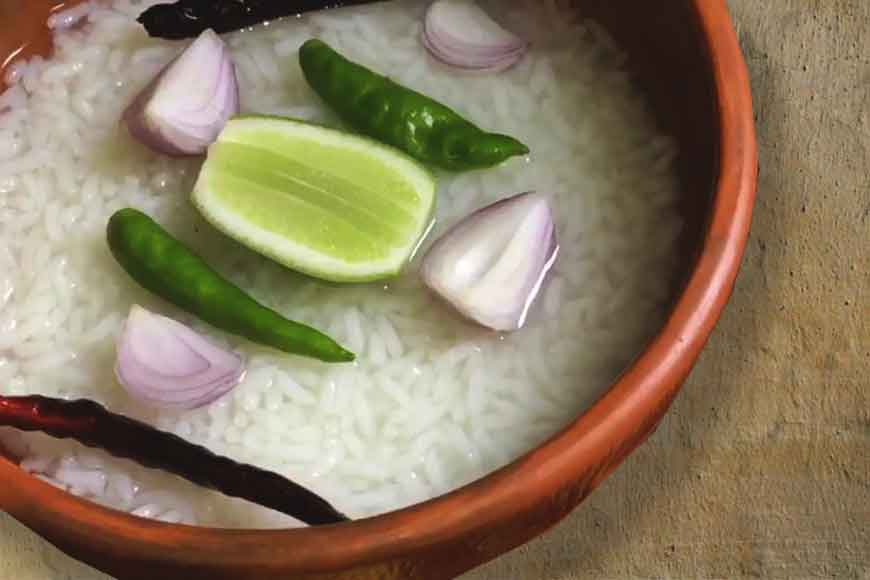 However, the old glory of panta bhaat is lost to some extent amidst all this humdrum. Breakfast options like oats, sandwiches, and cornflakes have slowly replaced it in Bengali households. Hopes are high that maybe one day the fame gathered around 'panta' can once again make people turn around to the long lost traditions.