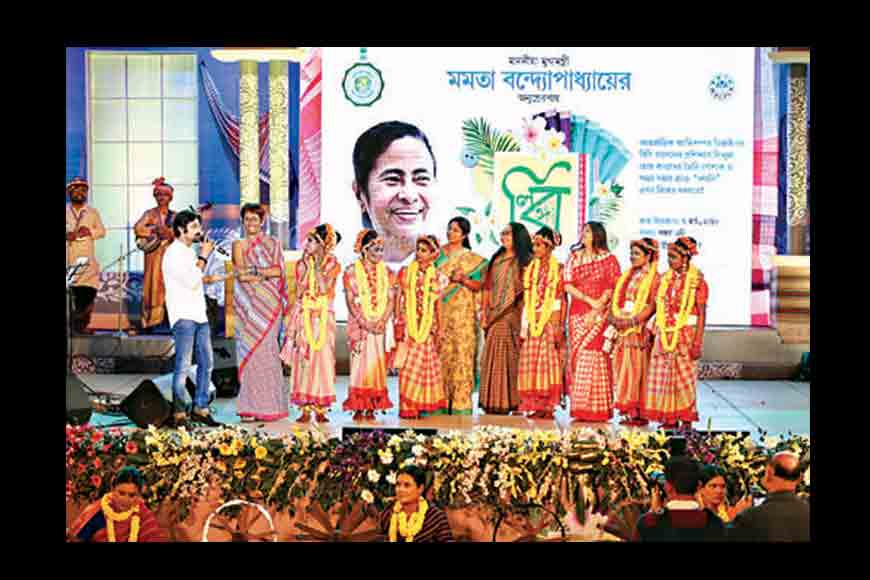 How about Bengal having its very own clothing and accessory line and that too made by destitute women of a state-run home? Here comes Bongali, Bengal's very own clothing line, conceptualized by Bengal's chief minister Mamata Banerjee. Last week this unique brand was unveiled in Kolkata. It is a range of handmade clothes and accessories line made by the inmates of the Liluah home for deserted and destitute children under the guidance of the internationally acclaimed fashion designer, Bibi Russell.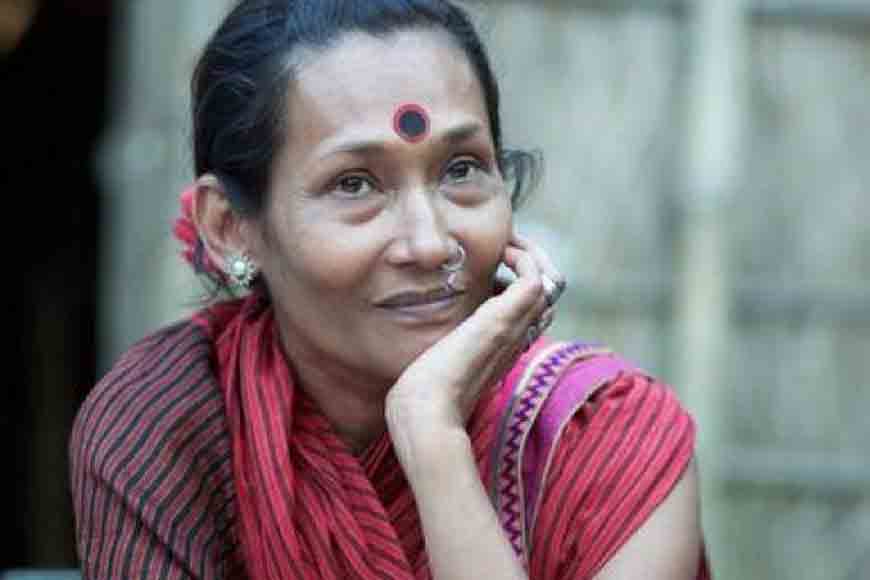 Bibi Russell is a Bangladeshi fashion designer and former international model. Russell was born in 1950 in Chittagong, Bangladesh and grew up in Dhaka. She is a graduate in fashion from London College of Fashion. Her studio Bibi Productions, is a fashion house, fusing indigenous Bengali cultural elements into her line. Bibi was brought in by the Bengal government to train the women and children of Liluah home and give them an alternate mode of livelihood.
The logo of Bongali has been conceptualized and created by Mamata Banerjee. It is a joint initiative of the Department of Women and Child Development and Social Welfare and the West Bengal Commission for Protection of Child Rights. The products will be soon available in stand- alone stores and in other outlets, selling Bengal's products. So, the next time you drop in at any foreign brands laden retail chain, do remember about Bongali, that comes with your very own touch of Bangaliyana and with a cause you can all support!