Bengal tops in largest recruitment of engineers and IT professionals in India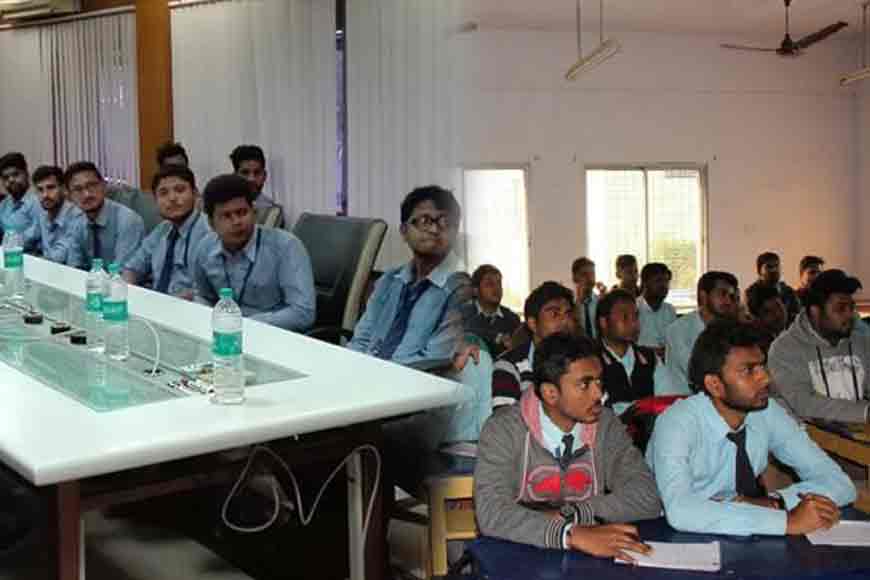 When the number of qualified engineers getting jobs is diminishing throughout India, Bengal has topped in recruiting qualified engineers and IT professionals. As per the latest report published in All India Council for Technical Education, which happens to be a central organisation, Bengal has set a record in recruiting engineers and IT professionals. It is way ahead of states like Gujarat and Odisha, recruiting around 27,675 engineers in the last academic year.
Most states have larger number of engineering colleges than Bengal, and more number of engineers qualifying every year. Despite that, the number of engineers getting jobs in Bengal stands highest. It is believed that Mamata Banerjee led government has given an emphasis on technical education to a large extent, with many new private engineering colleges making way. Not just that various education fairs, business meets have opened a new vista for campus recruitment and better opportunity in recent years for technical students to get jobs directly after completing their education.