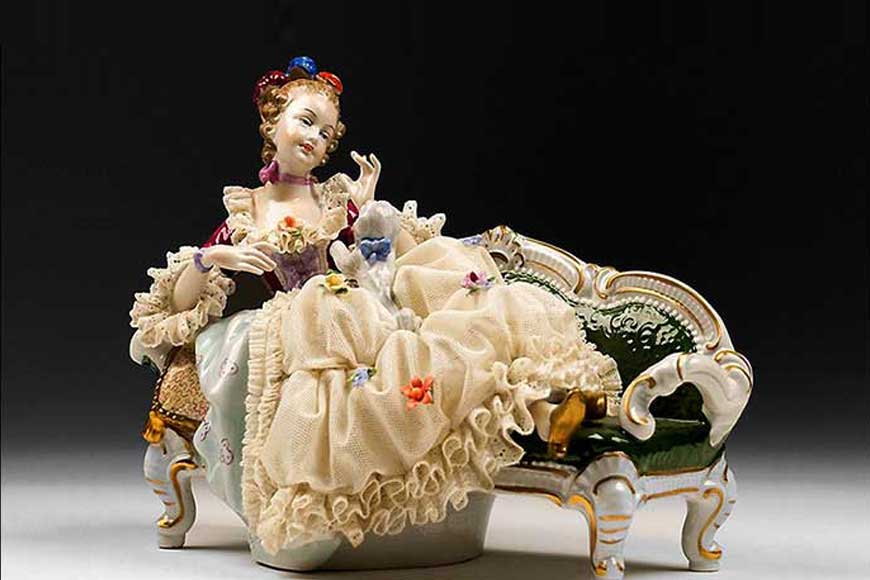 It is beyond our imagination to envision the life of females in 19th-century colonial Bengal. On the fragile shoulders of the girl child lay the burden of keeping the patriarchal structure of the Hindu family in place. Most girls from middle class and upper class would be married off from their cribs, literally. The baby would be trained in her in-laws' house, under the supervision of her mother-in-law and other senior ladies of the house within the well-protected confines of the Jenana Mahal to turn into well-bred 'bhadra mahila.'
These child brides would be encouraged to play feminine games and were pampered with a steady supply of imported porcelain dolls – exquisite 'Mem' (white dolls) dolls in fashionable gowns and frocks and hats and umbrellas. The glazed textured pristine white realistic and expressive dolls were an instant hit in Bengali homes and even young boys were attracted by the physical beauty and the real-life look of the dolls.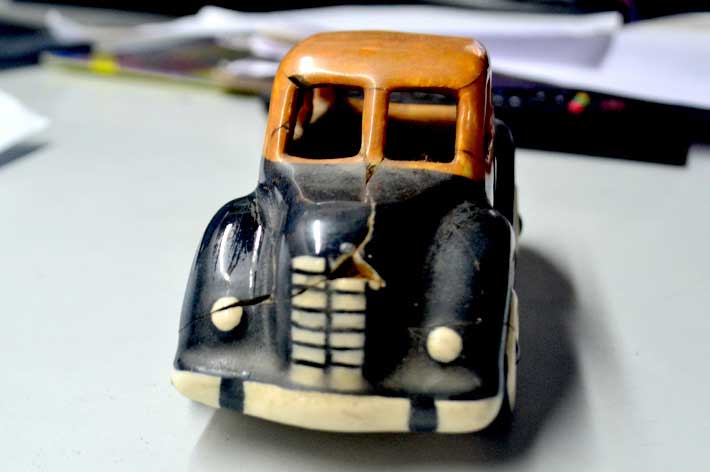 Who bought these imported dolls? A cursory glance will include the who's who of the 19th and 20th century upper class Bengali families who married off their male progenies early. Rabindranath Tagore's father Debendranath was married at the age of 12. His wife, Sarada Devi, was only six years old then. Ishwar Chandra Vidyasagar was married at the age of 14 to his eight-year-old bride, Dinamoni Devi. Bankim Chandra was married at the age of 11 and his wife was only five years old. The porcelain dolls were a rage then and upper-class Bengalis bought them by the dozen for their daughters-in-law. But the porcelain dolls had a greater impact in the society and was a harbinger of an industrial revolution in Bengal.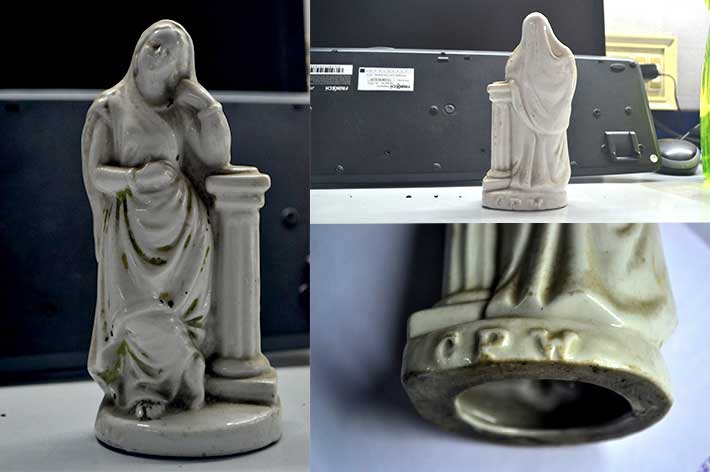 This is the story of how a porcelain industry was set up indigenously in Bengal, that reduced total dependence on imported porcelain products but also encouraged setting up of and using of 'Swadeshi' porcelain goods. The year was 1891 when Bengal Provincial Conference (BPC) was initiated. At the same time, the Indian Industrial Association was set up and a number of Bengali technocrats were offered scholarships to study abroad and enhance their skills. These technocrats returned and later set up industries. Among them was Satya Sunder Dev, who established Calcutta Pottery Works.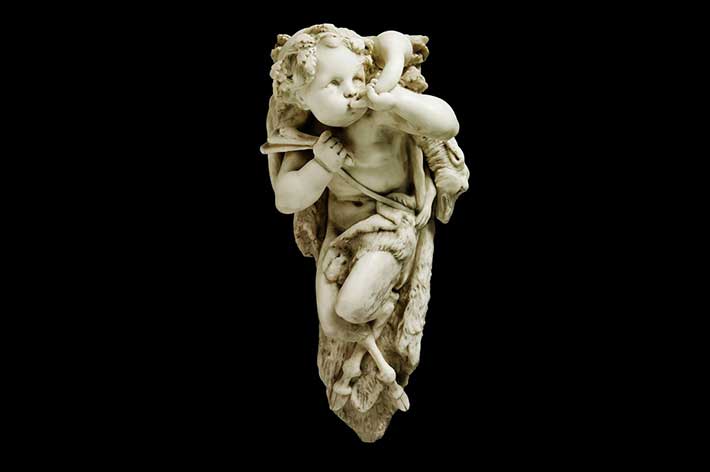 In 1901, large amount of china-clay and fire-clay deposits were discovered in the Rajmahal Hills. Maharaja Manindra Chandra Nundy of Cossimbazar and Baikunthanath Sen and Hemchandra Sen of Baharampur started their new venture of selling china-clay. In 1906, Satya Sunder Dev returned from Japan after completing his degree on ceramics. He set up his ceramic factory, Calcutta Pottery Works at 45 Tangra Road. He began manufacturing both toys and functional items in his factory. These included beautifully crafted exquisite porcelain dolls, popular models of cars like Austin, Morris, Plymouth and items of utility like inkpots and insulators. These were very well received by 'native' aristocrats and in no time, flawlessly crafted Indian porcelain dolls found their way in the homes of rich aristocrats of Bengal. Credit goes to Satya Sunder Dev, a pioneer industrialist who popularized indigenous porcelain products in India during the Raj.
Story Tag:
ceramic industry in Bengal